nickd
observations and reflections...
Kuwait
Kuwait is an amazing place. I didnt realize how small the country is. It seems more like a city state than a country. The people are very friendly and the city is easy to explore and to get around.
here are some pics from our gigs in Kuwait. We did two shows at the Jazz Hotel, which is where we stayed as well.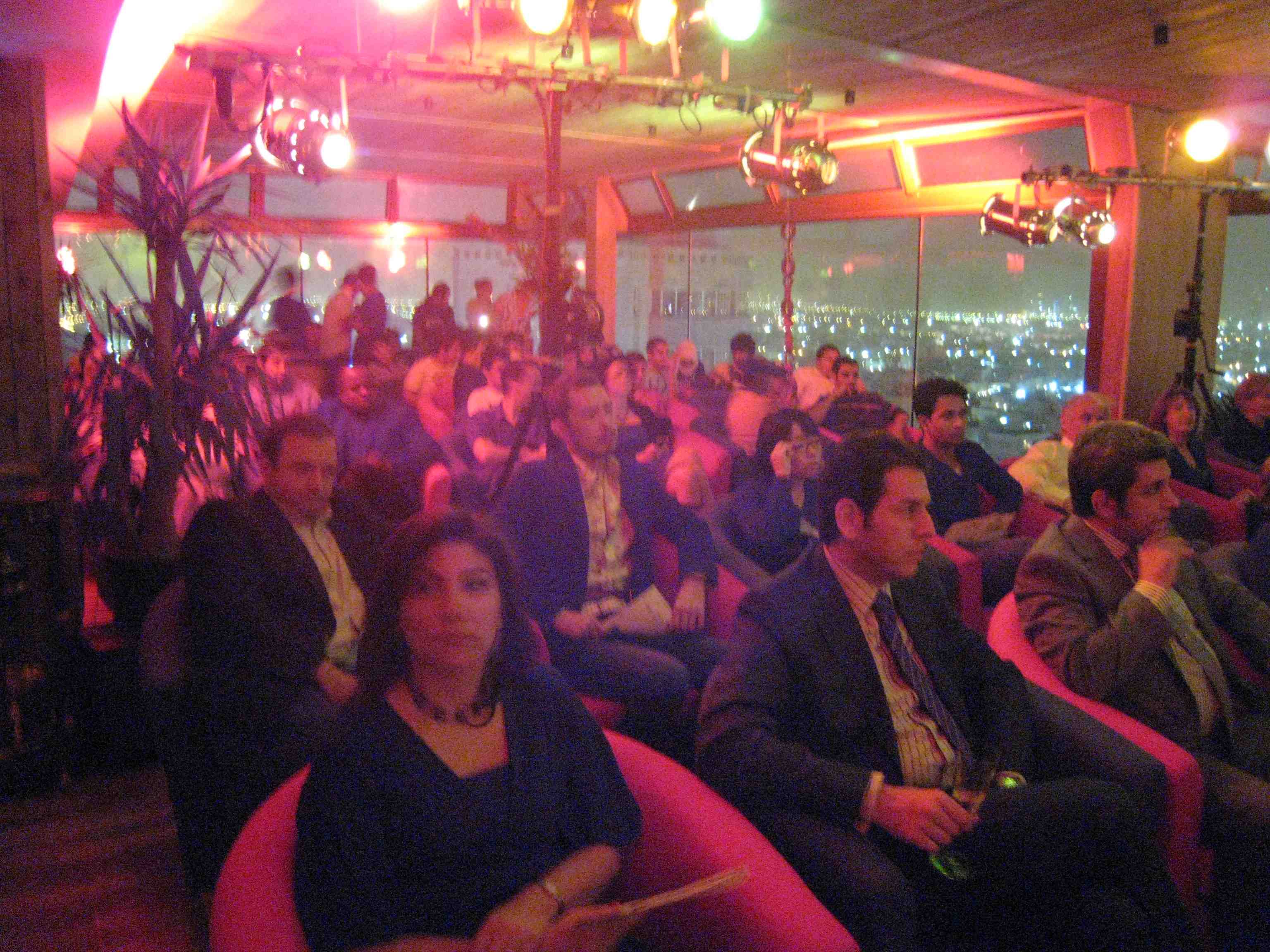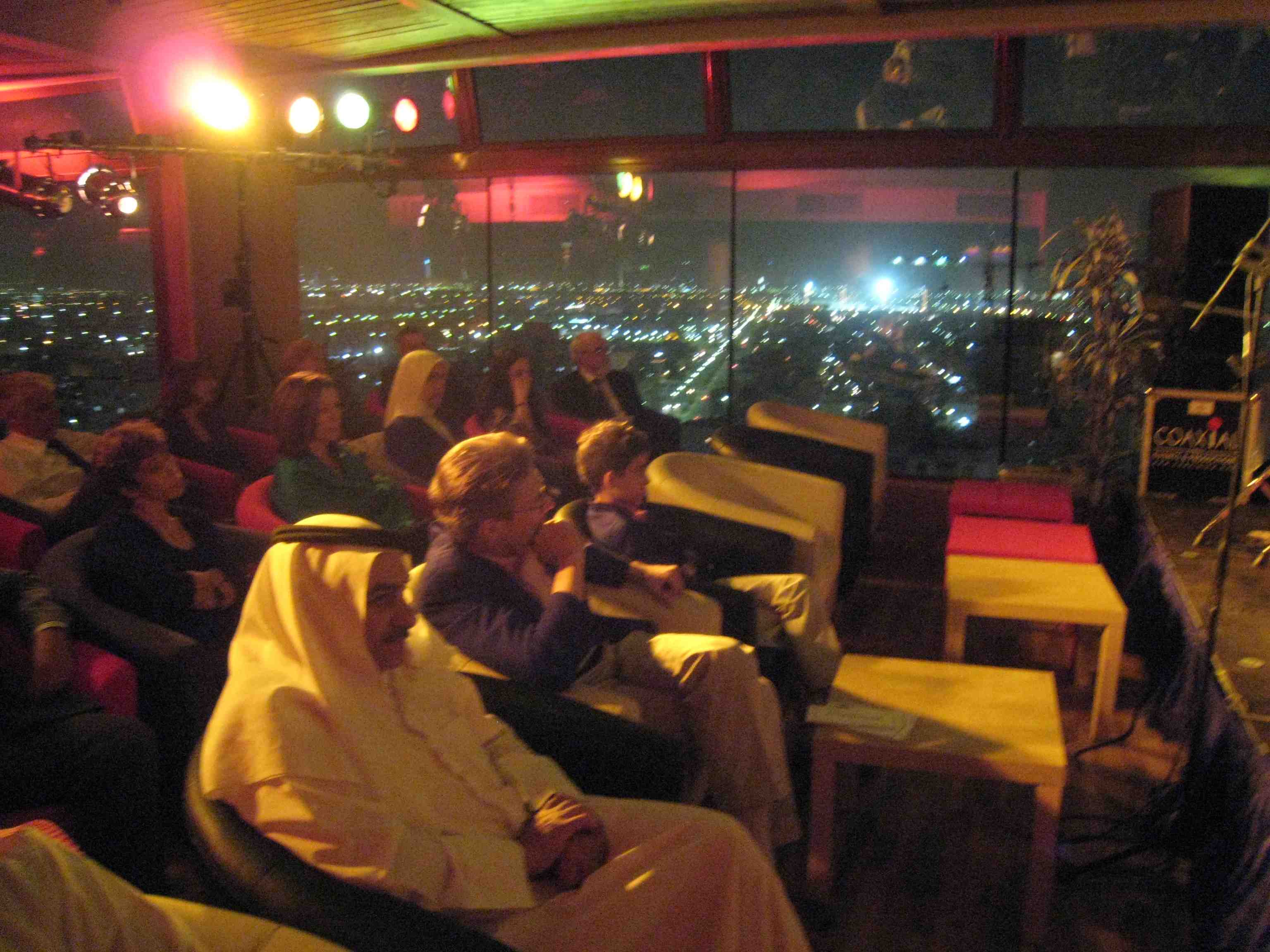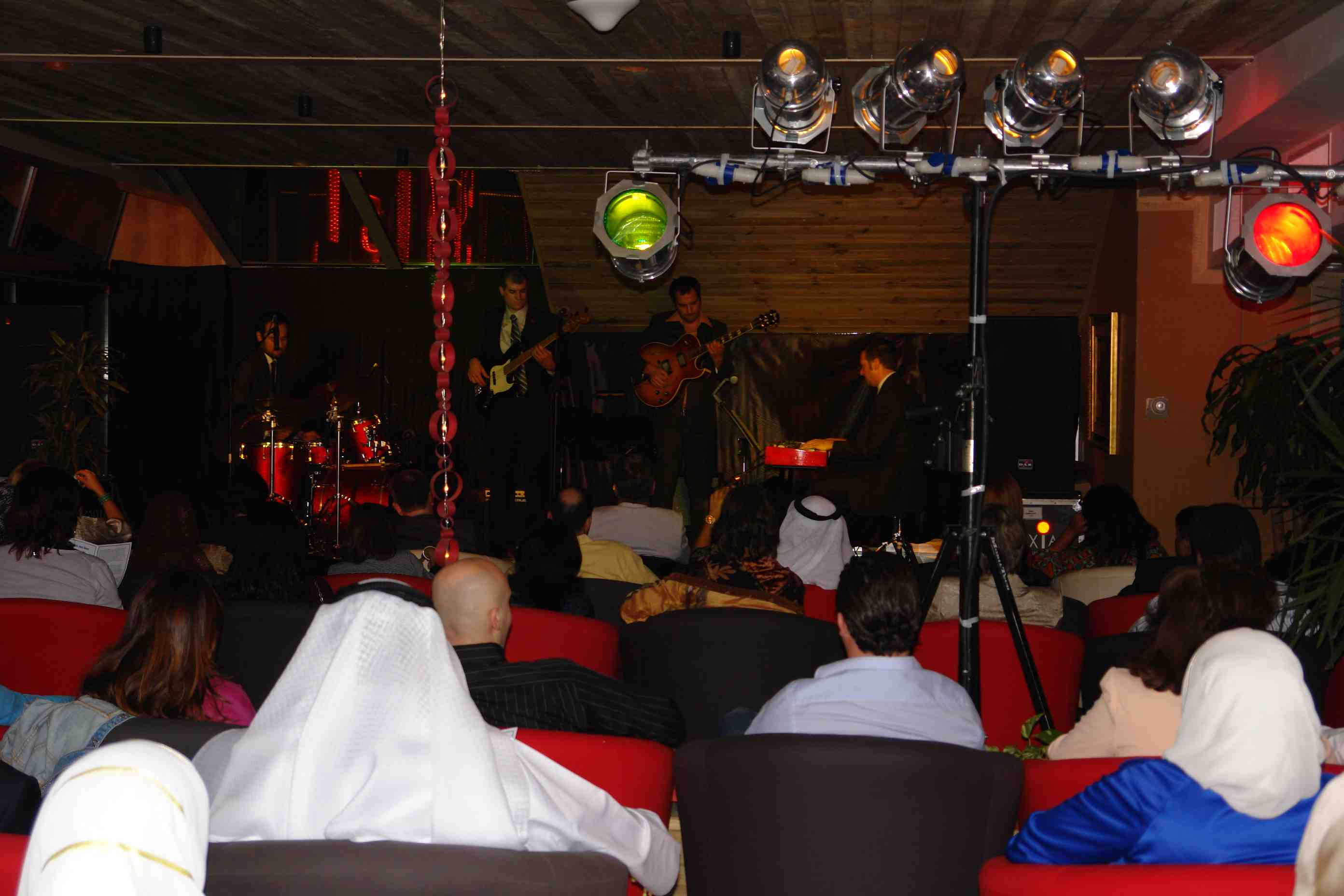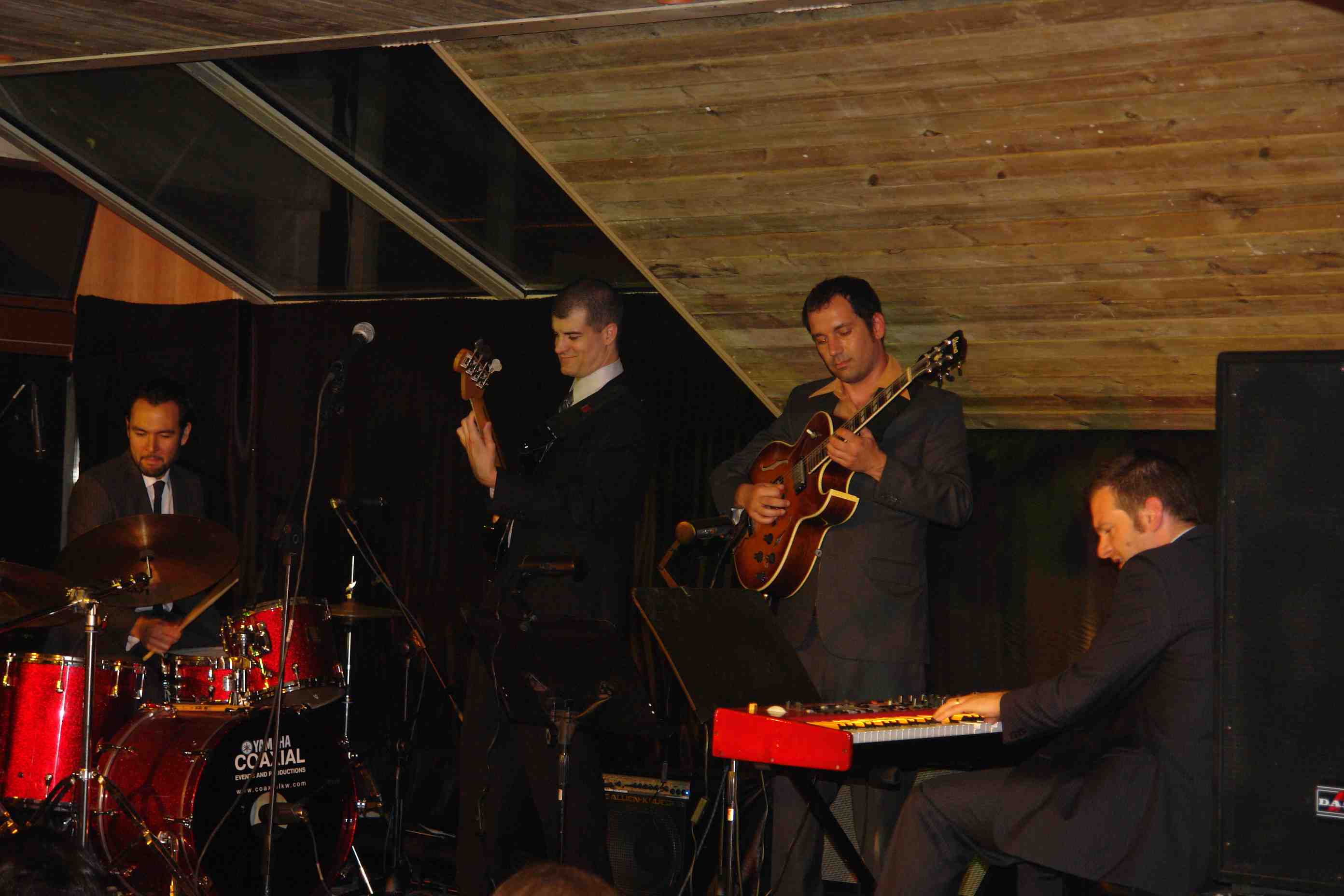 Exegesis made an appearance on Good Morning Kuwait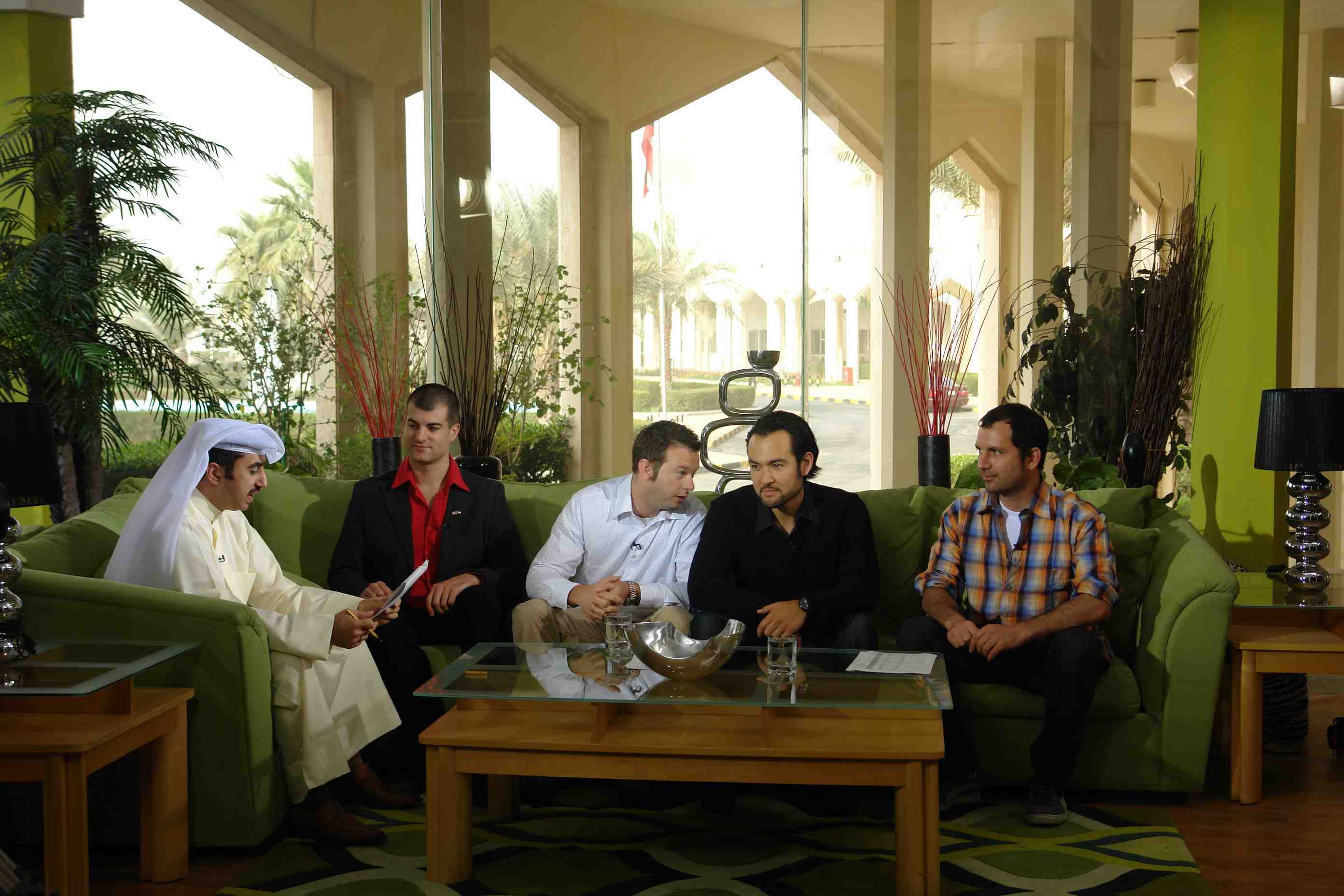 Tomas seemed a little confused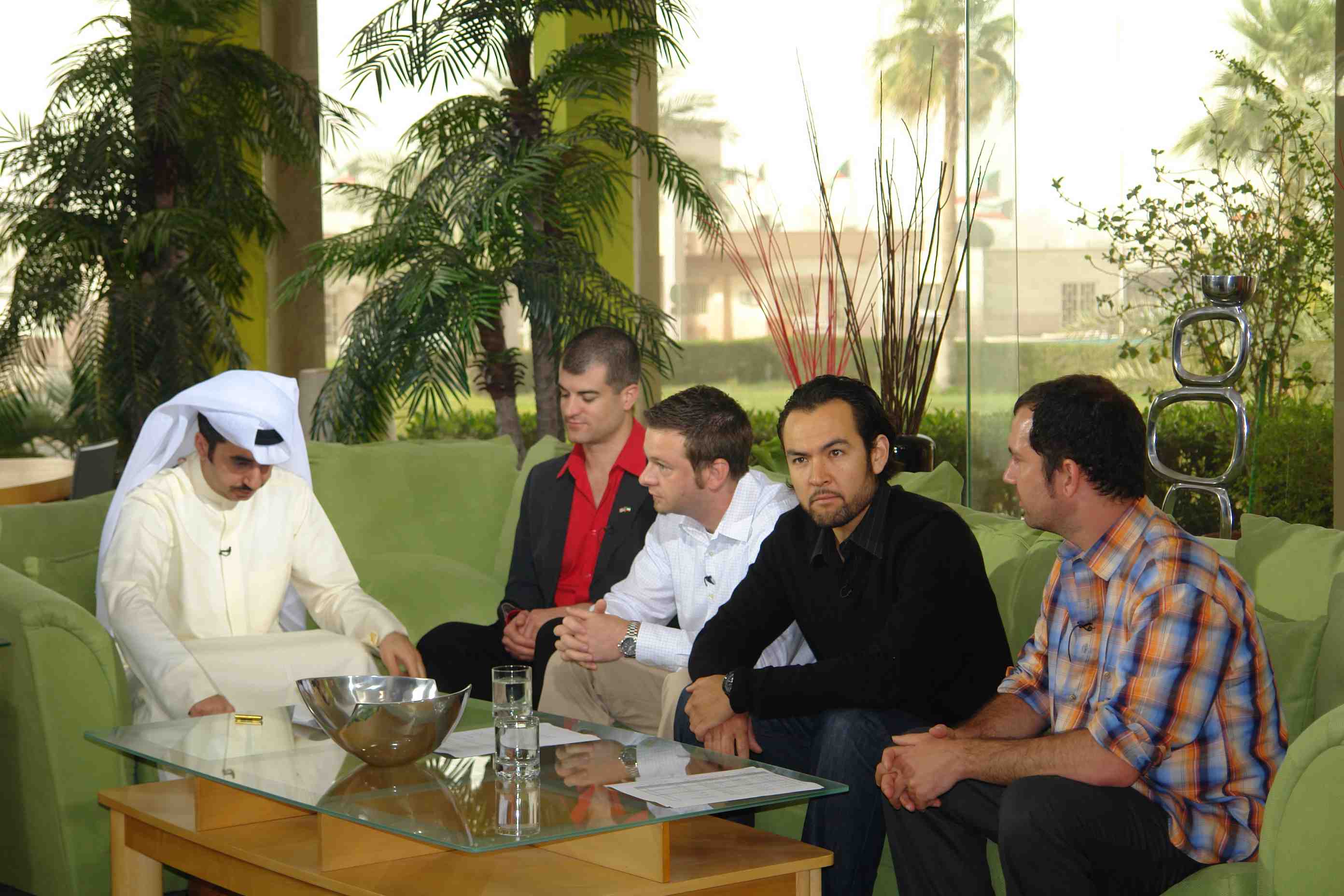 What the hell am i talking about?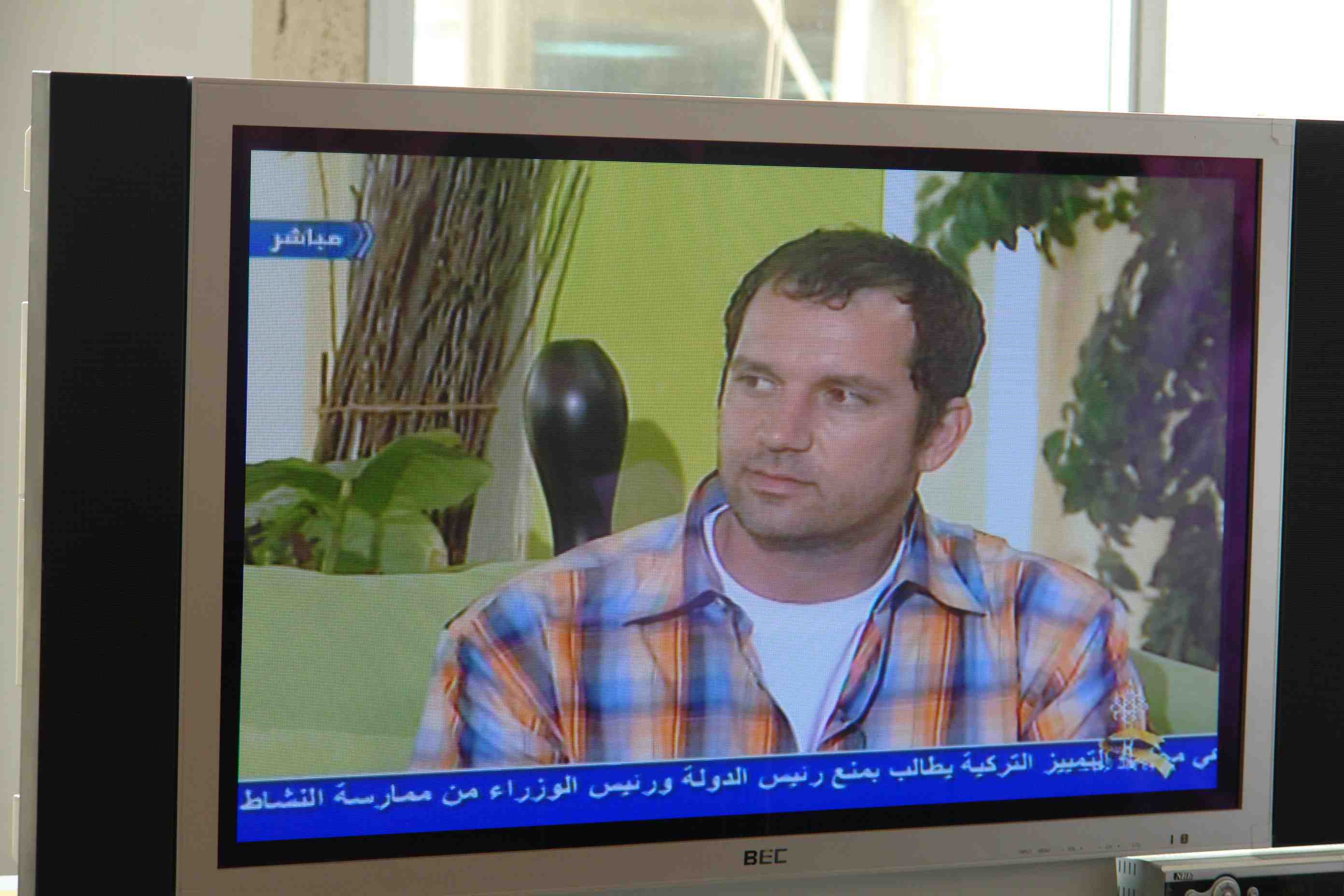 Alcohol is illegal in Kuwait. If you want a head rush you have find other ways. Some people like to smoke shee-sha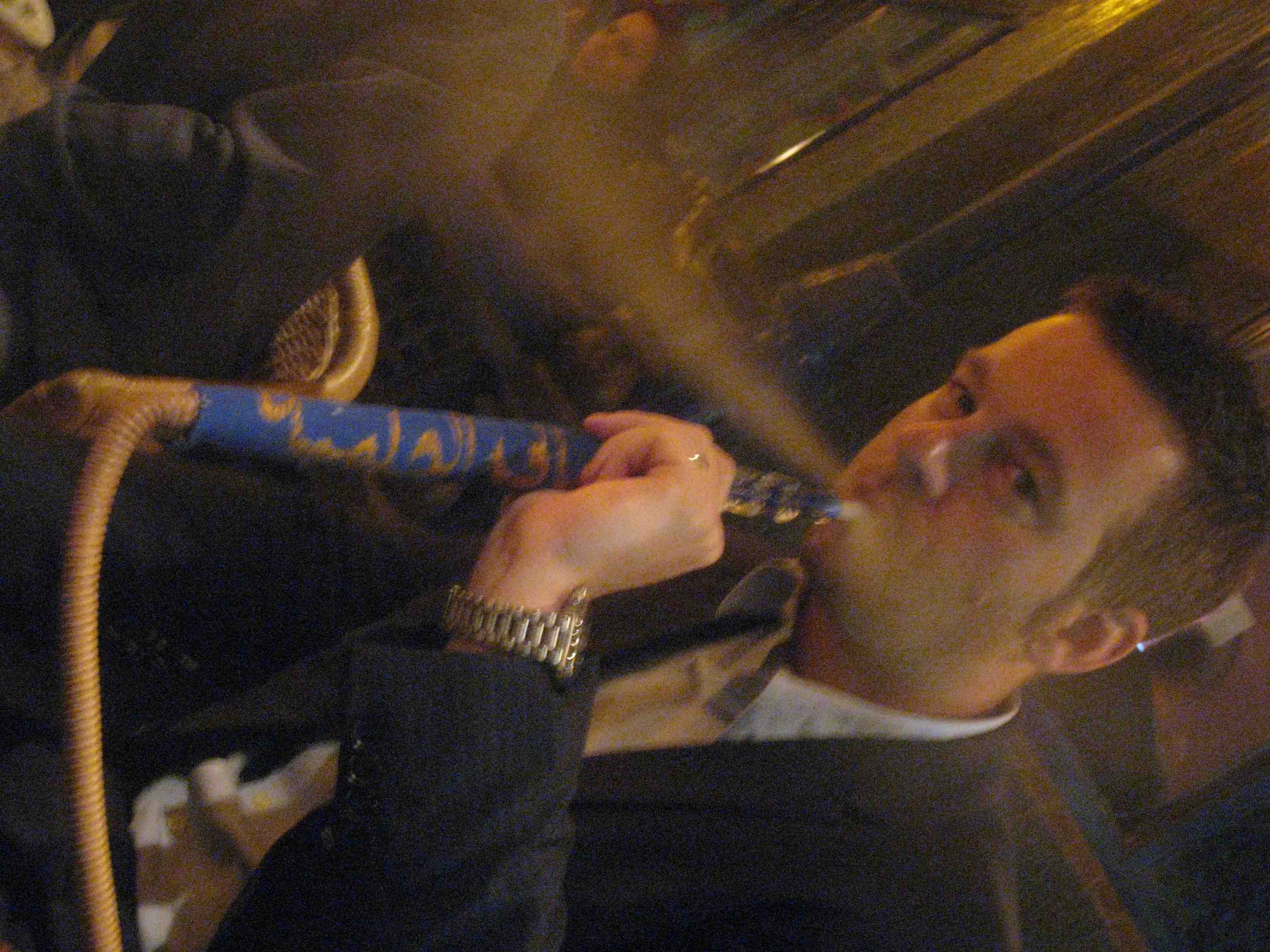 some people smoke cigars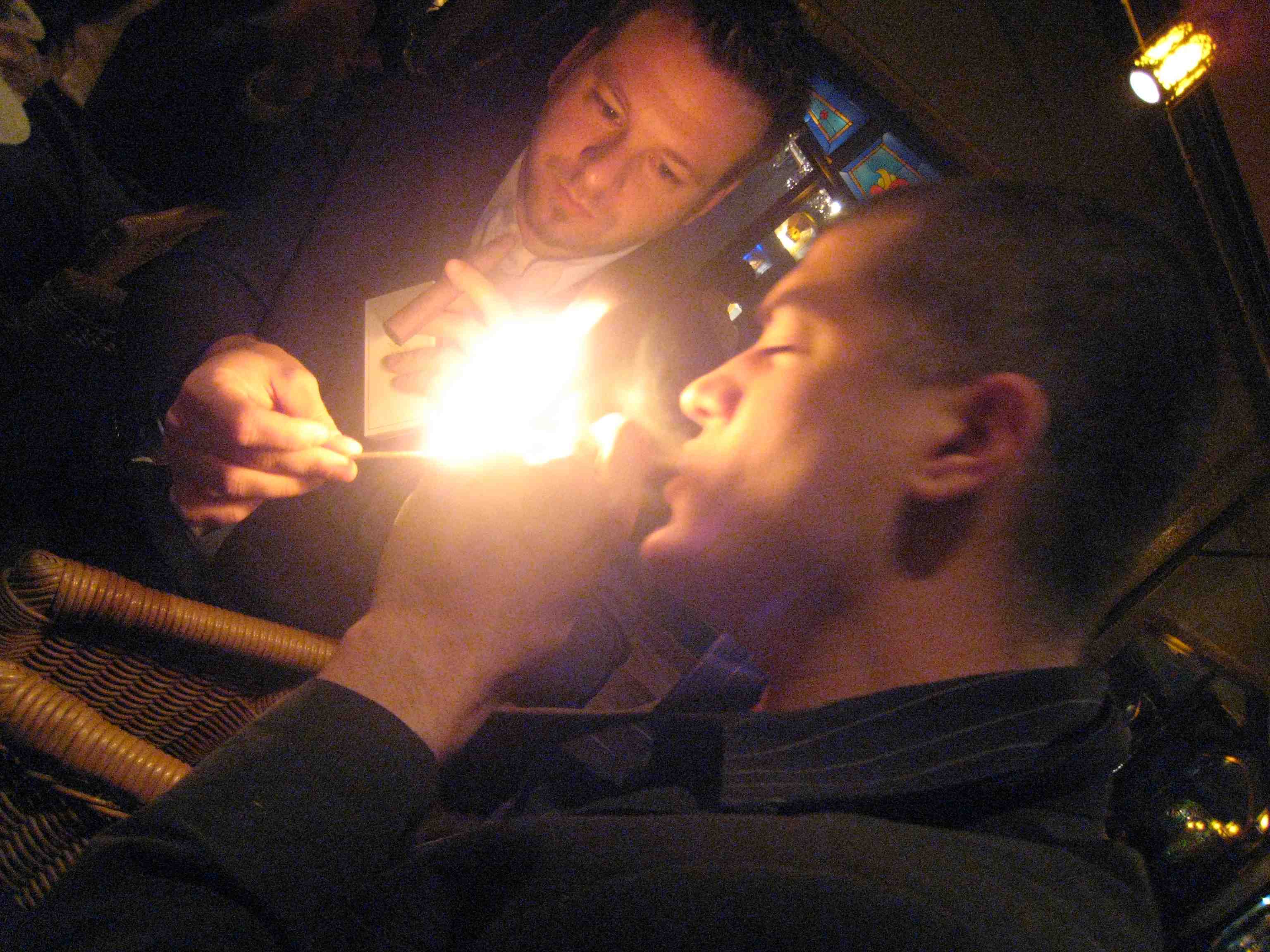 some great people we met at our gig who showed us around town.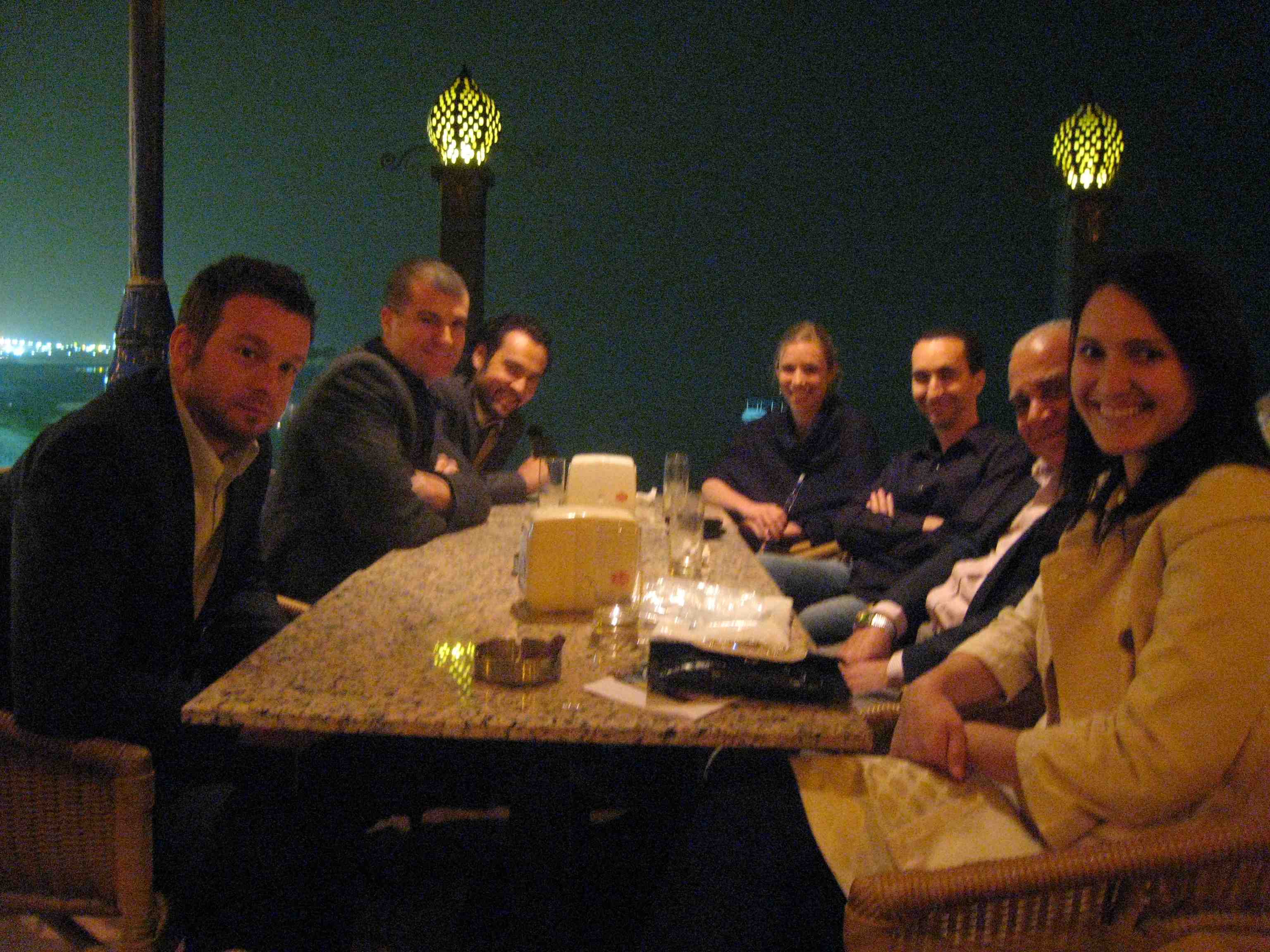 where else could we have stayed.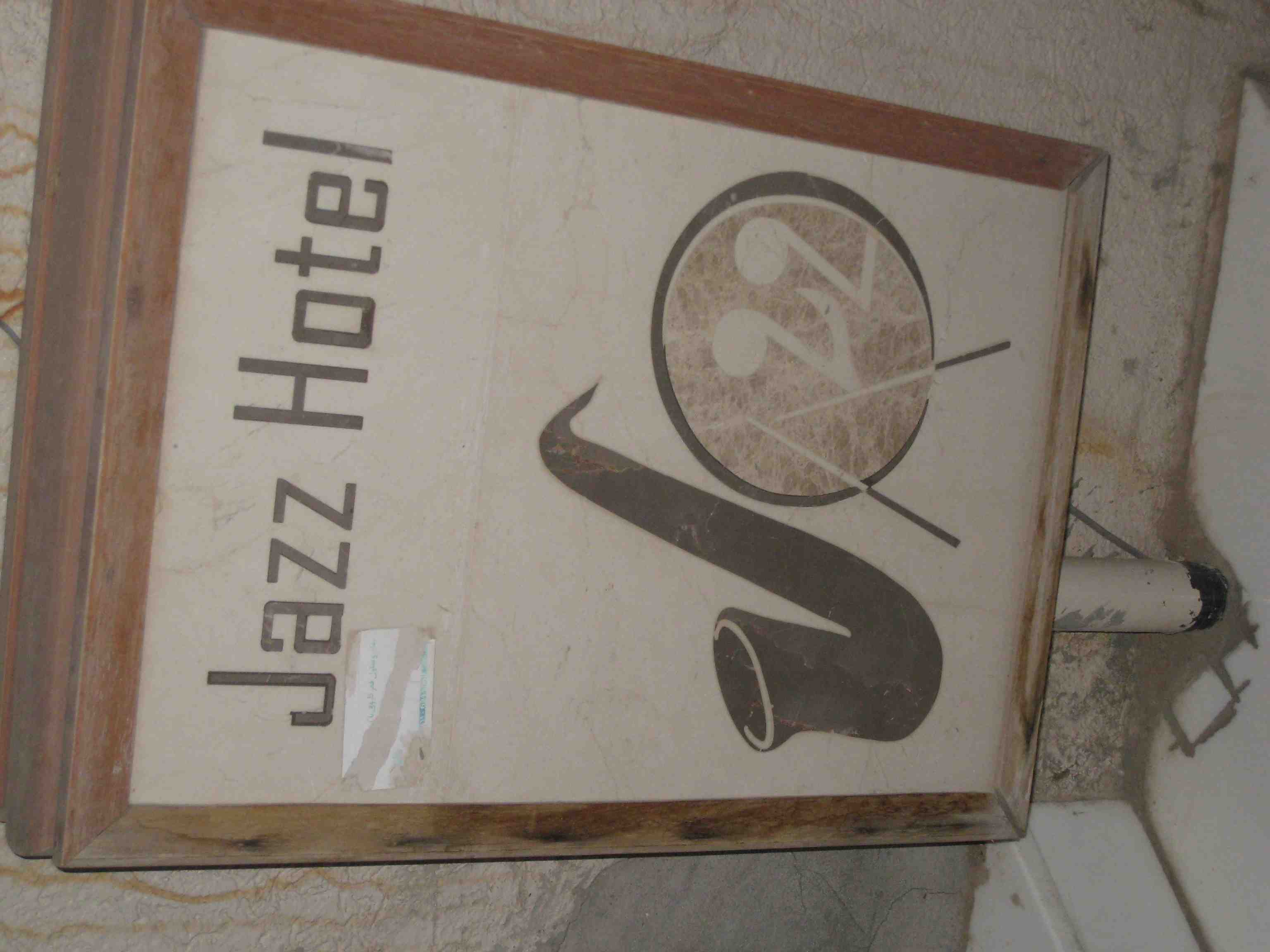 Kuwait is known for having huge malls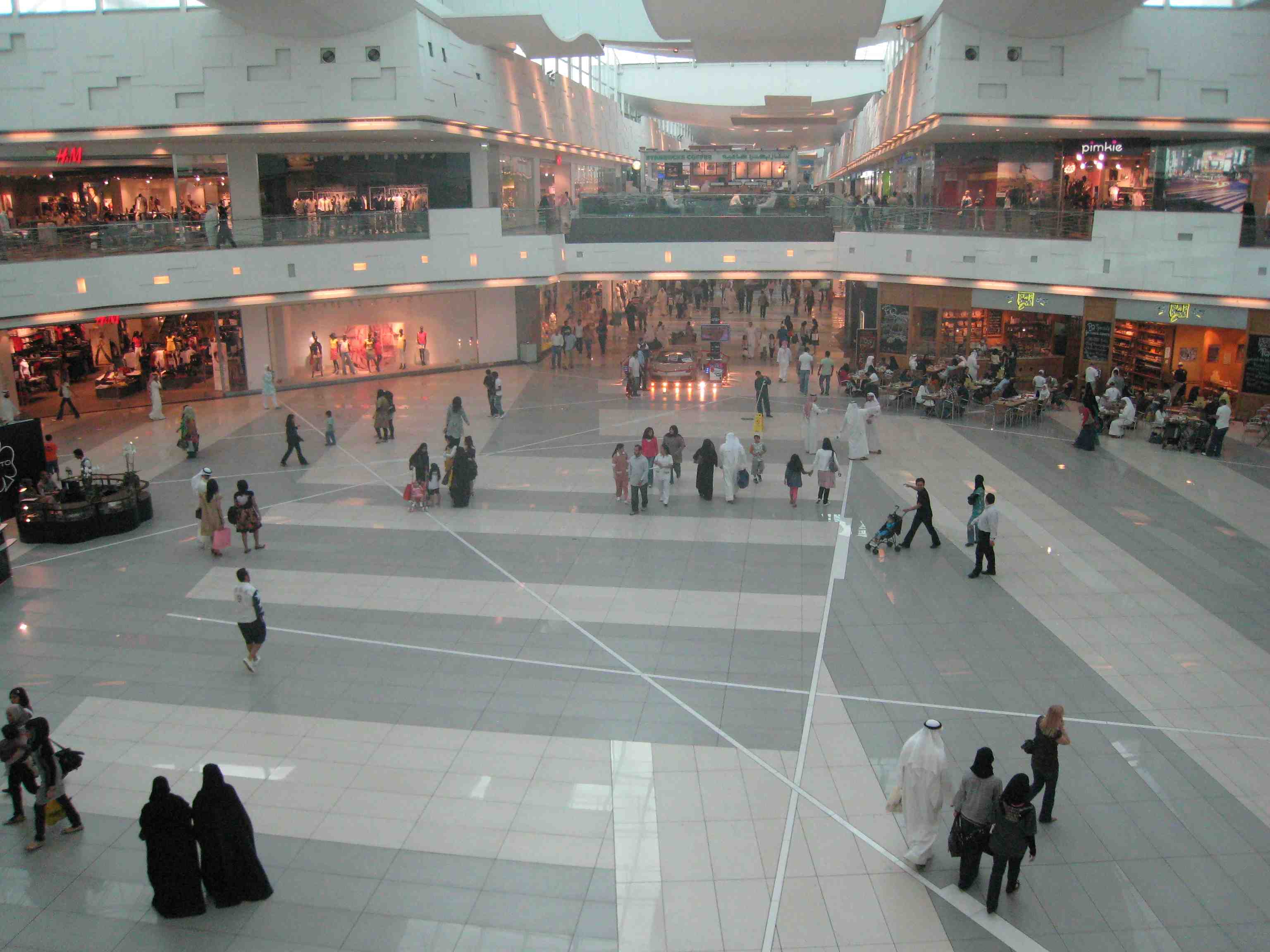 I didnt need to know Arabic to figure out that this said Ikea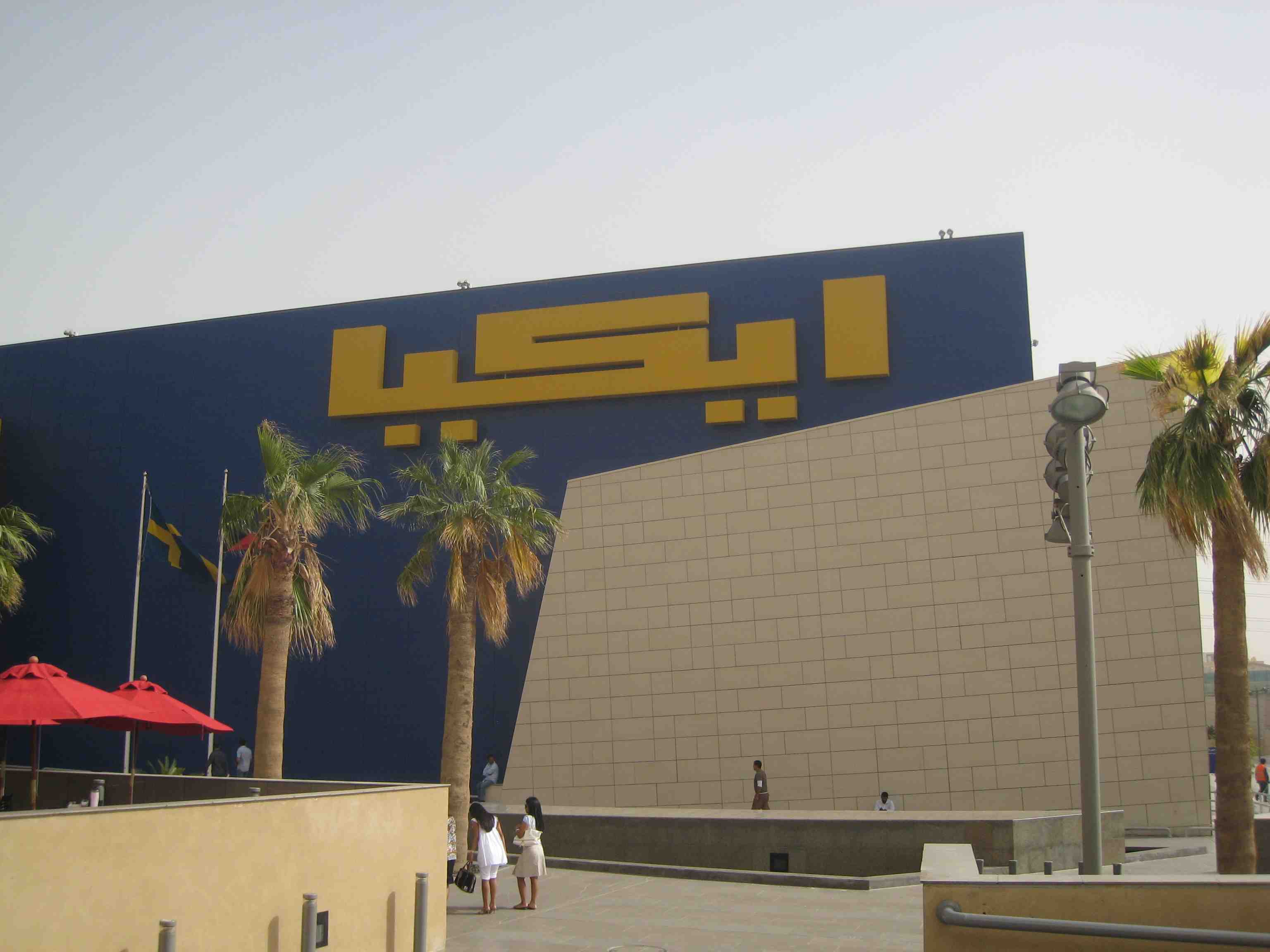 Starbucks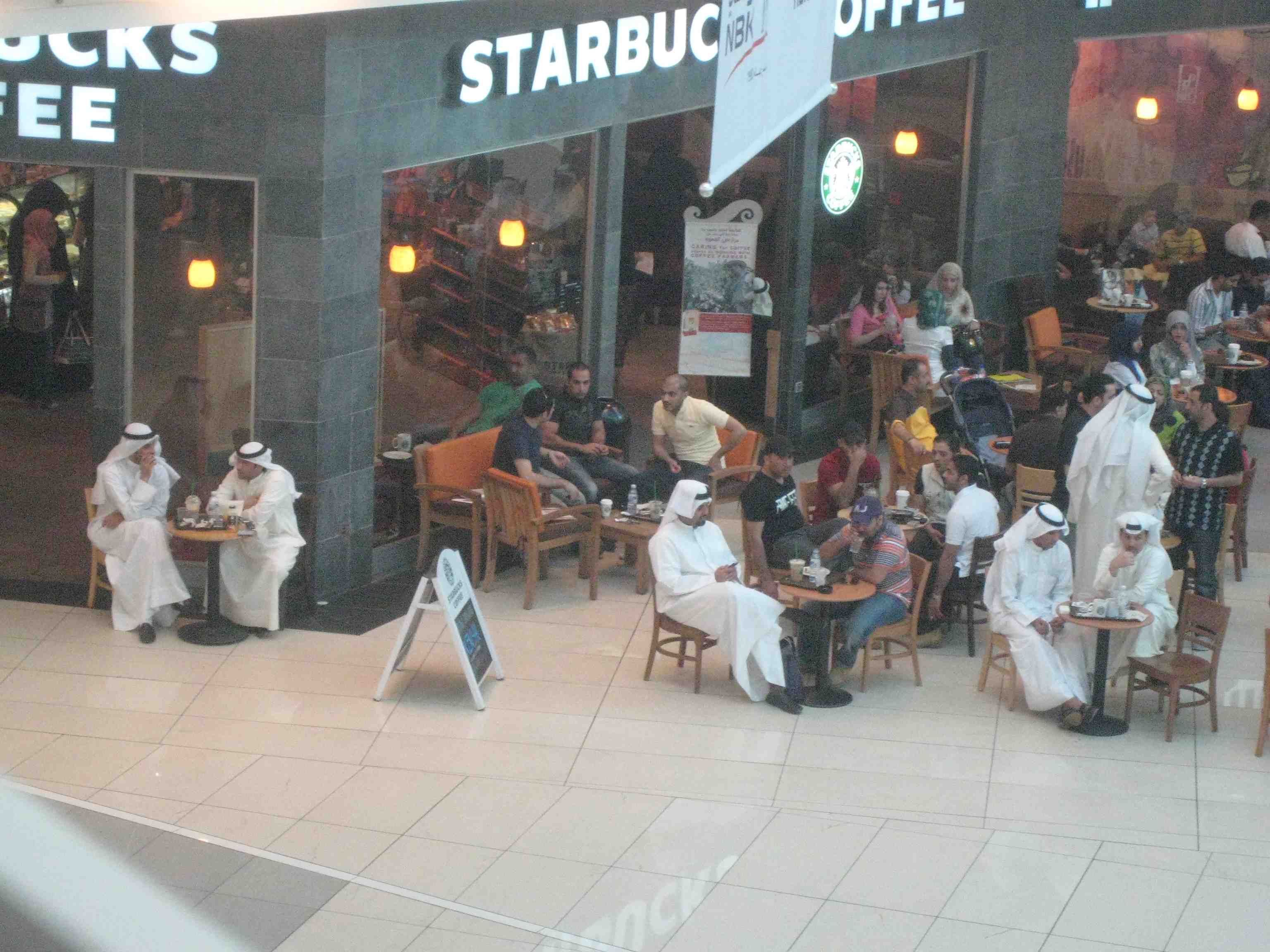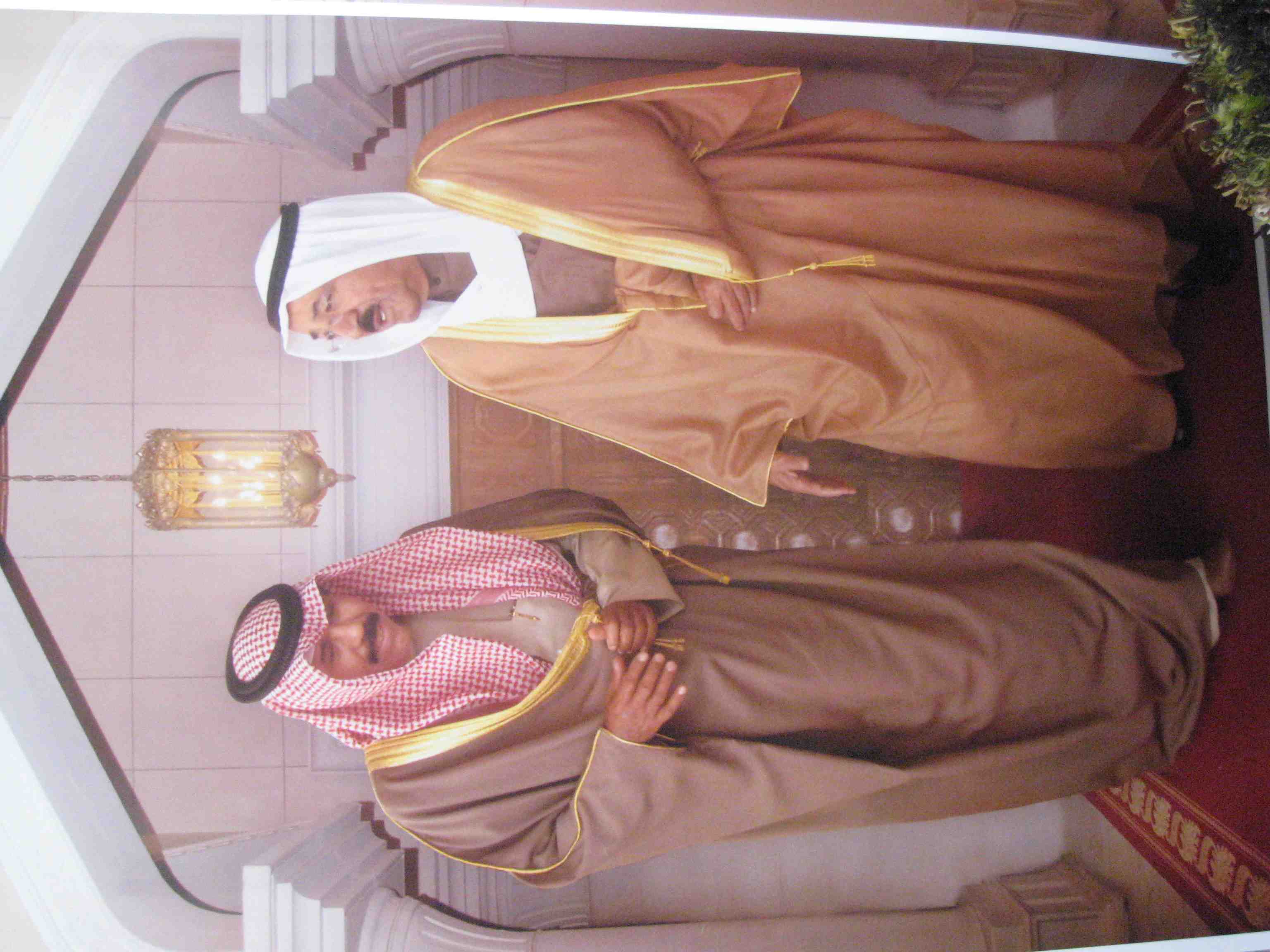 Pres and Vice Pres of Kuwait
Tomas showing some young drummers some snare drum technique during a workshop at a school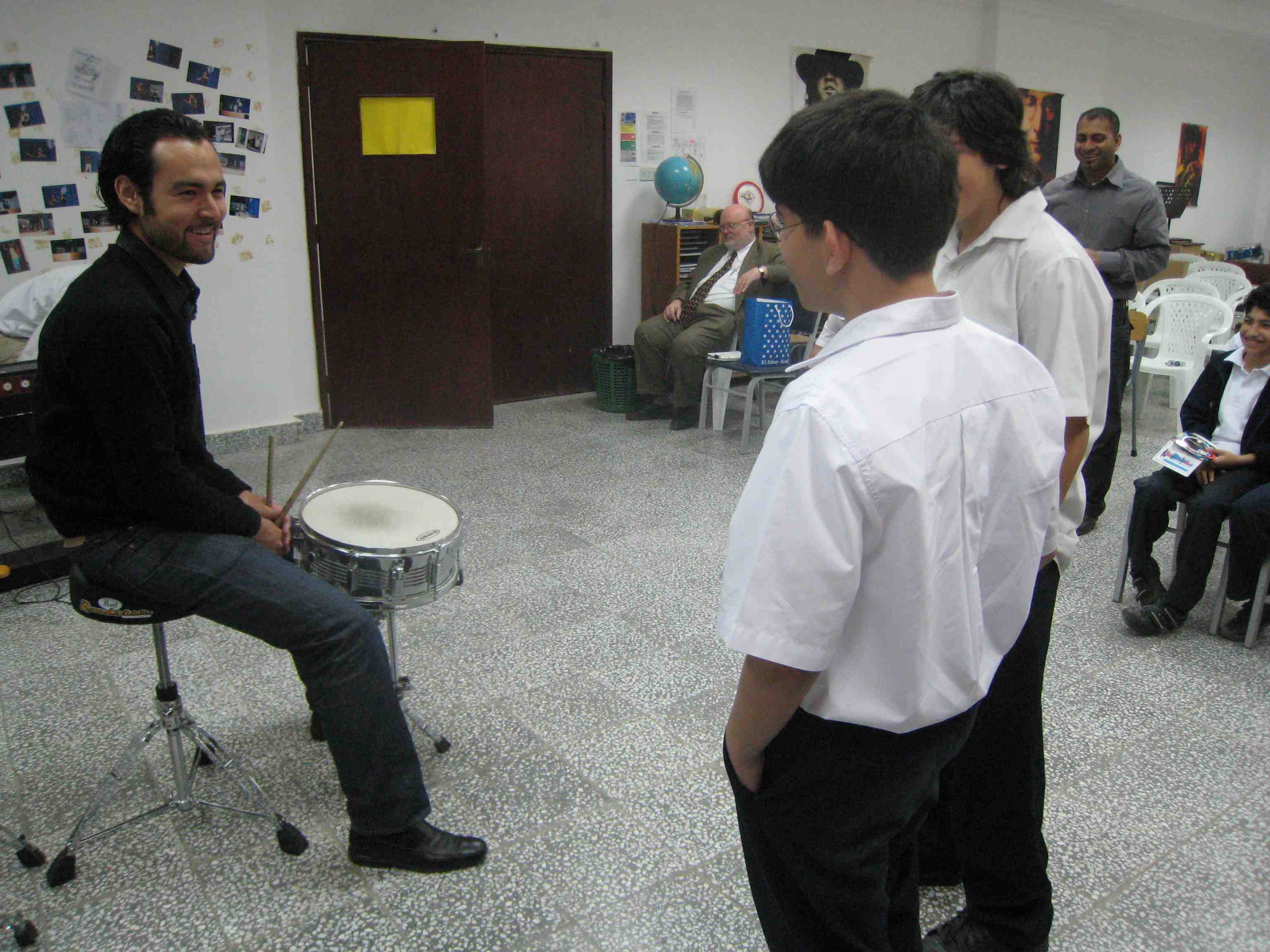 A class of we performed for and talked to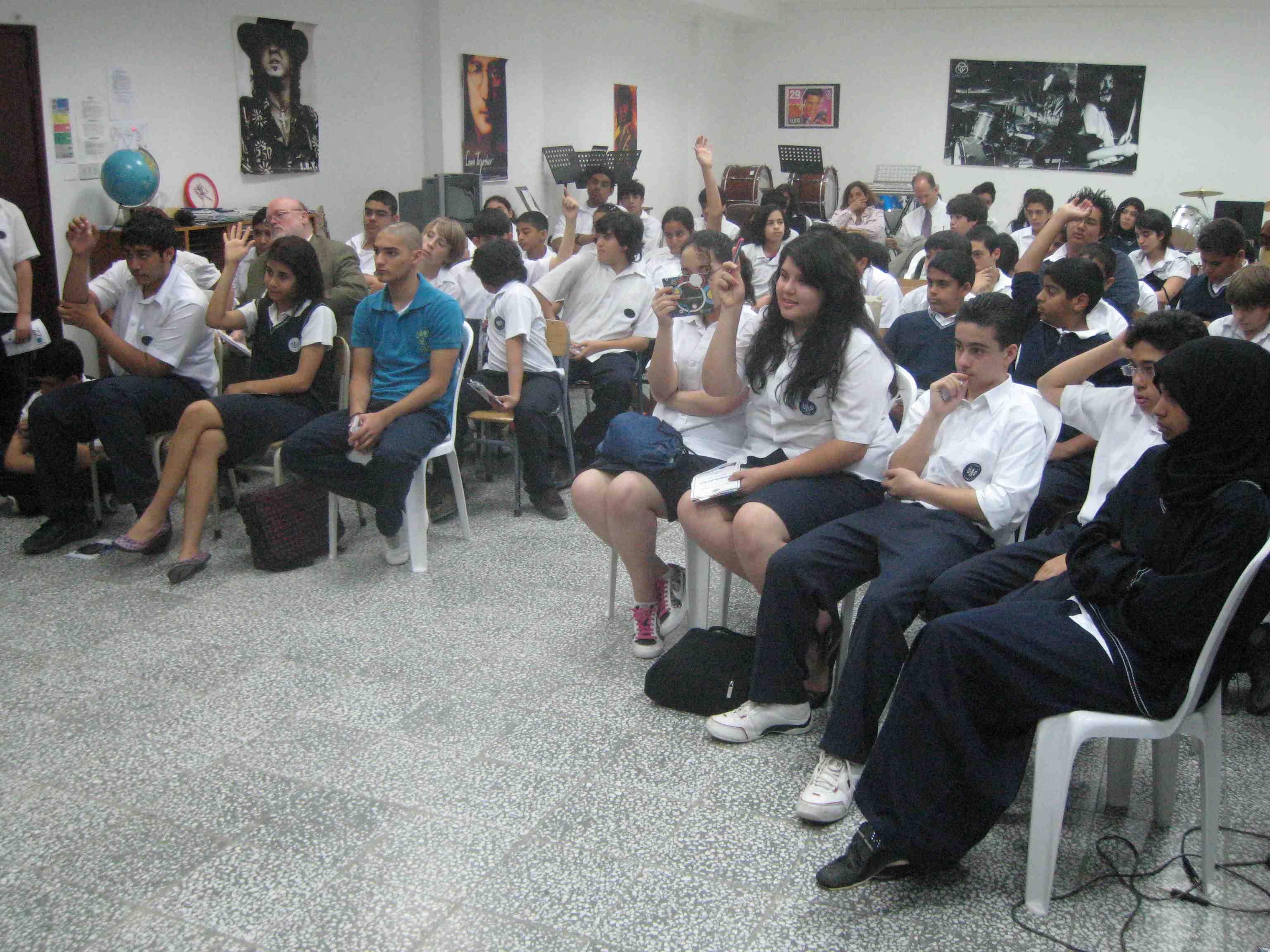 some students sat in with us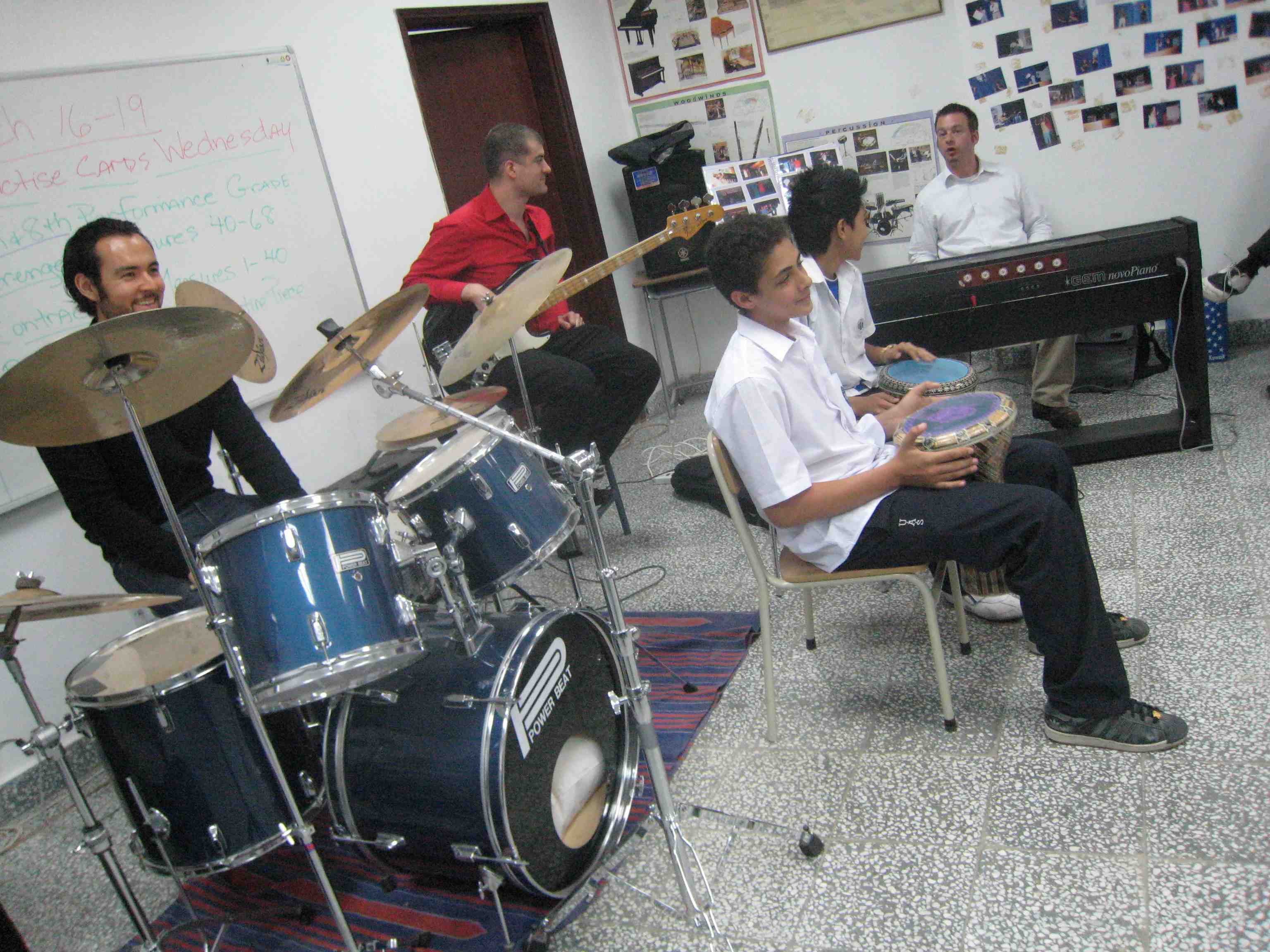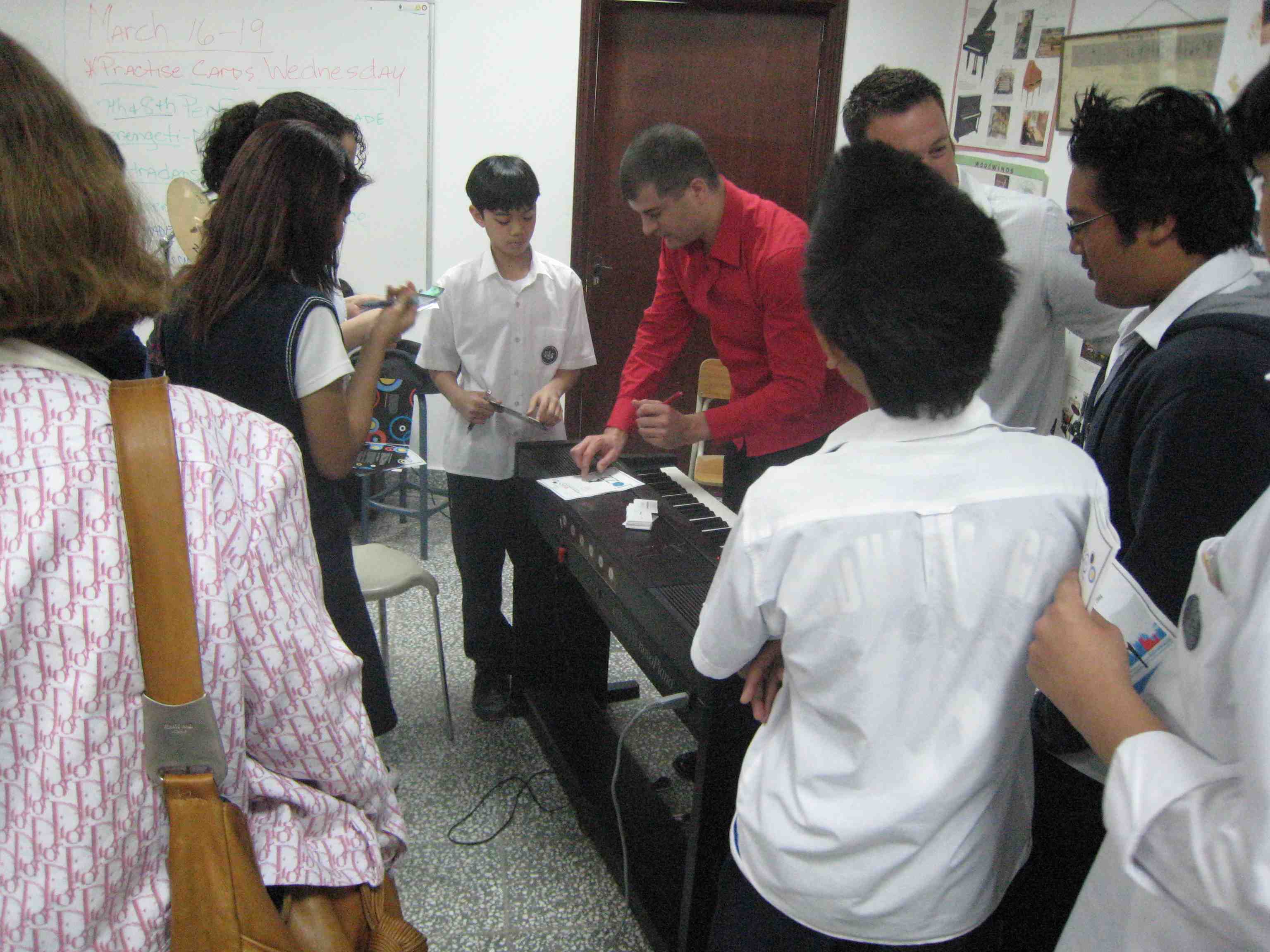 Mike signing autographs after our workshop
We did a workshop at another shcool in Kuwait. We decided to set up so that we were surrounded by students.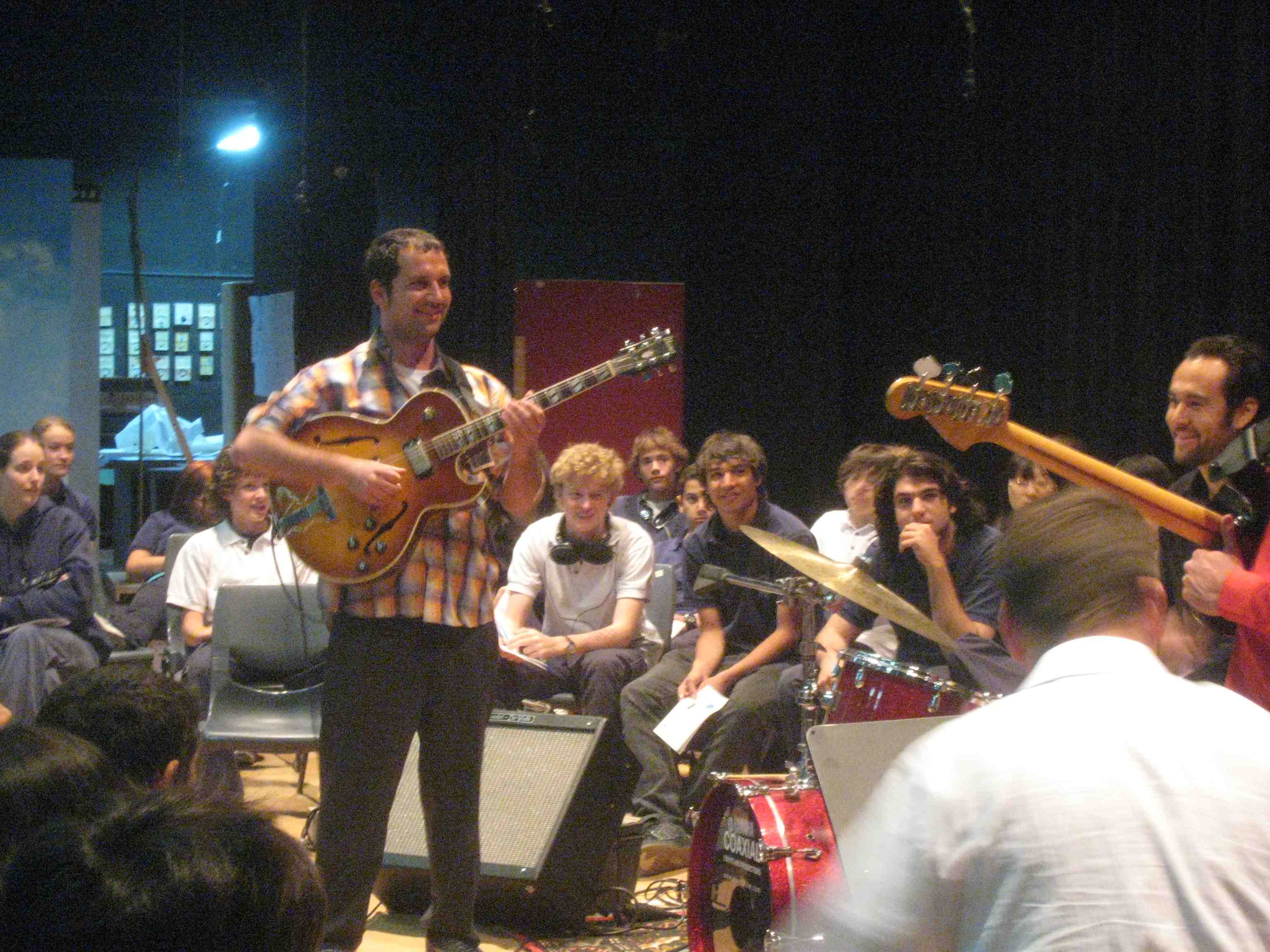 after the workshop with some students.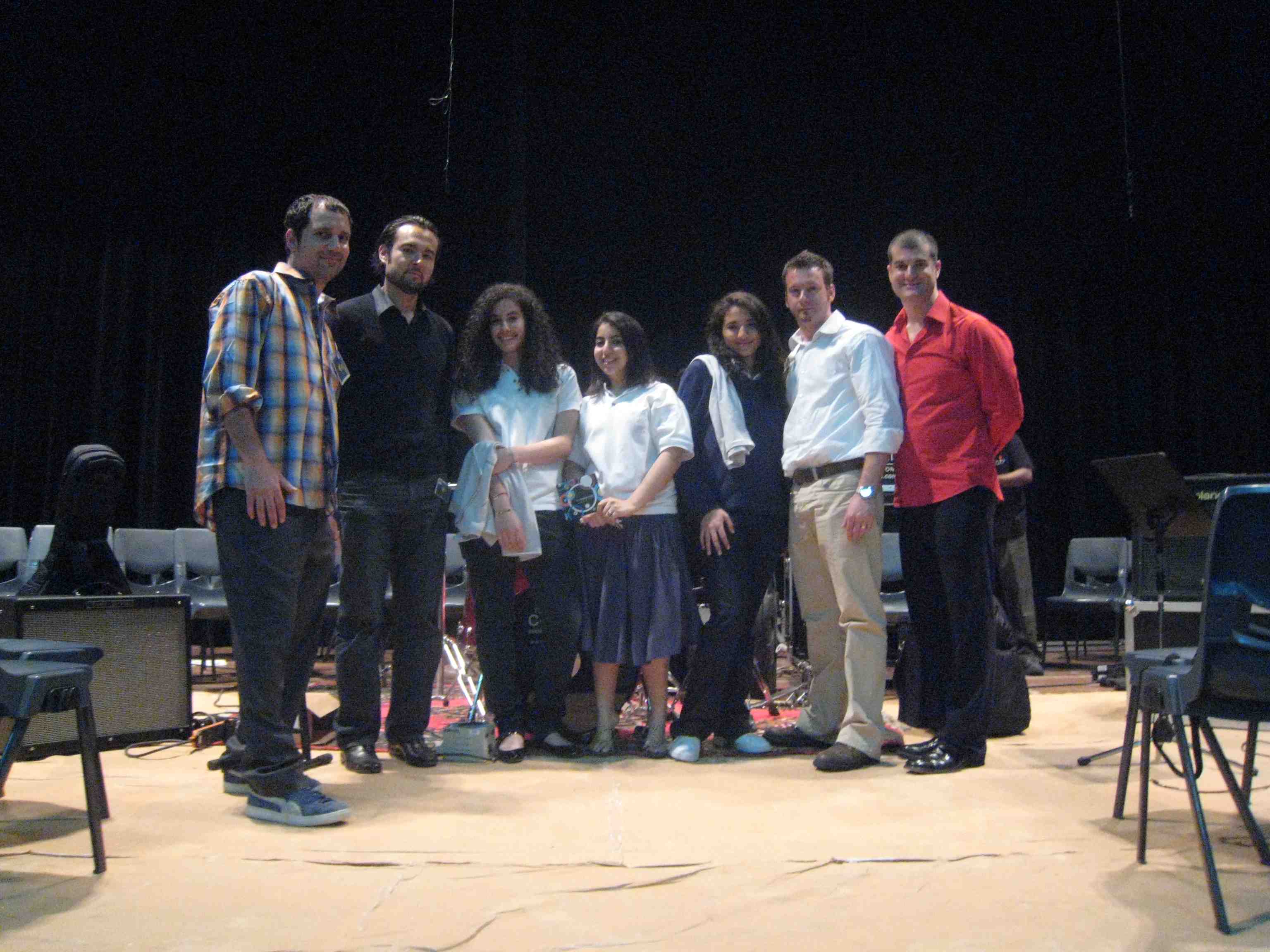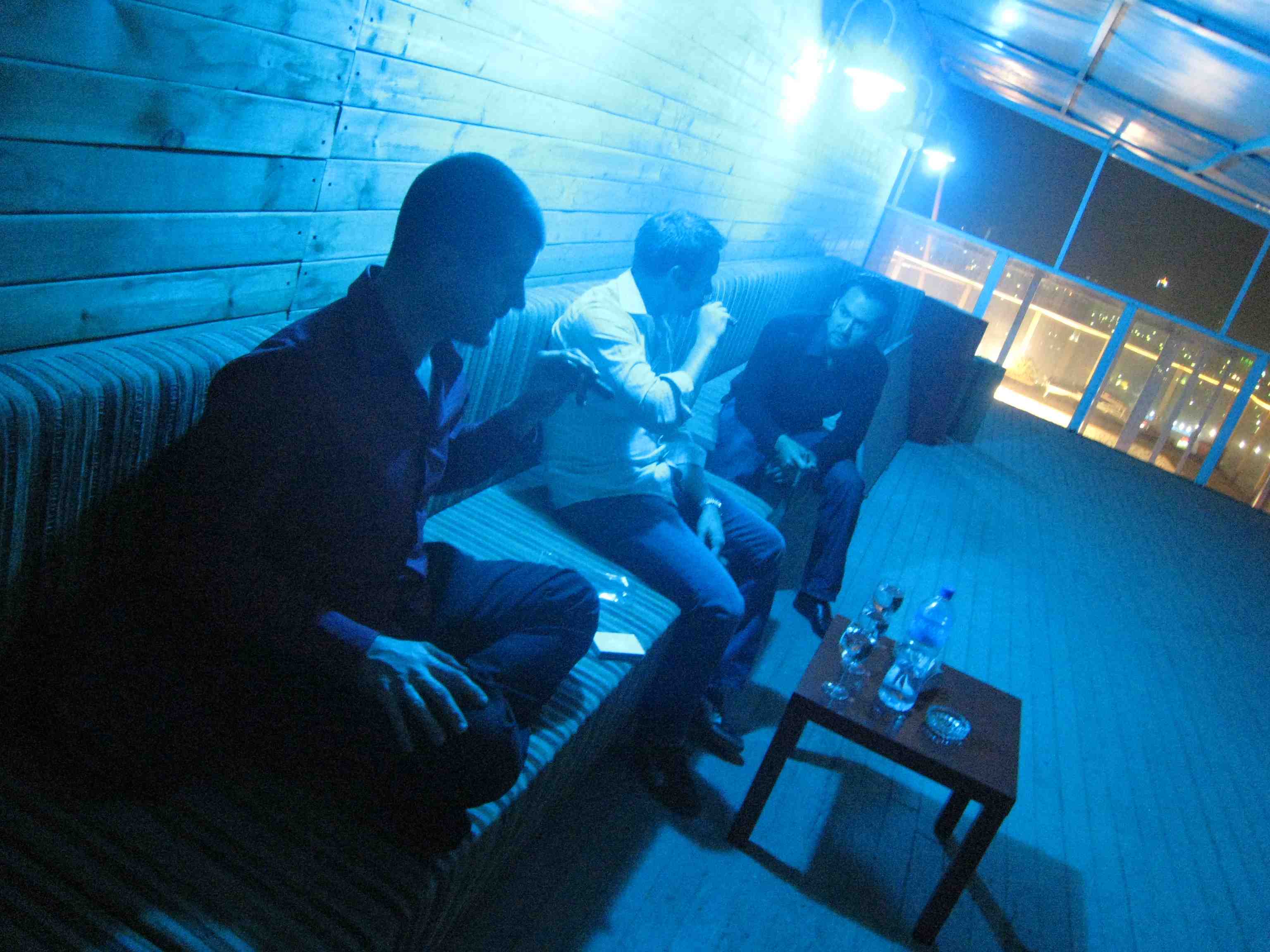 I have the blues. more cigar smoking
Kuwait
Please click on the link of the country you would like to see the blog of. You are currently viewing the page for the Kuwait. Here they are in the order they were visited: