'βέ
nickd
observations and reflections...
3/16/08
more UAE pics
I received some more pics from our trip to UAE. thanks Mara Anderson for the great pics.
jamming at a school of higher technology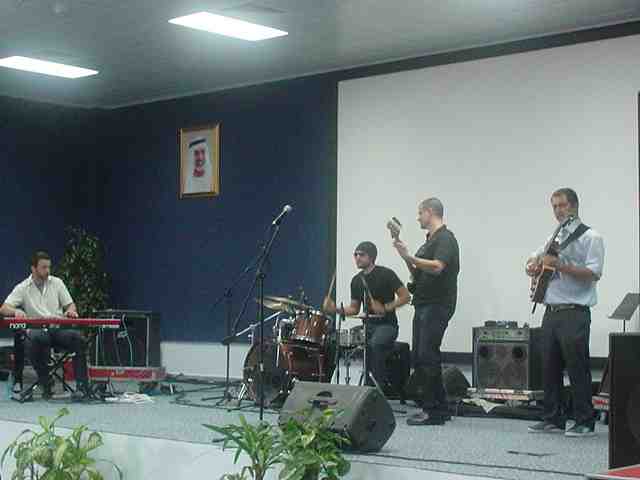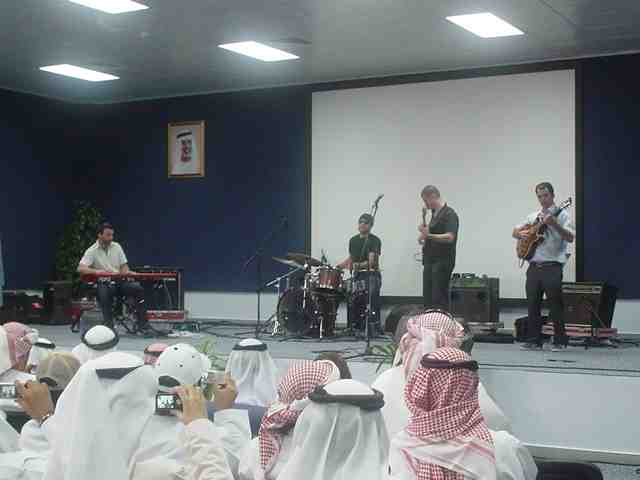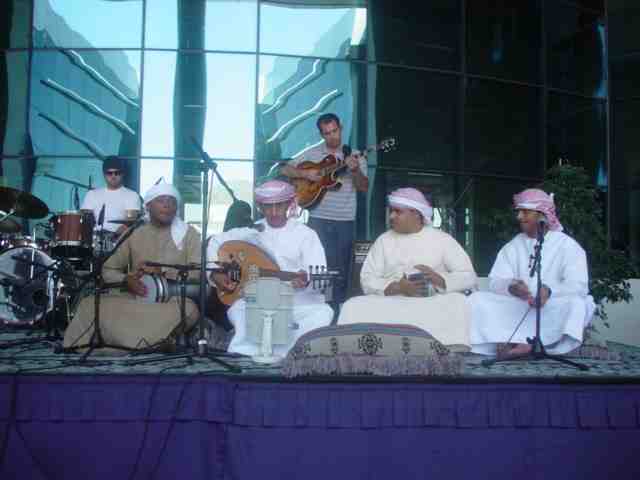 Me trying to play some jazz licks over some arabic music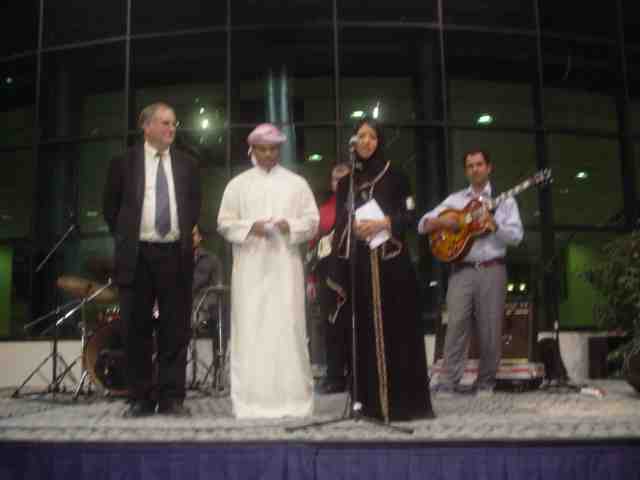 getting introduced by the student body president of the mens and womens college of higher technology in Fujairah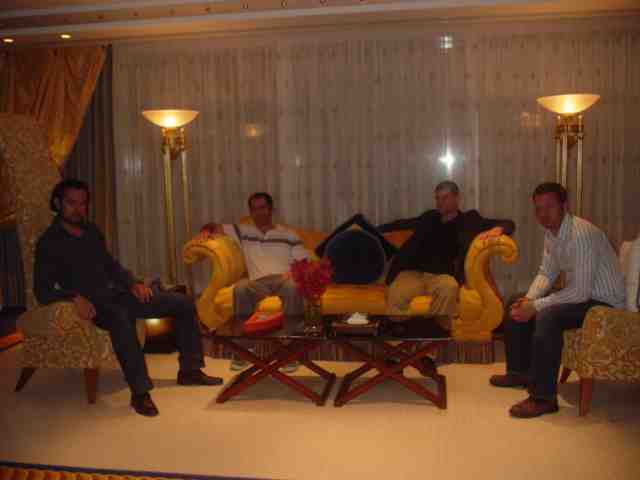 Exegesis hanging out in the Burj Al Arab hotel in Dubai
3/11/08
United Arab Emirates
In this country, hands down, we stayed in the best hotels. at times on the beach!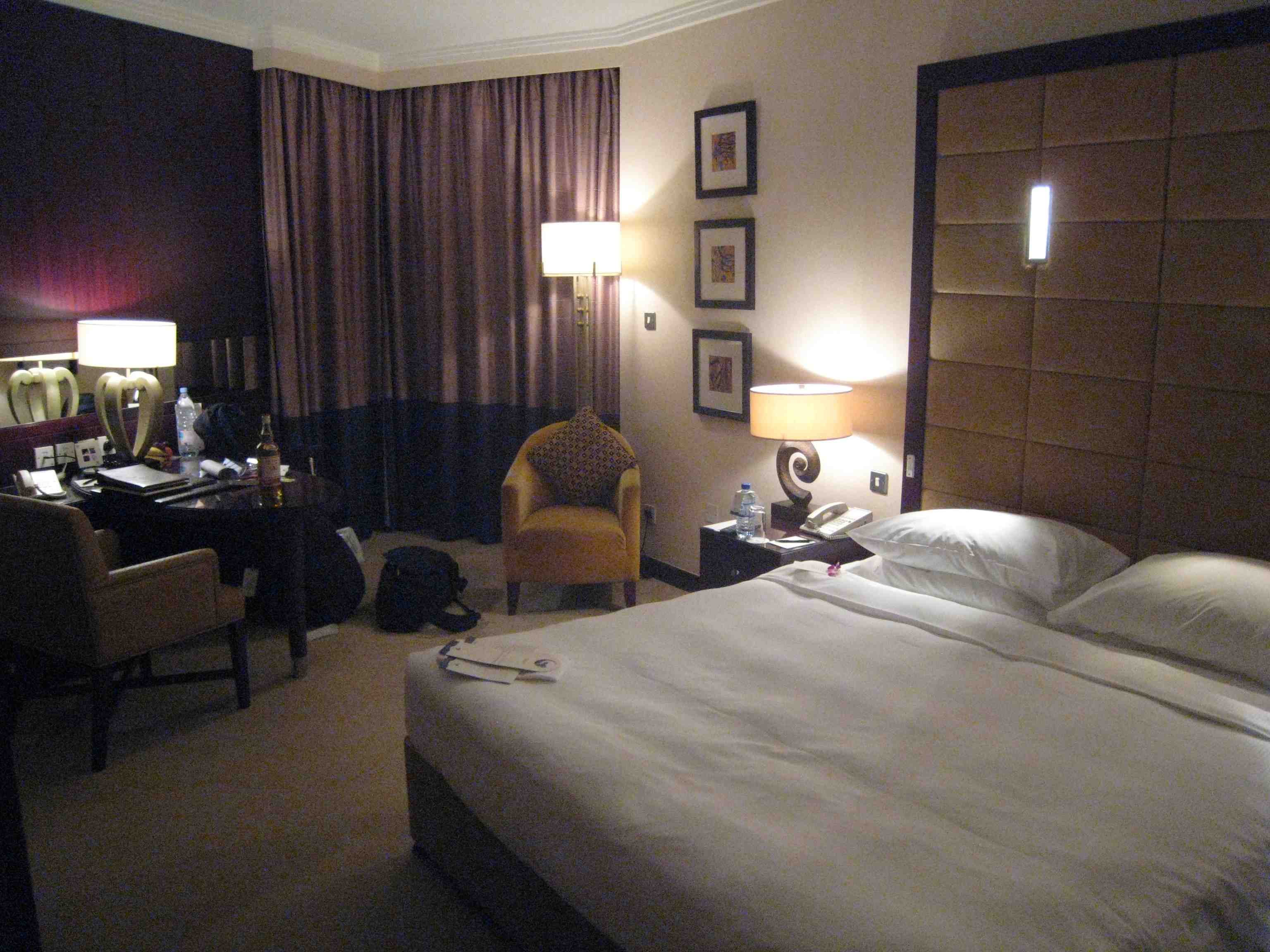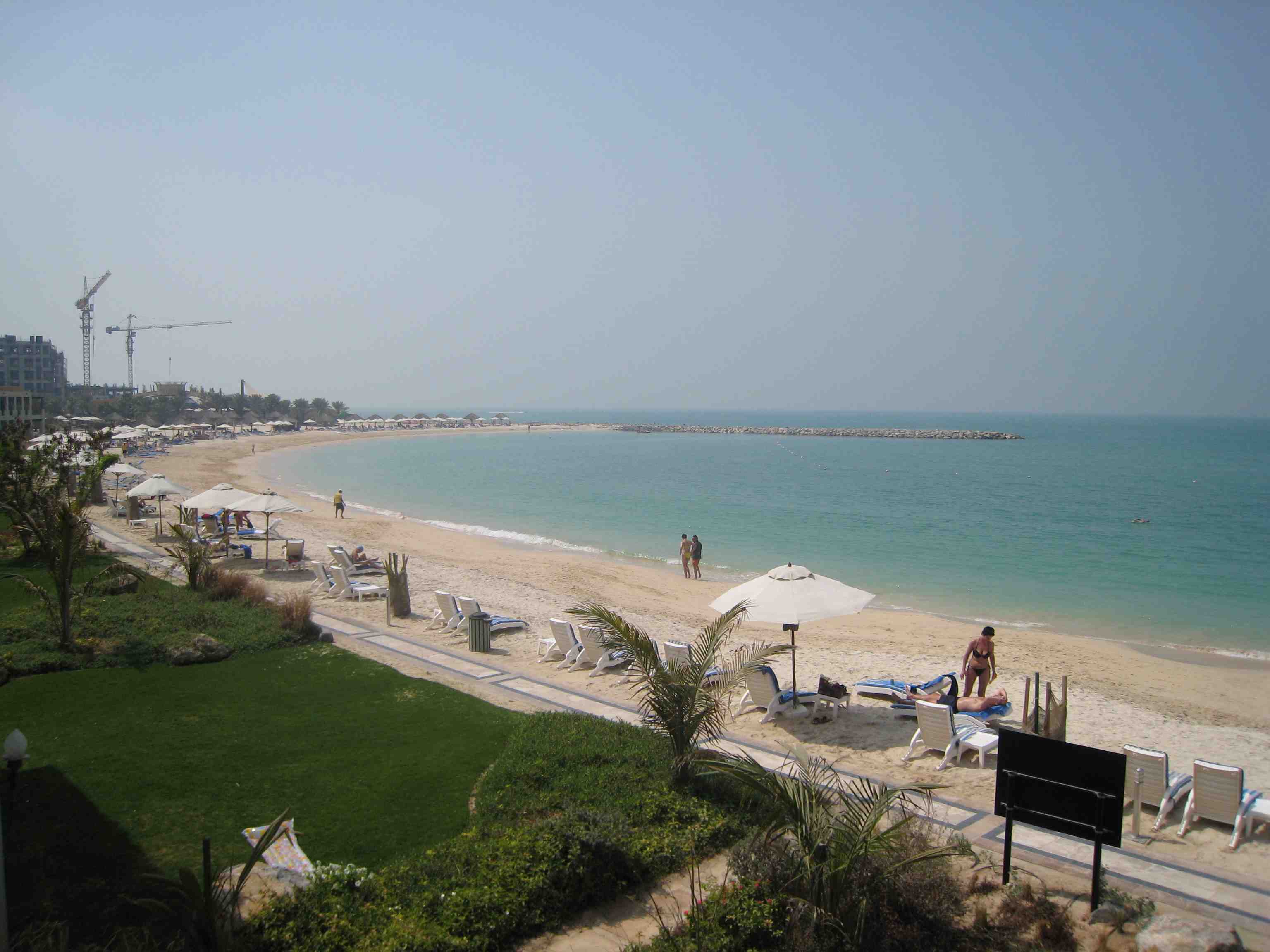 view from my hotel room balcony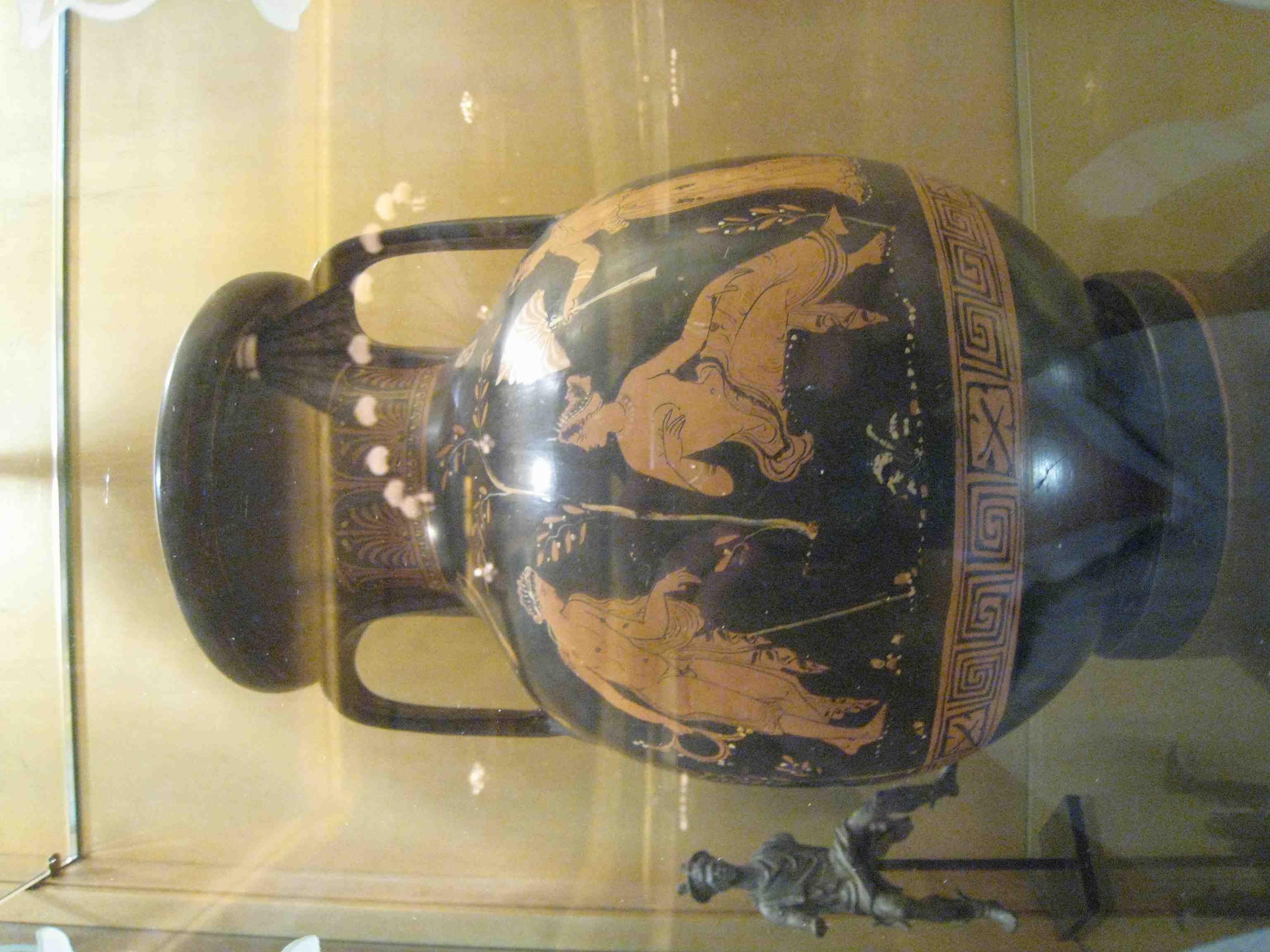 sitting modestly in a display case, i spied some greek pottery from 400 b.c. in a hotel lobby.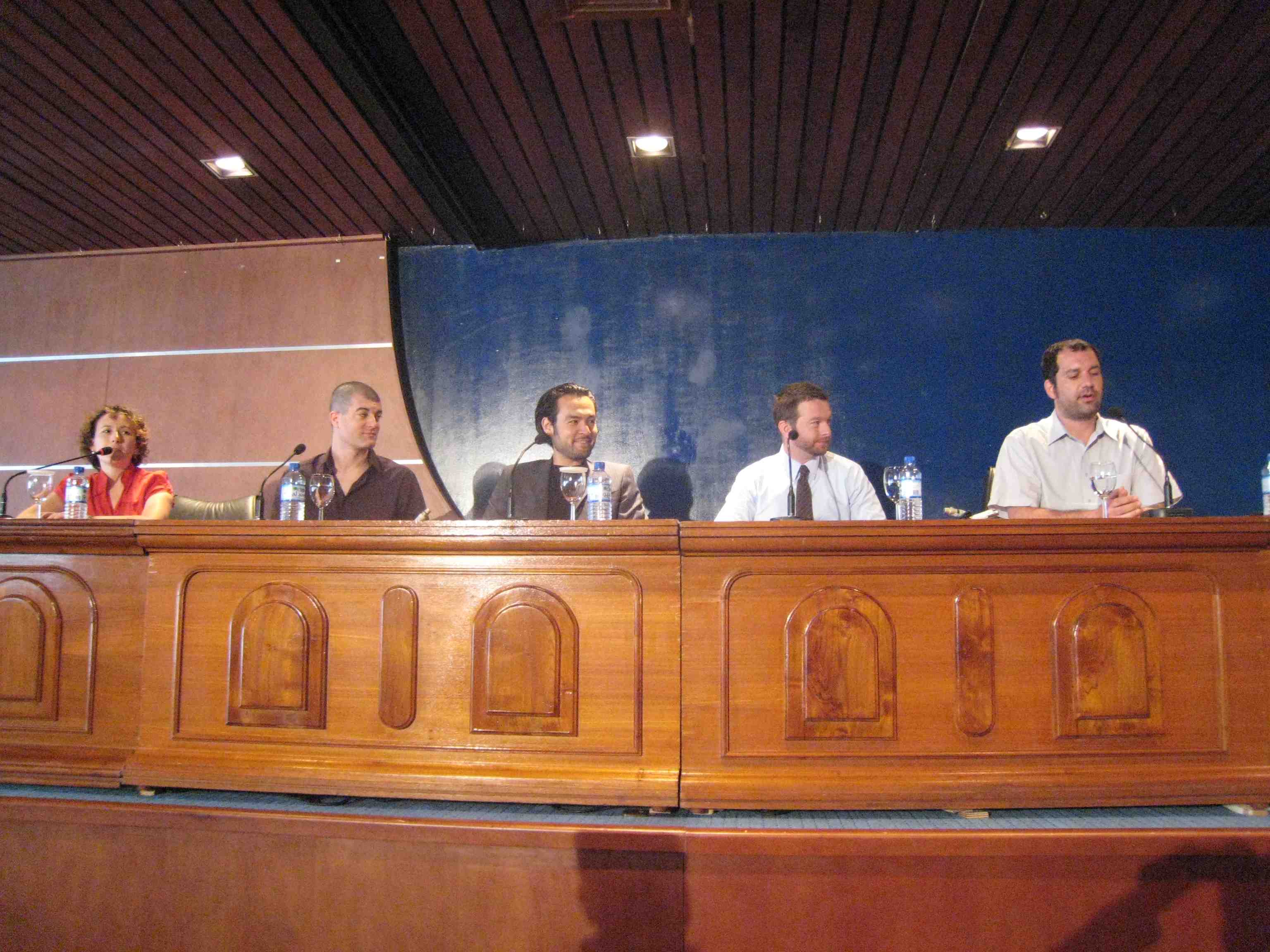 rapping at a press conference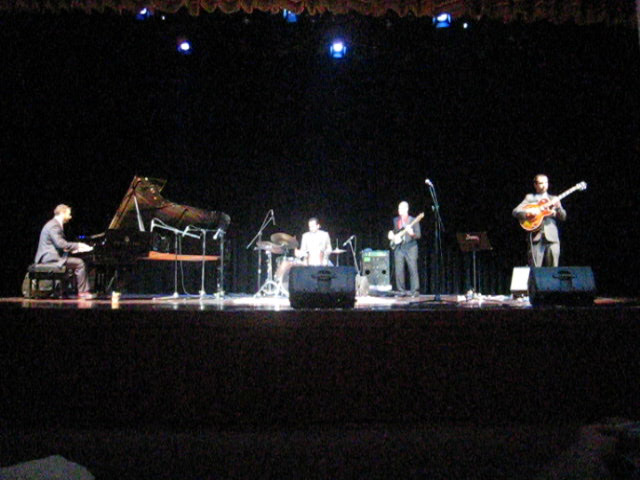 this is a video still from our gig in Abu Dhabi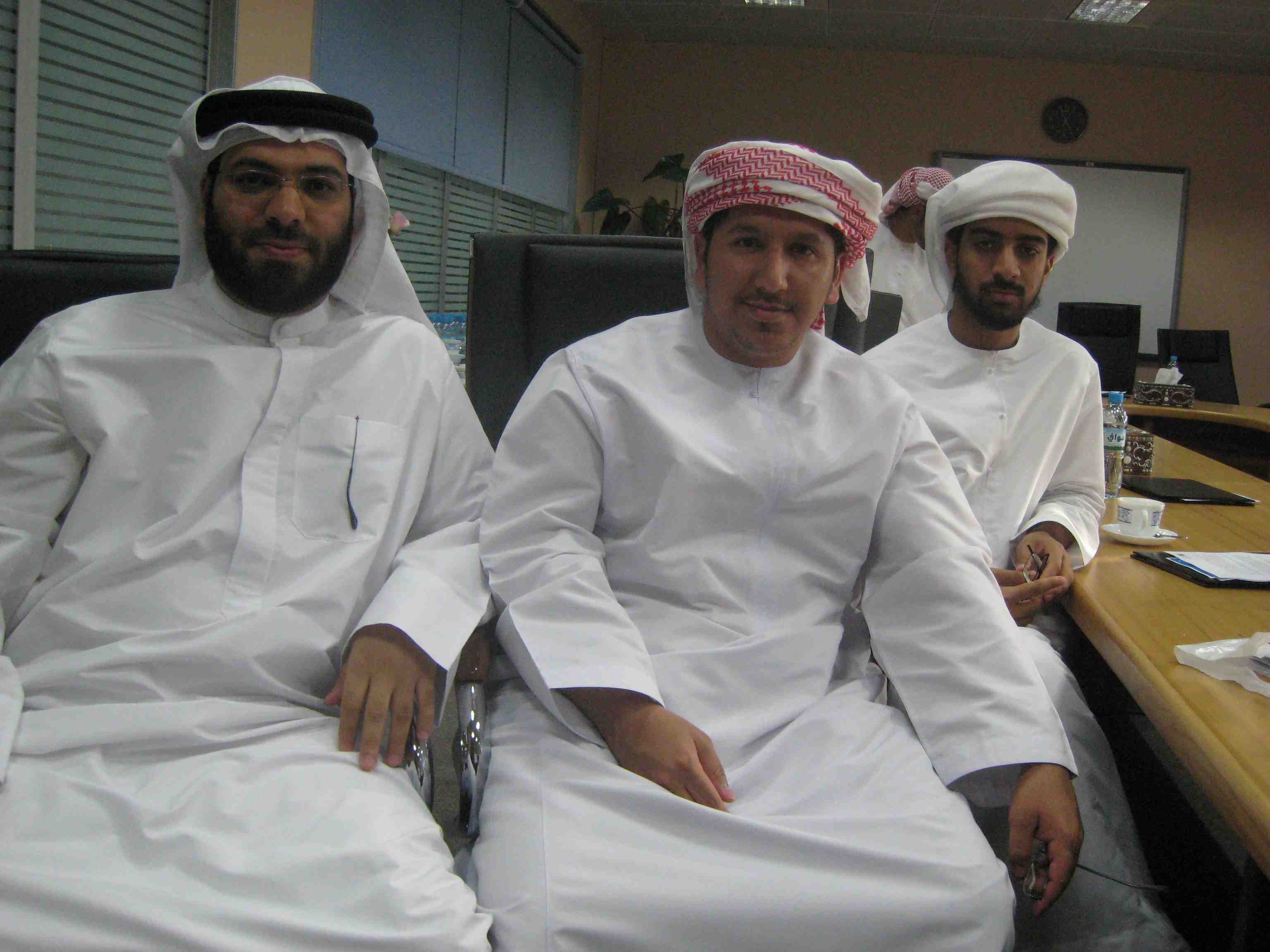 some students i had a chance to speak with. we spoke about the differences between our cultures and our lives. it was really informative. they were very intelligent and articulate. it was a rare opportunity to ask questions and to try and find out what it is like to grow up in an arab country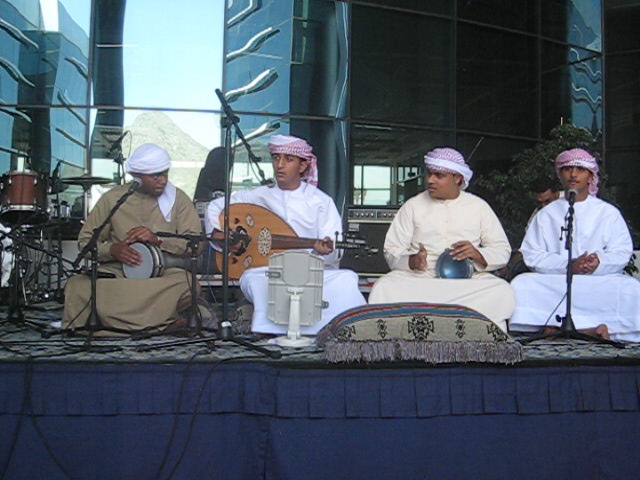 some students played a concert at a school that we performed at later in the day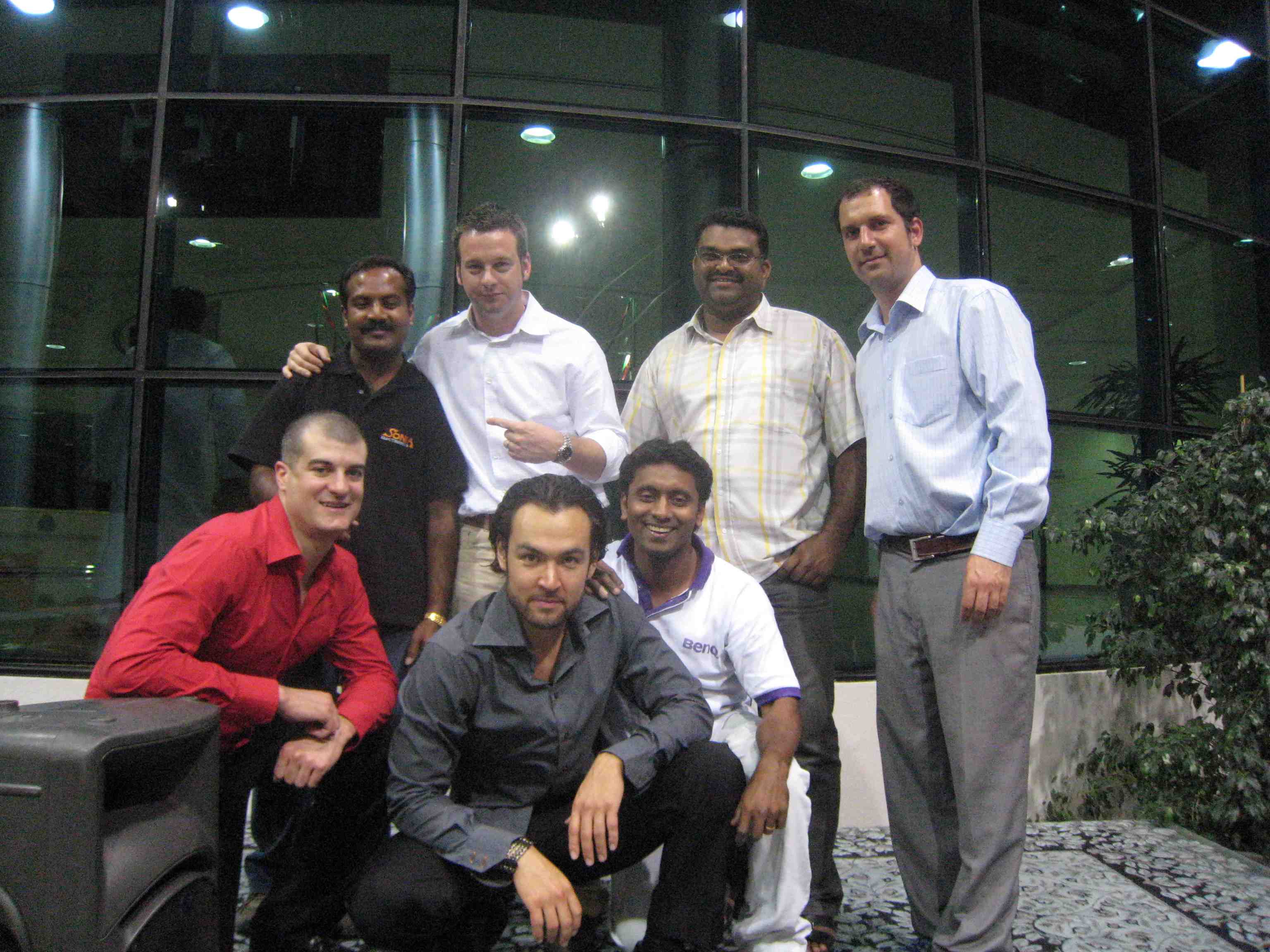 Exegesis plus our sound crew in the Emirates. they did a great job.
Please click on the link of the country you would like to see the blog of. You are currently viewing the page for the United Arab Emirates. Here they are in the order they were visited:
U.A.E