nickd
observations and reflections...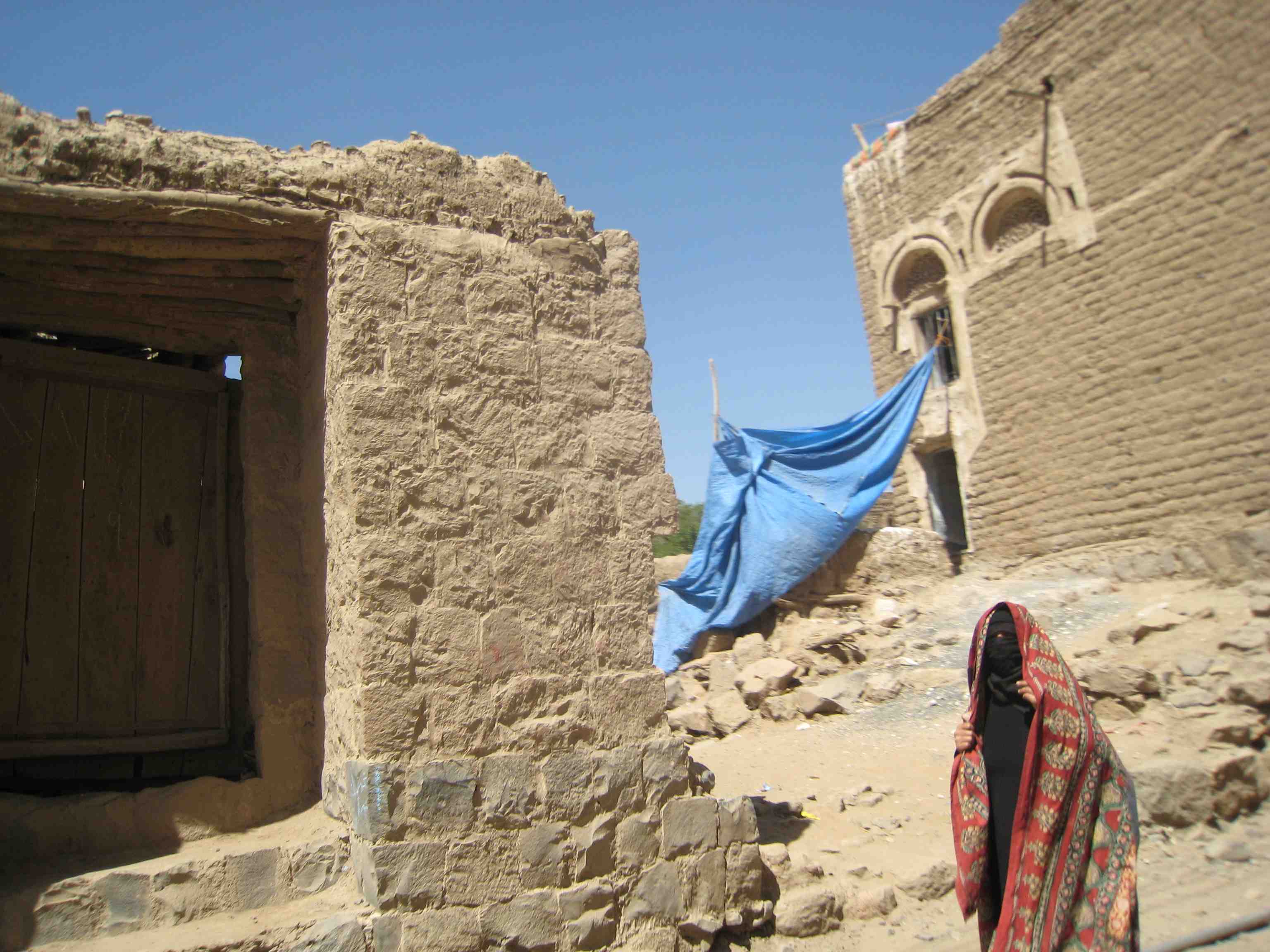 02/28/08
Last Couple Days in Yemen
i had a great time in Yemen. we had some great gigs with some great and enthusiastic audiences. here are some pictures from the last couple days in Yemen.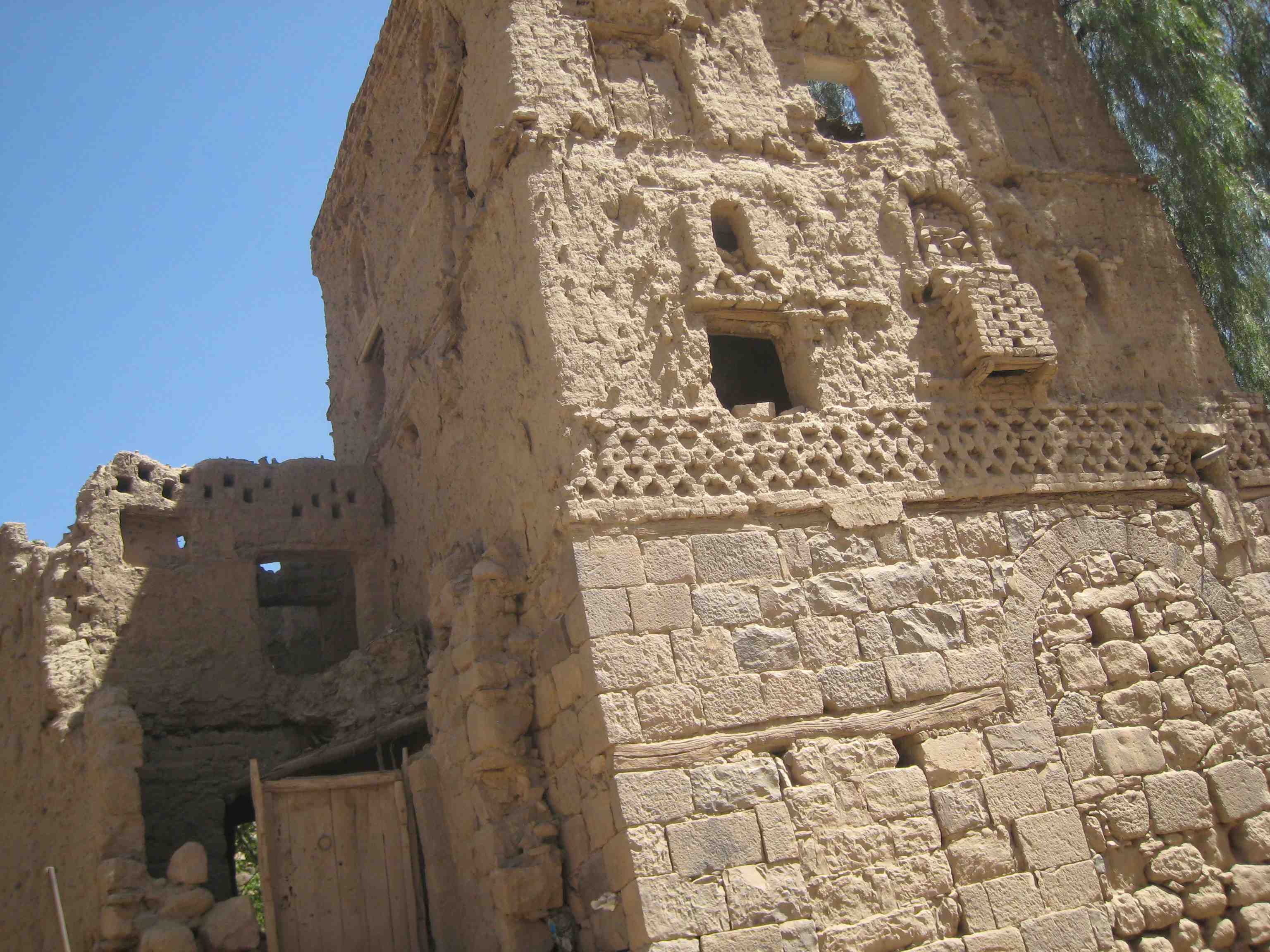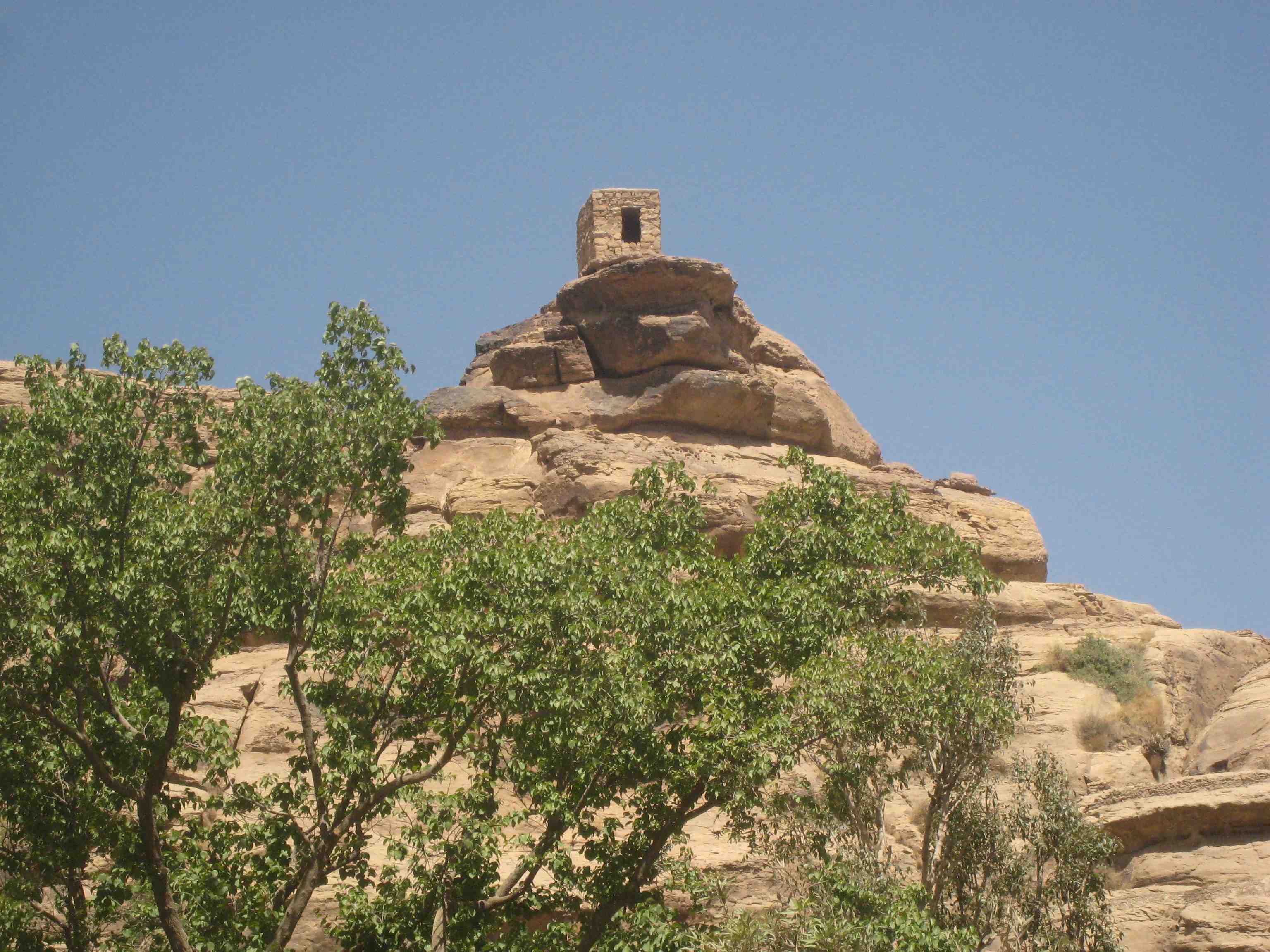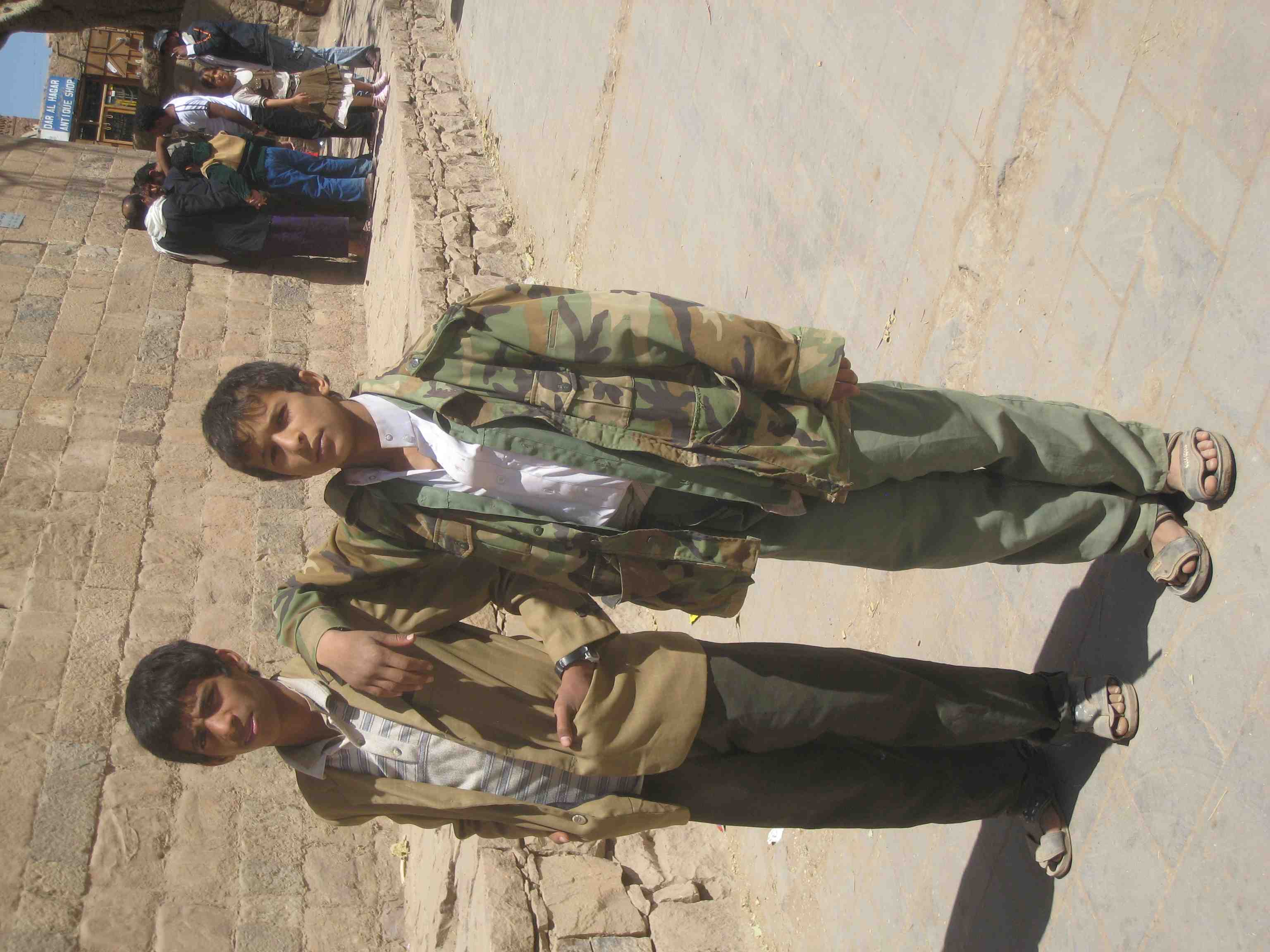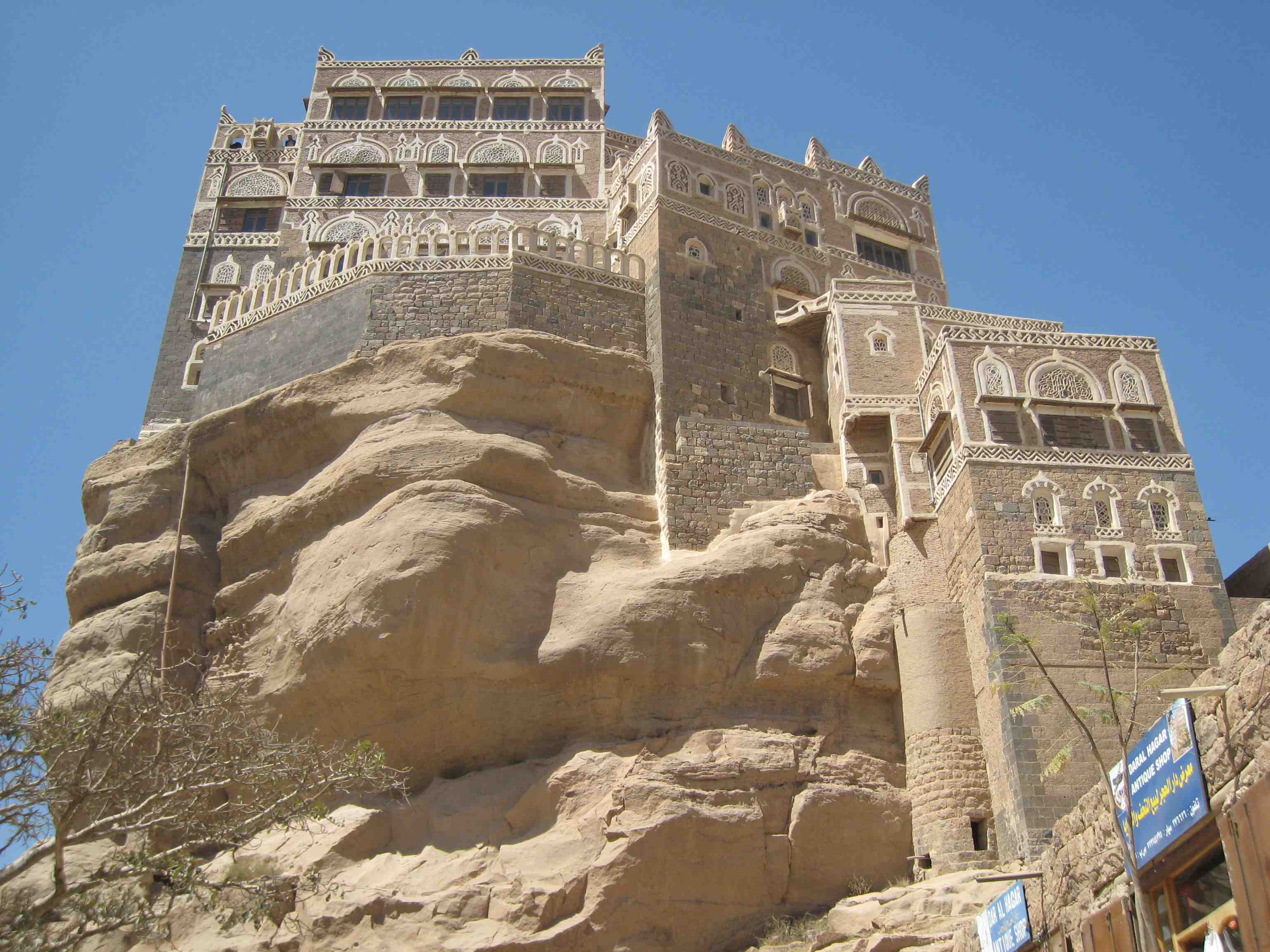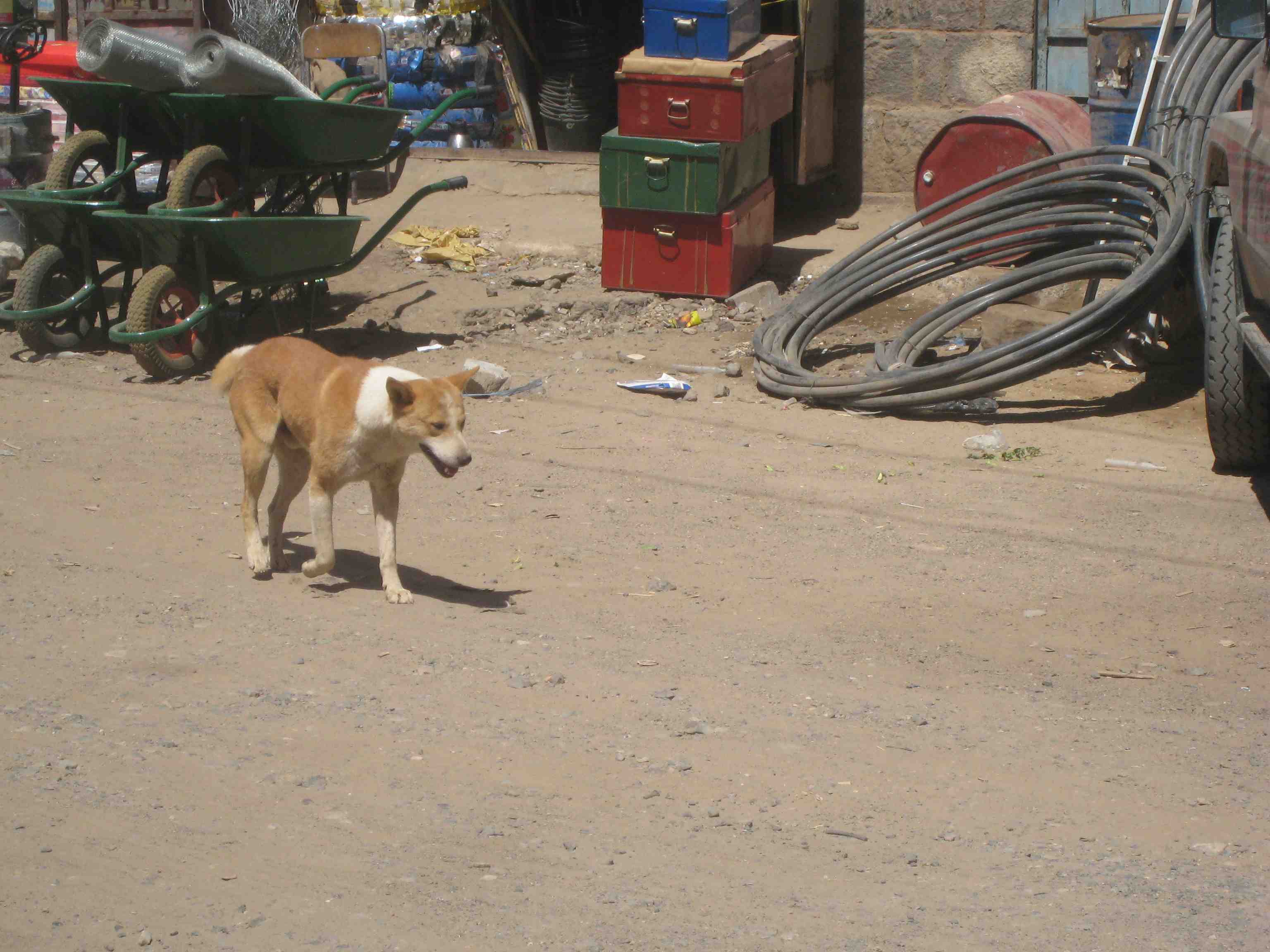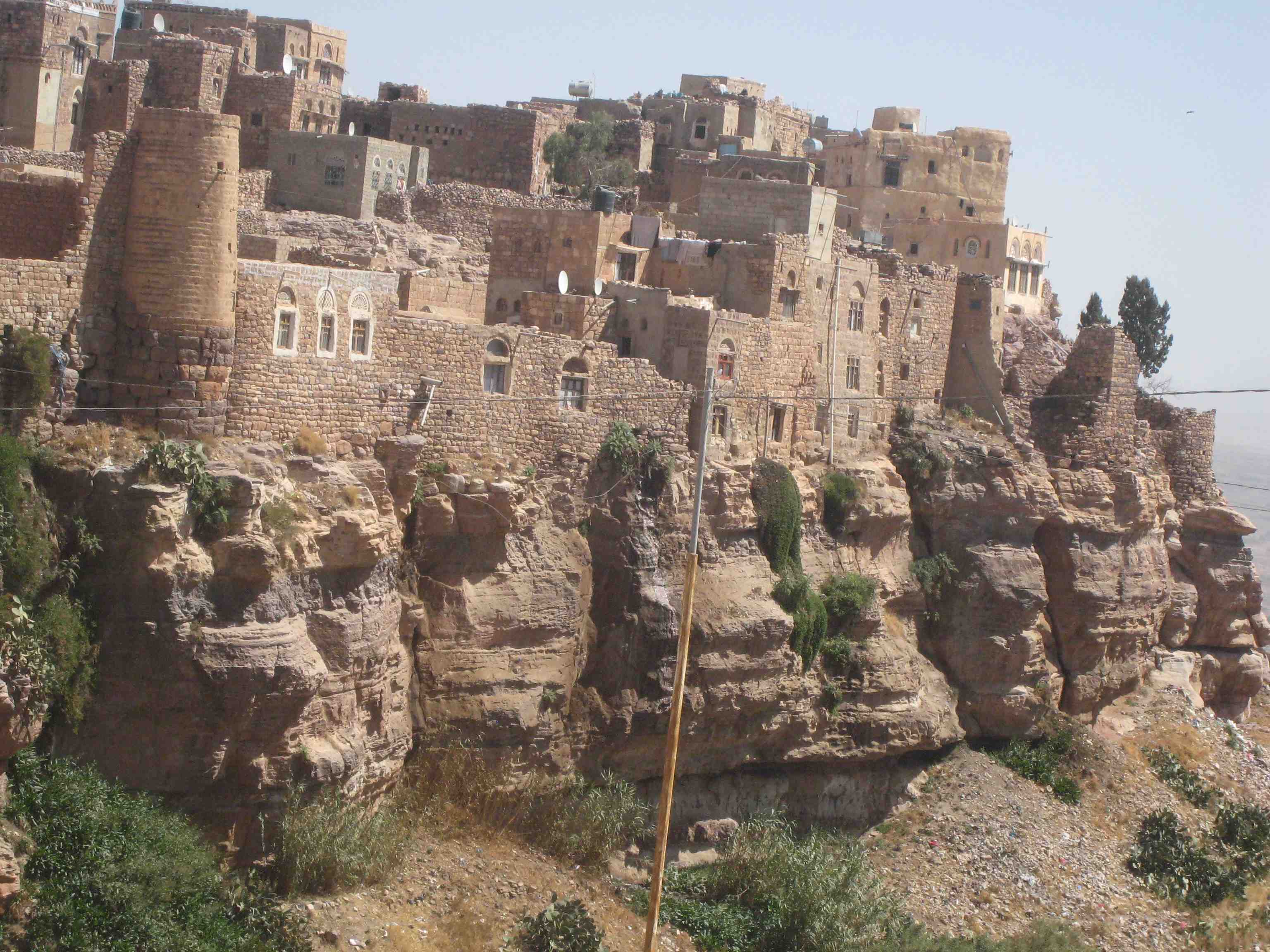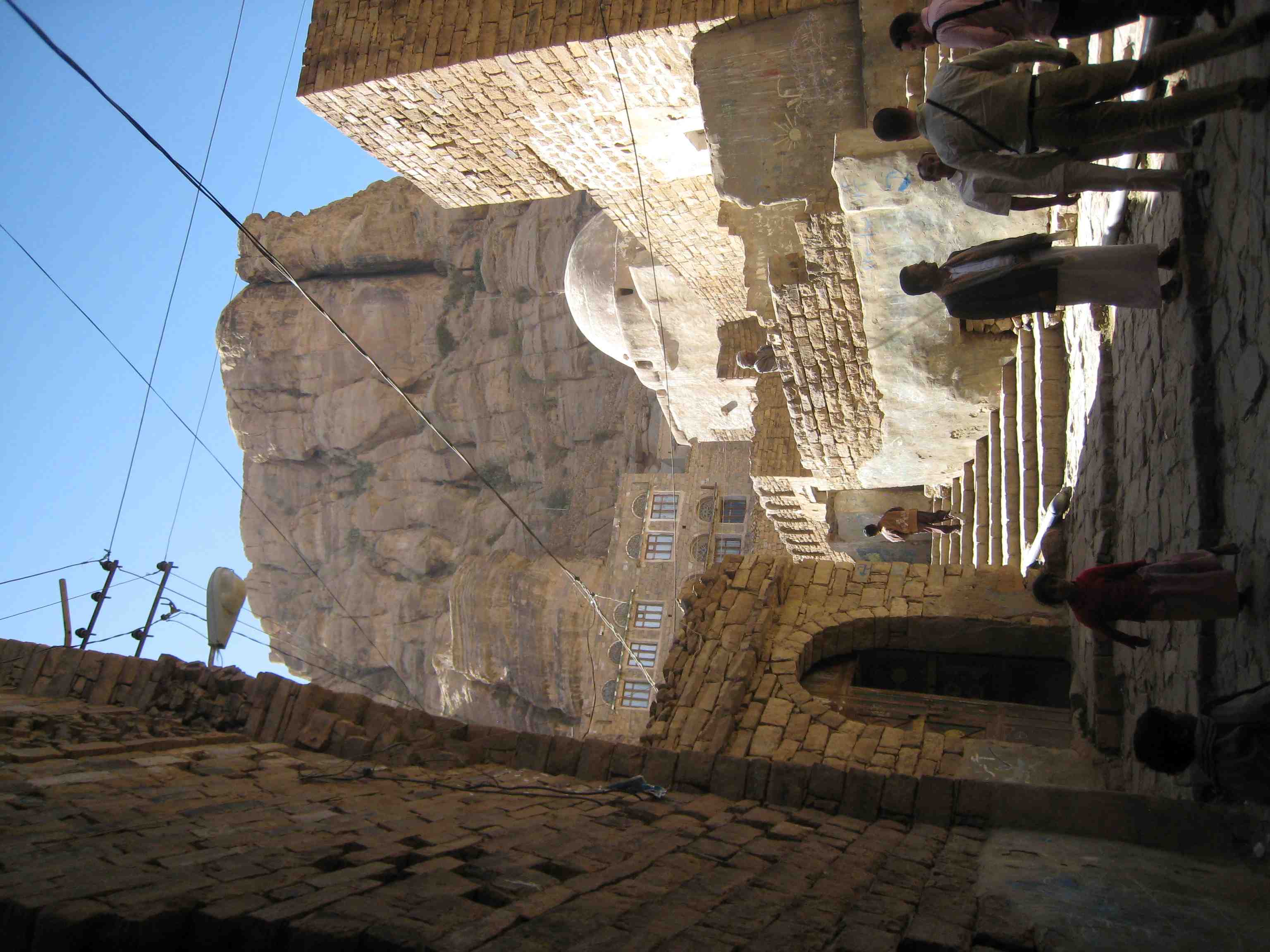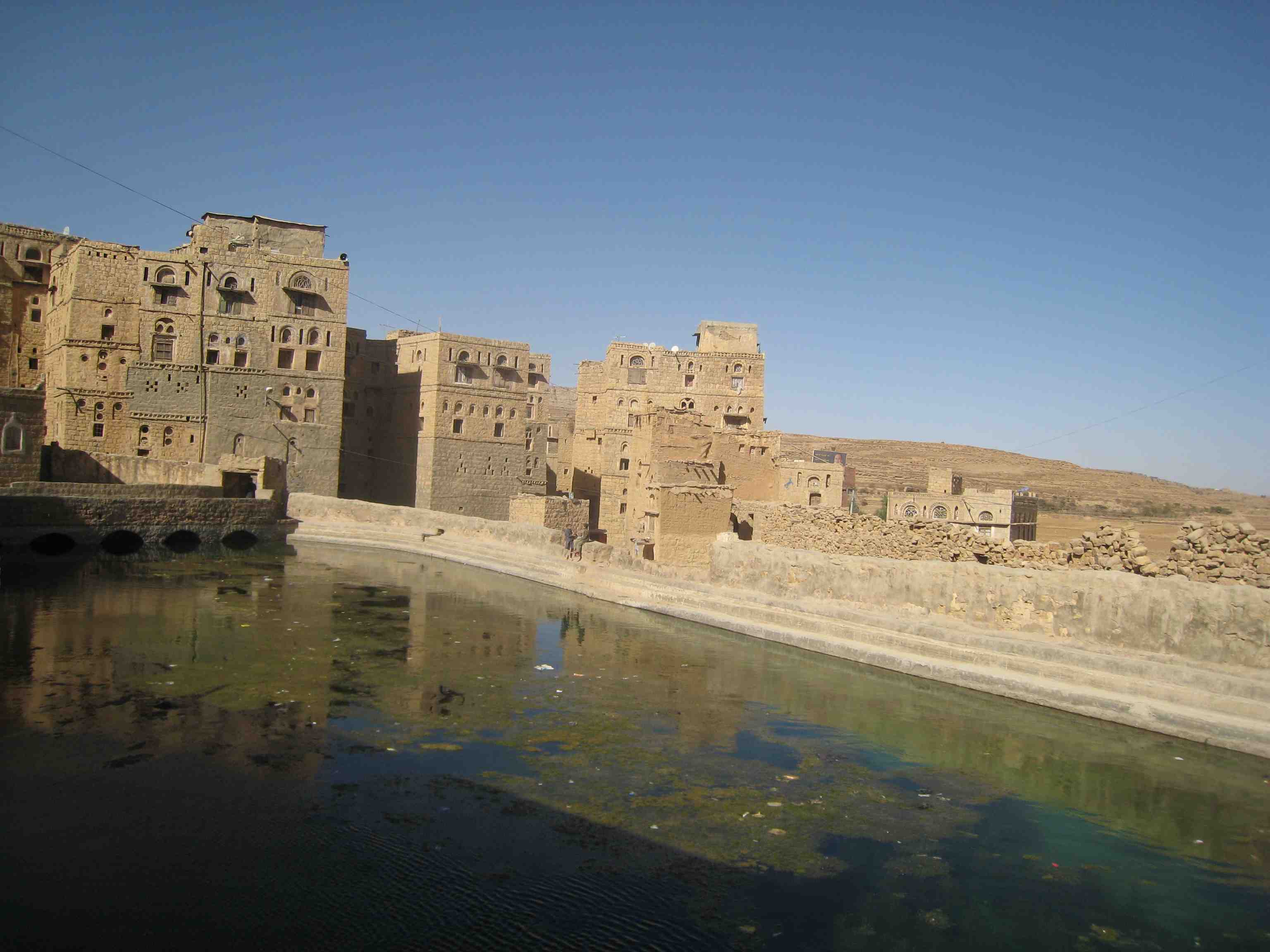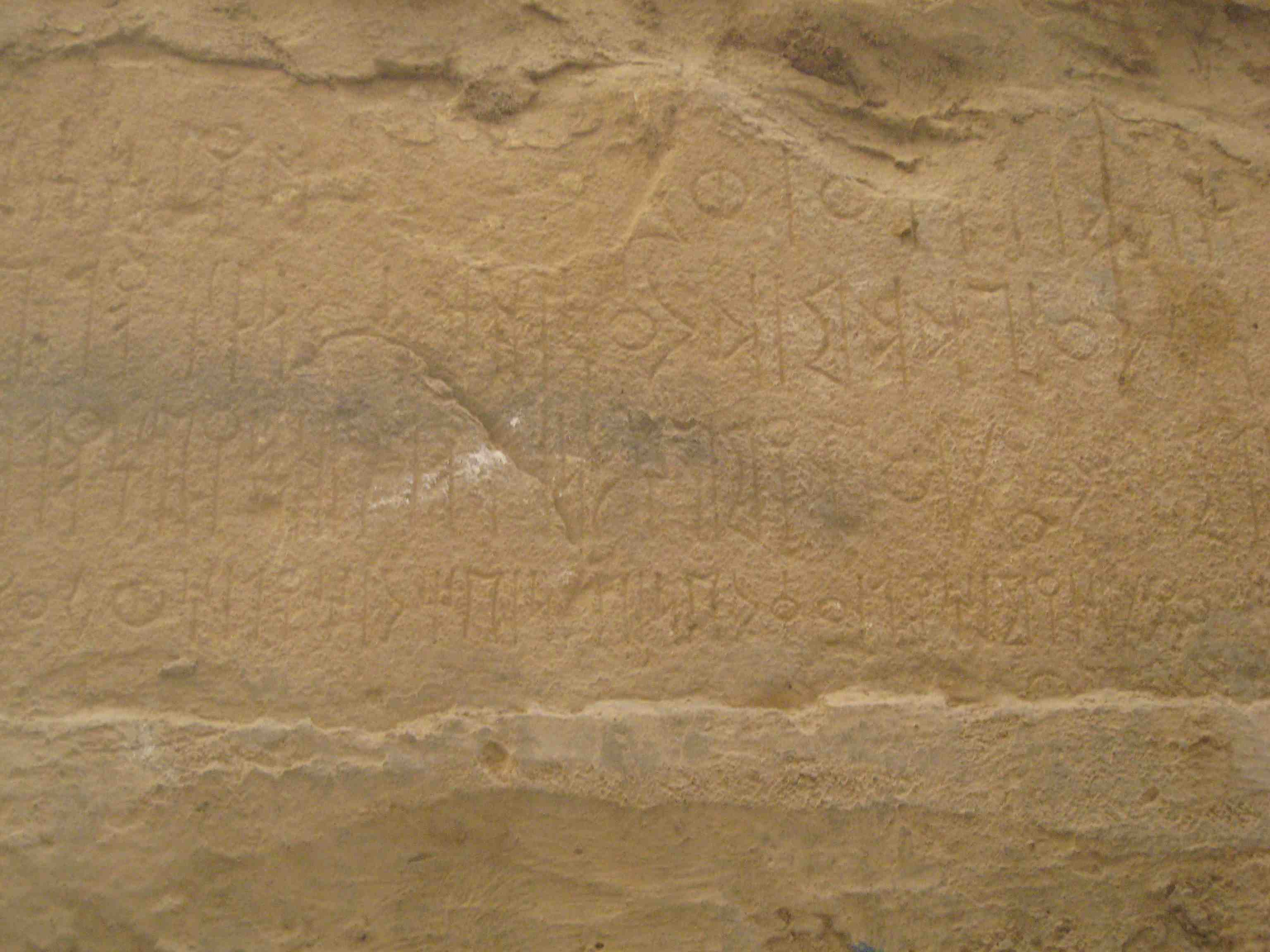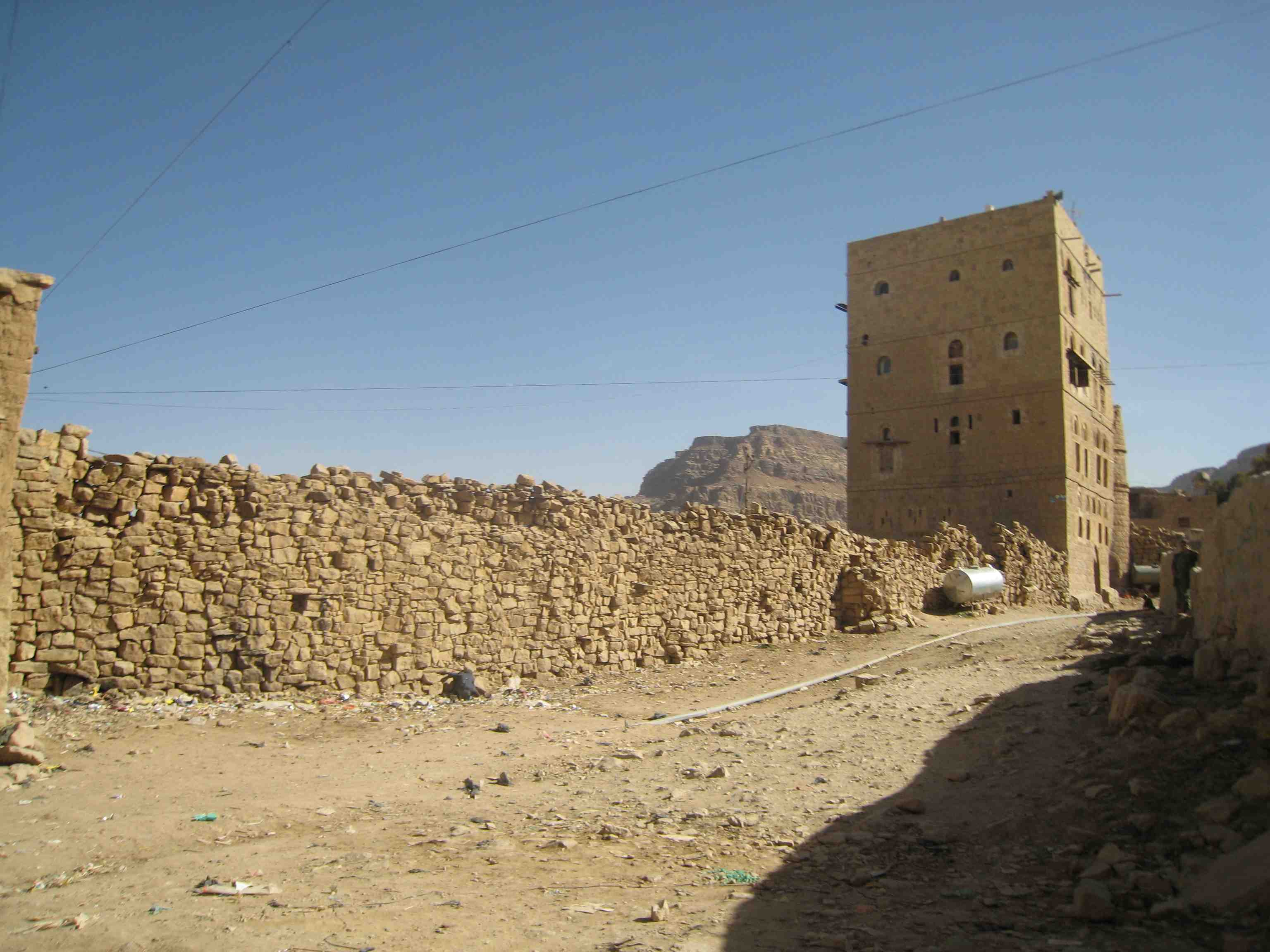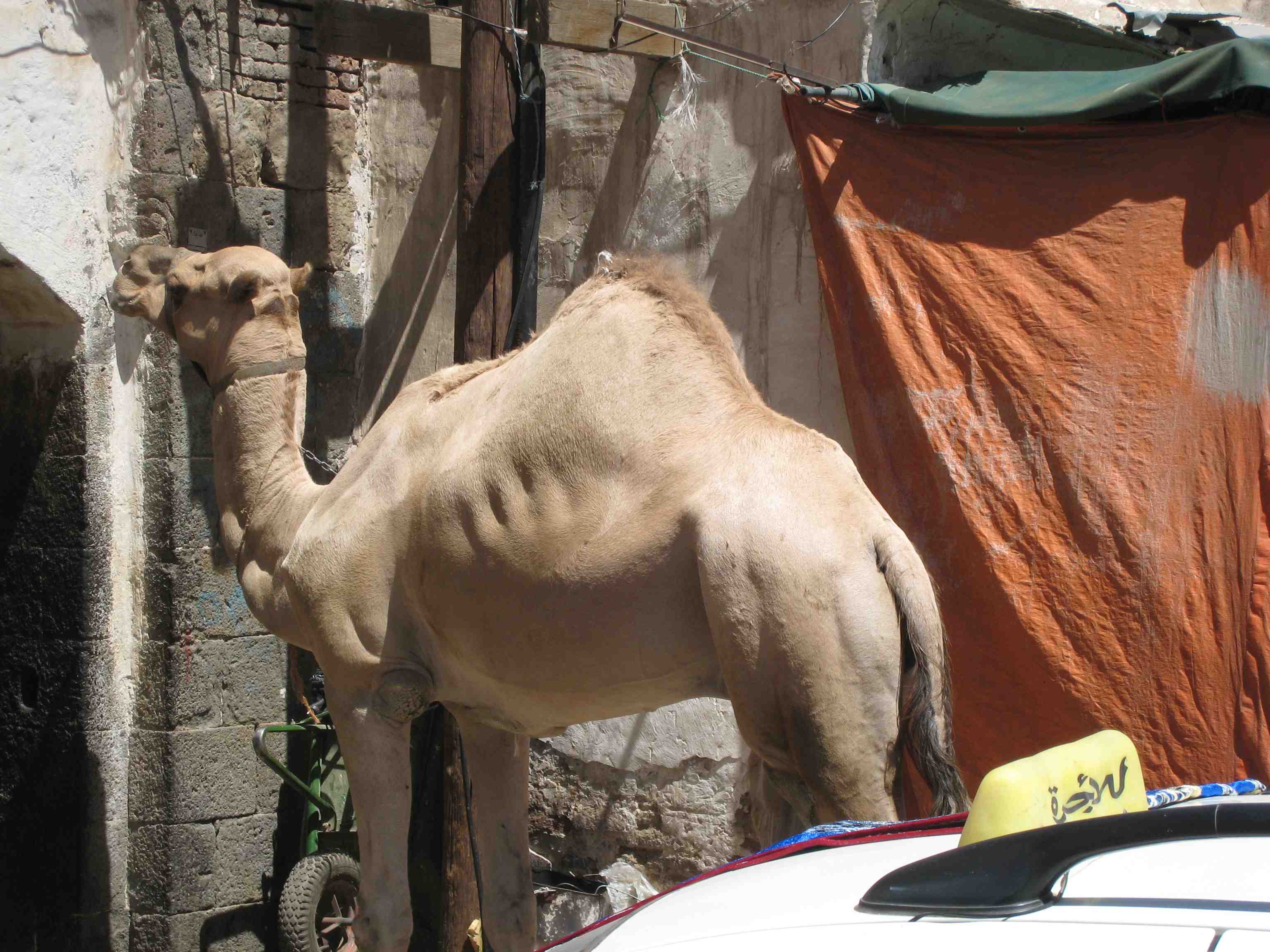 02/27/08
around 2 pm everyone buys bags of leaves called qat and chews on them, that'Äôs what this guy has in that bag. from what i'Äôve heard, it is a stimulant, but if you chew on the leaves for several hours, the high goes through various stages.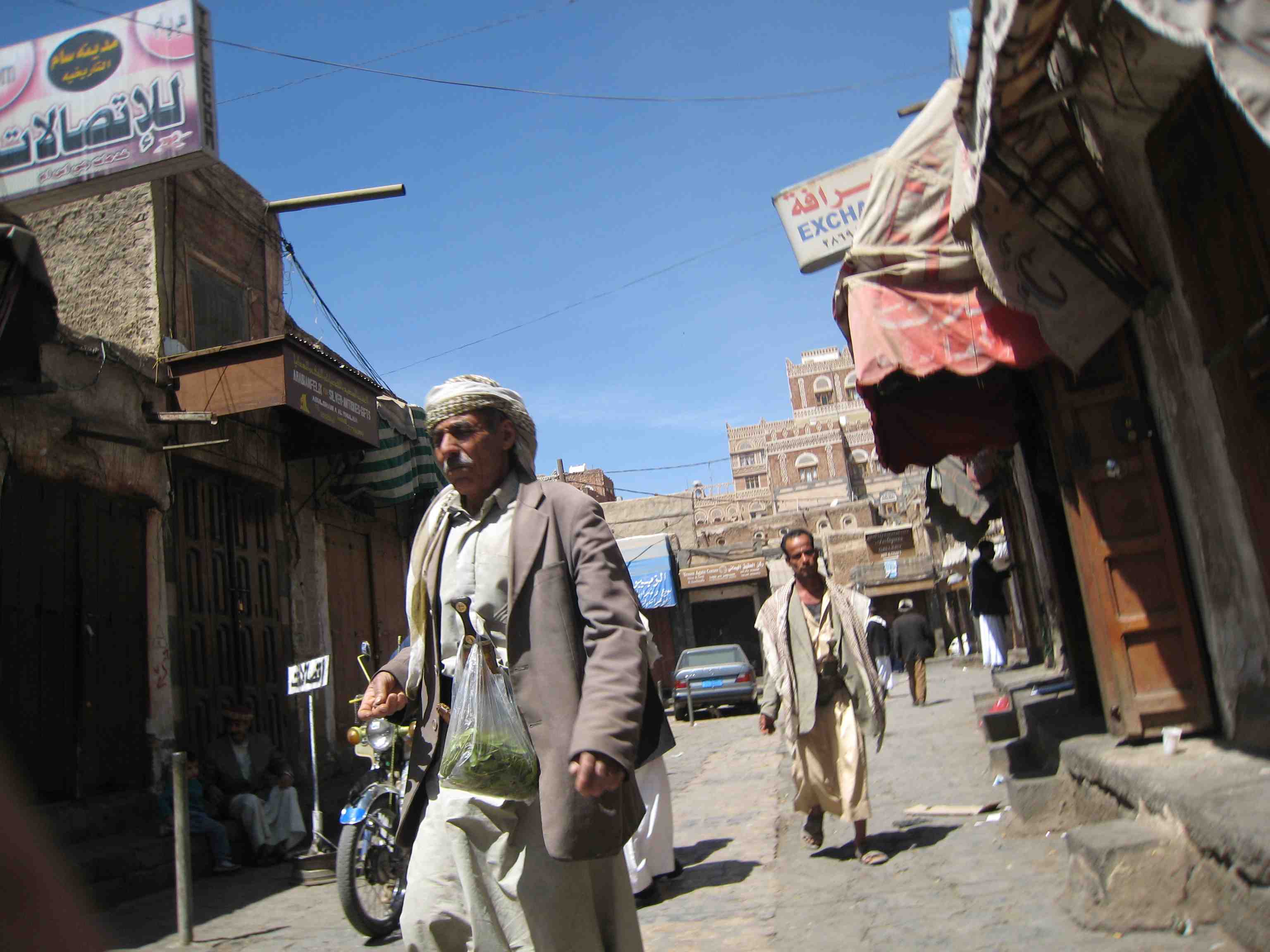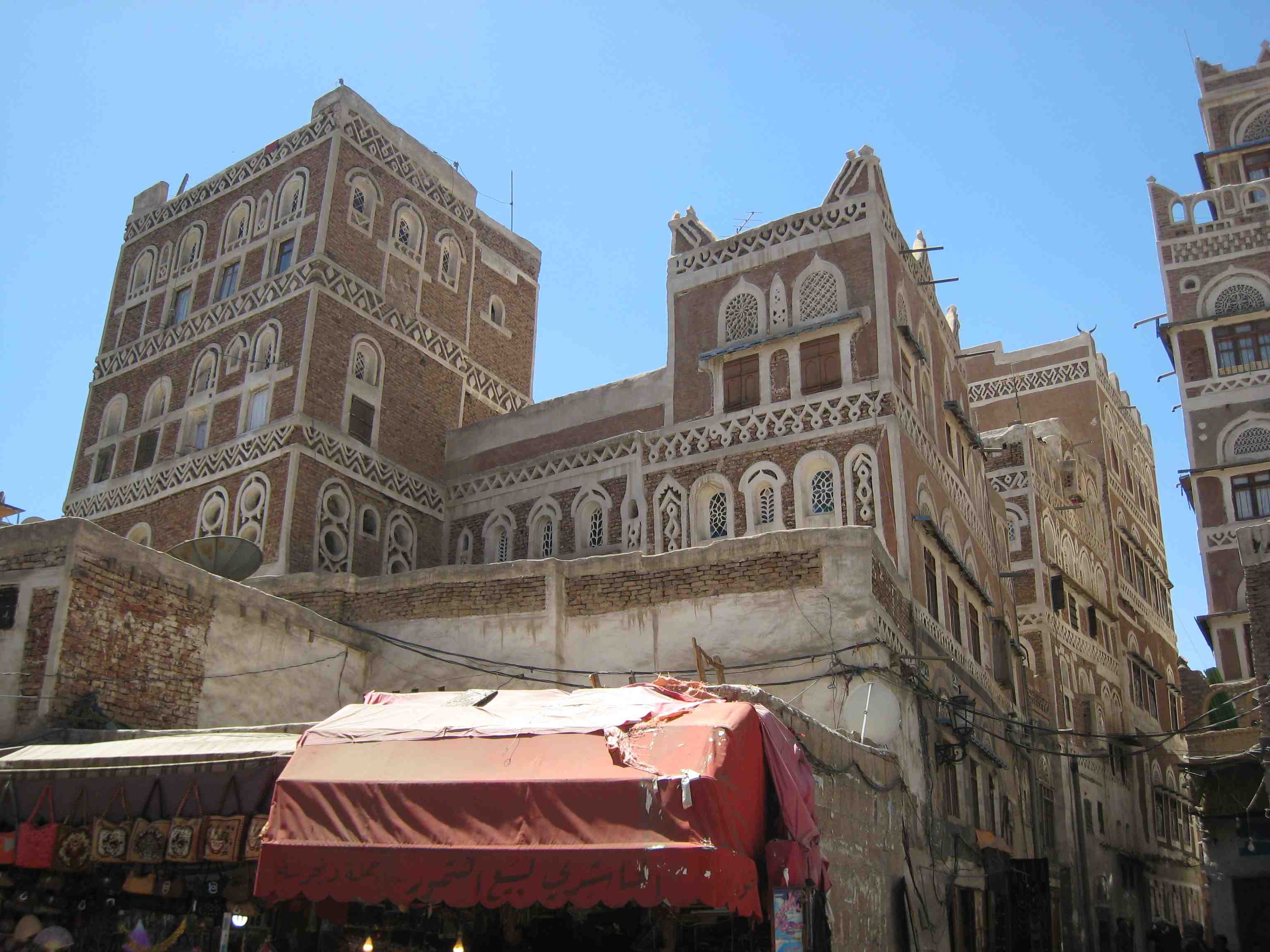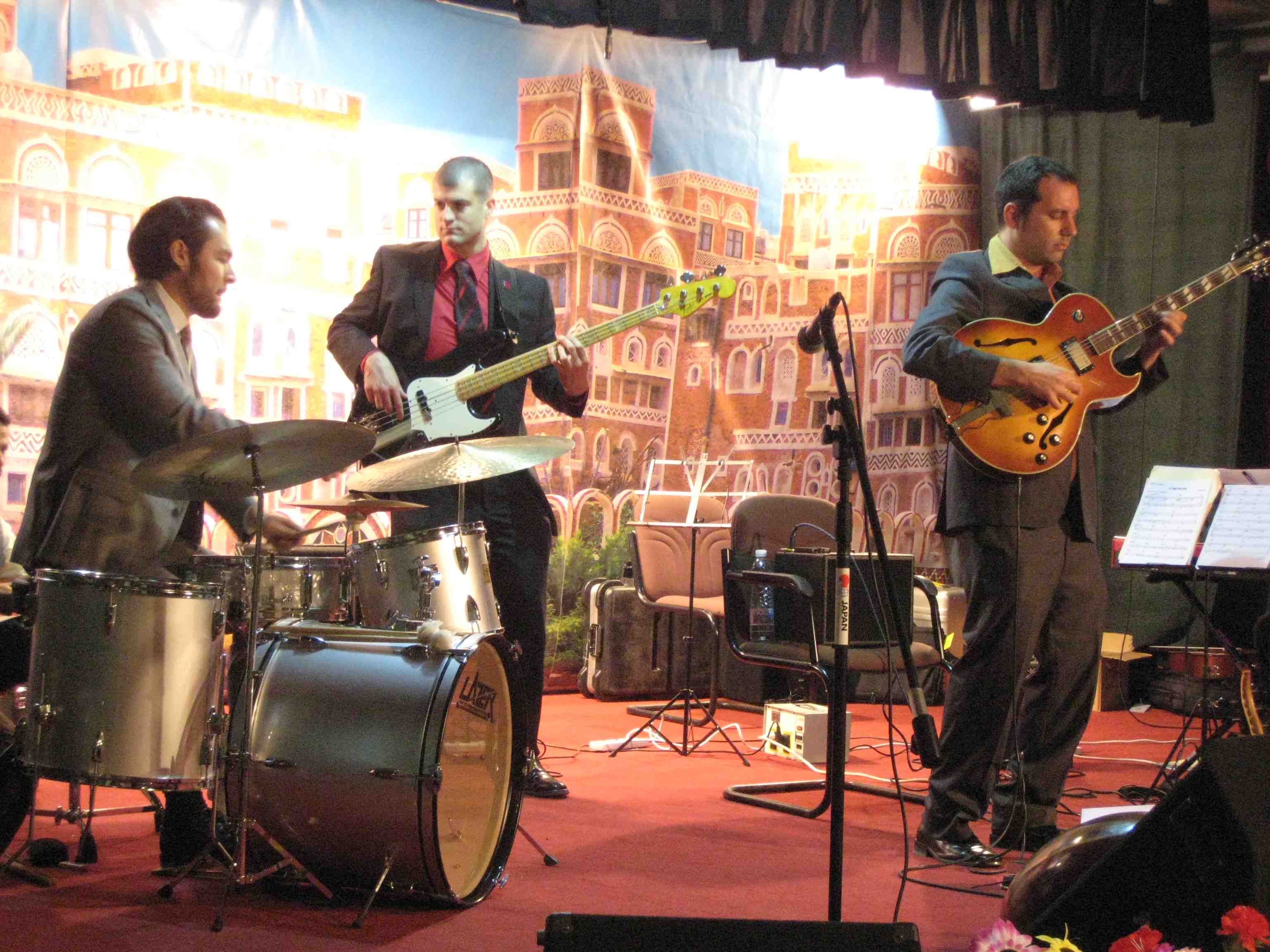 jammin at the yemeni cultural center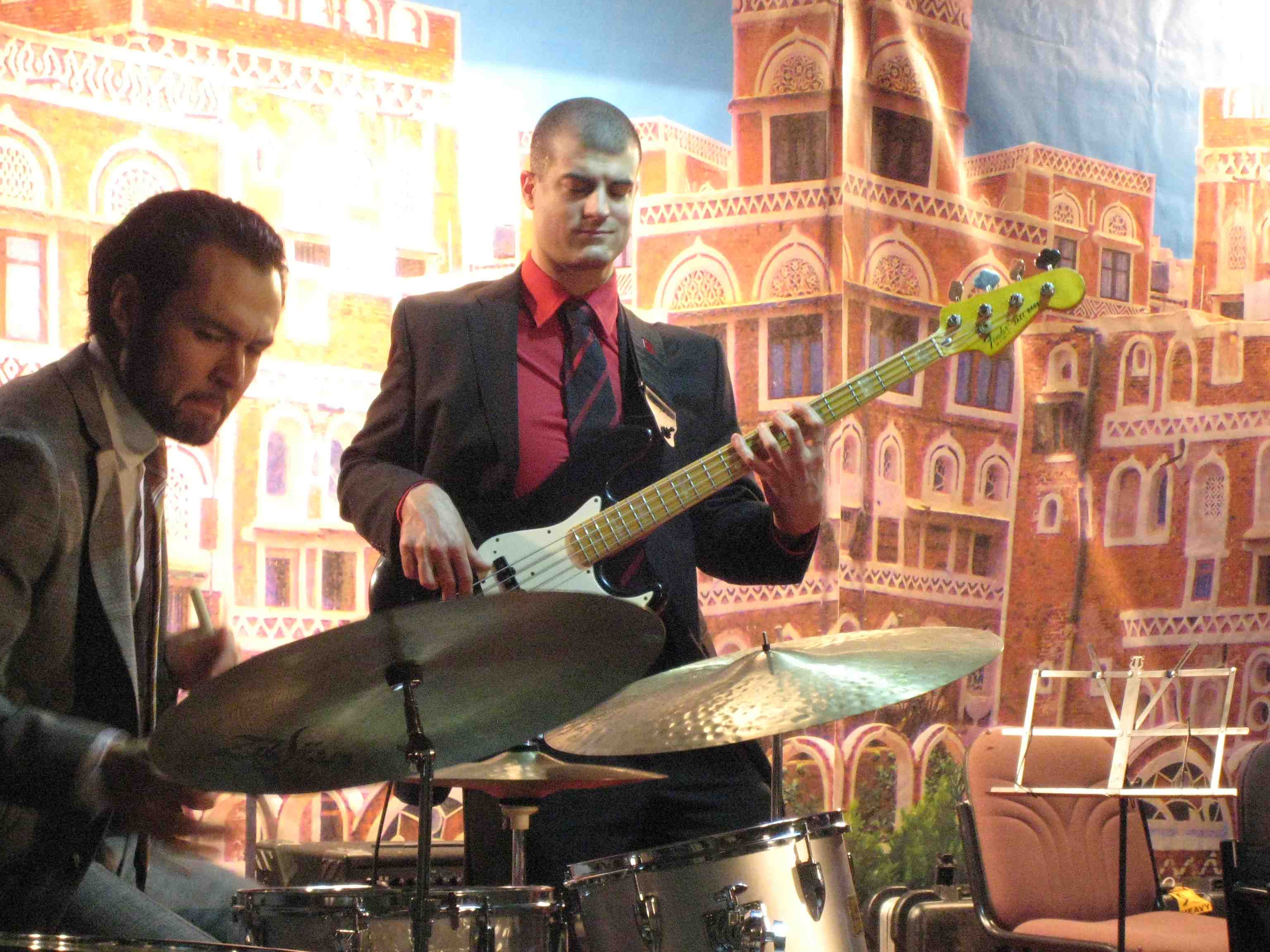 drum and bass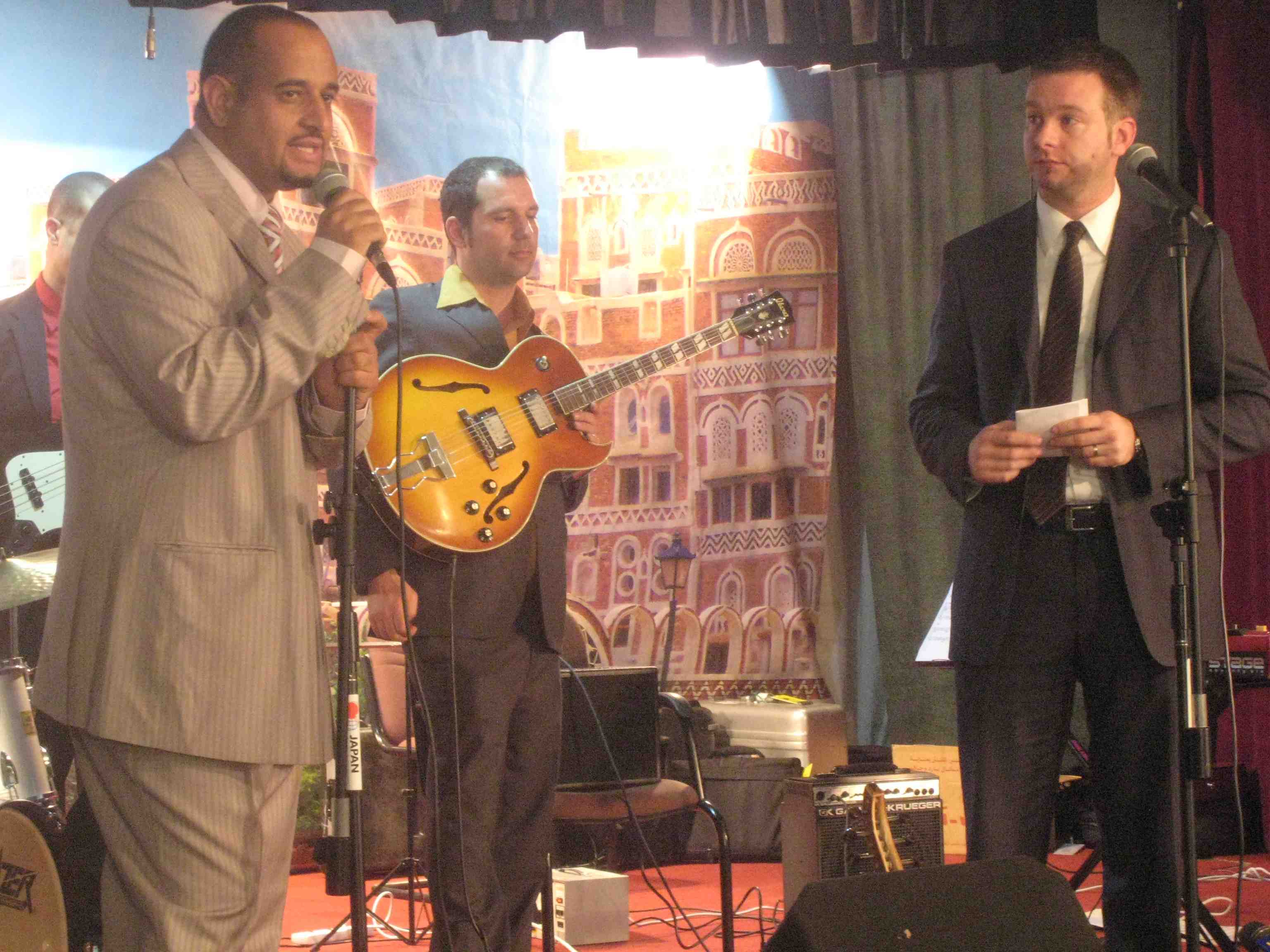 david cook introducing some local cats to sit in with us.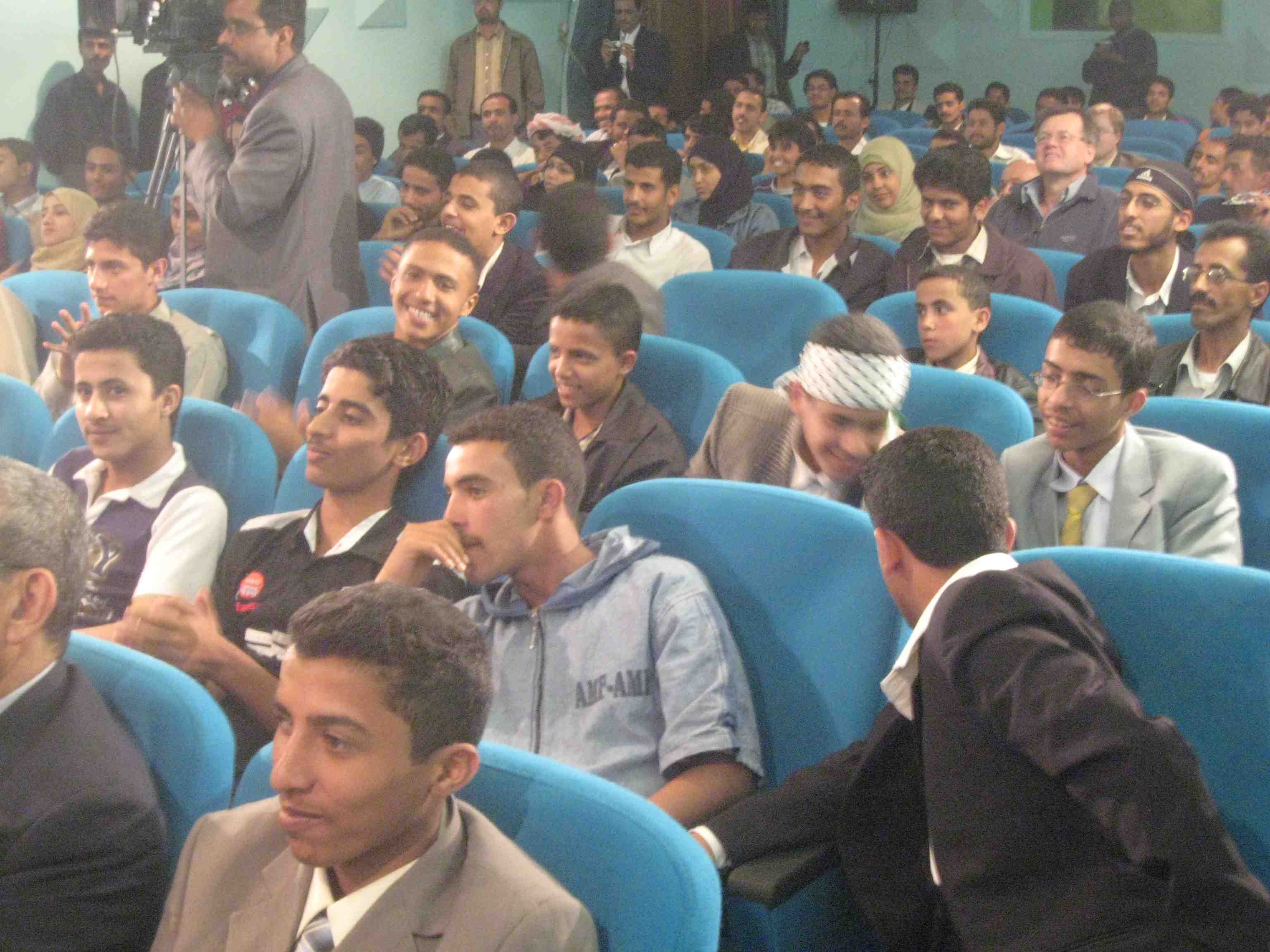 audience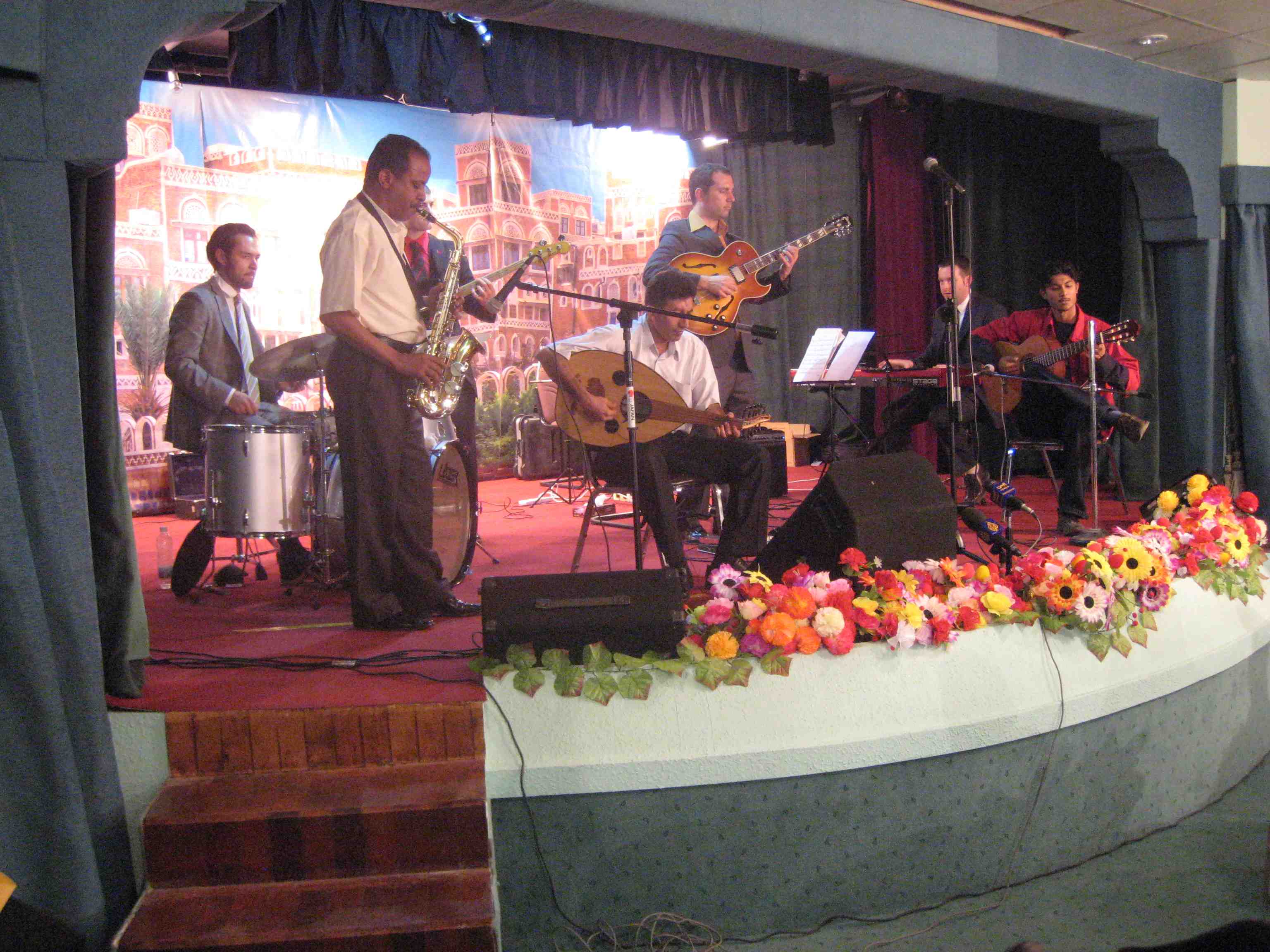 playing with some local musicians
after the show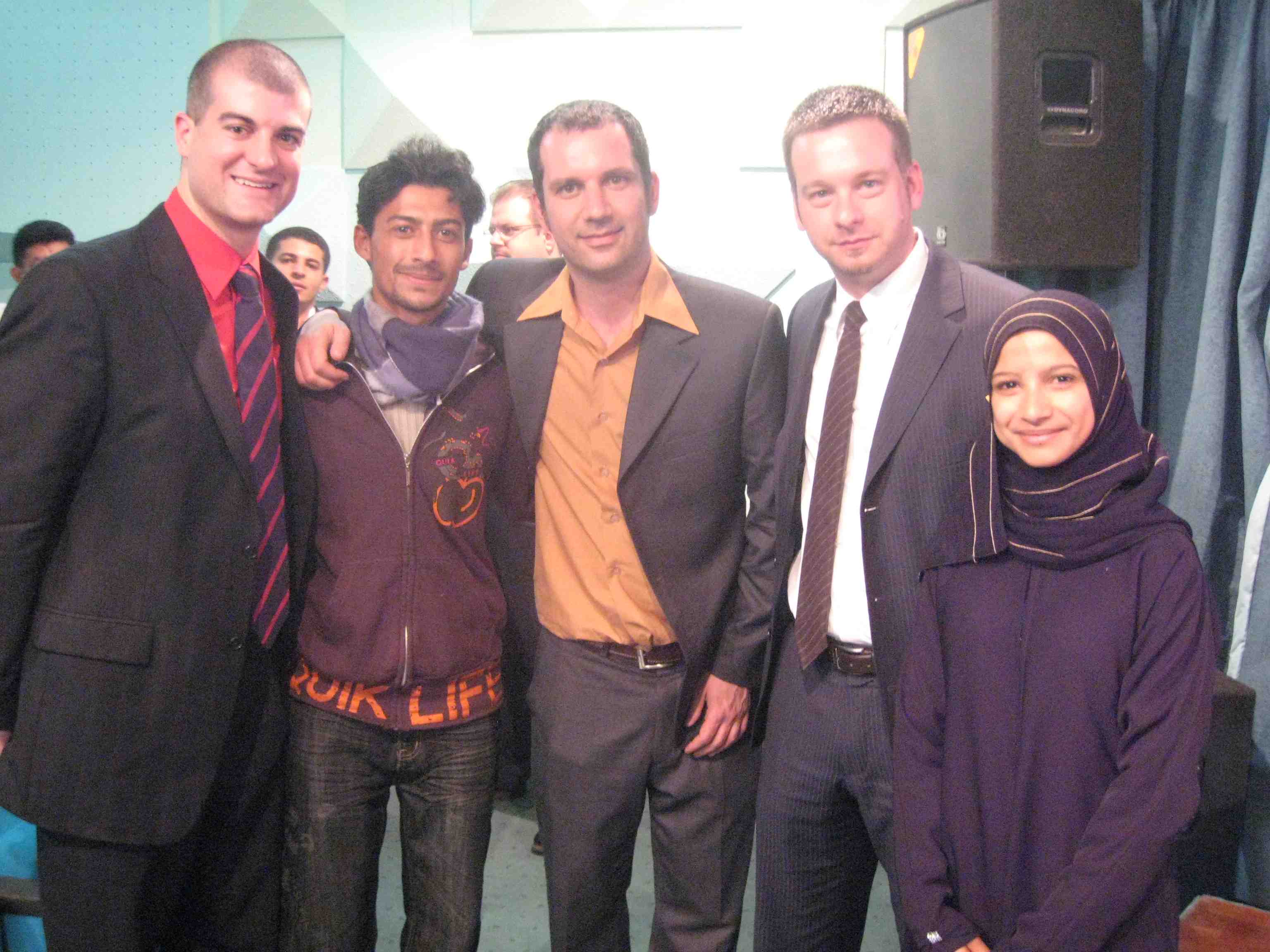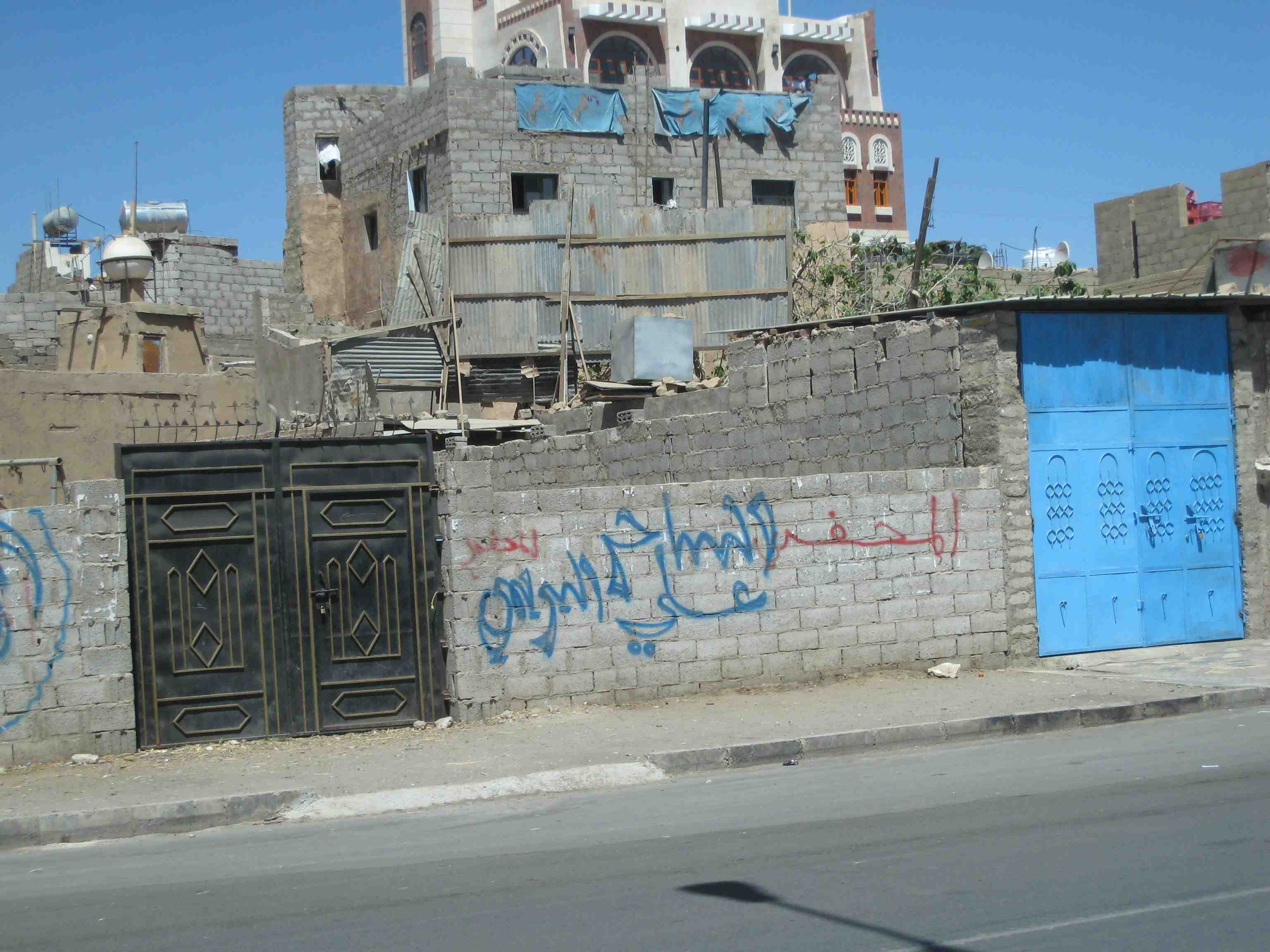 02/24/08.... Yemen
Yesterday we arrived in Yemen. In this country there seems to be no traffic lights or traffic laws, no one way streets. Everyone just drives where ever they want, even motorcycles on the side walk. As a result, there is no traffic or grid lock, everything seems to move a lot faster. Maybe they are on to something. There is no public water system, you just have a tank of water on top of your house and collect the runoff in a septic tank underneath the house. and no sewage system.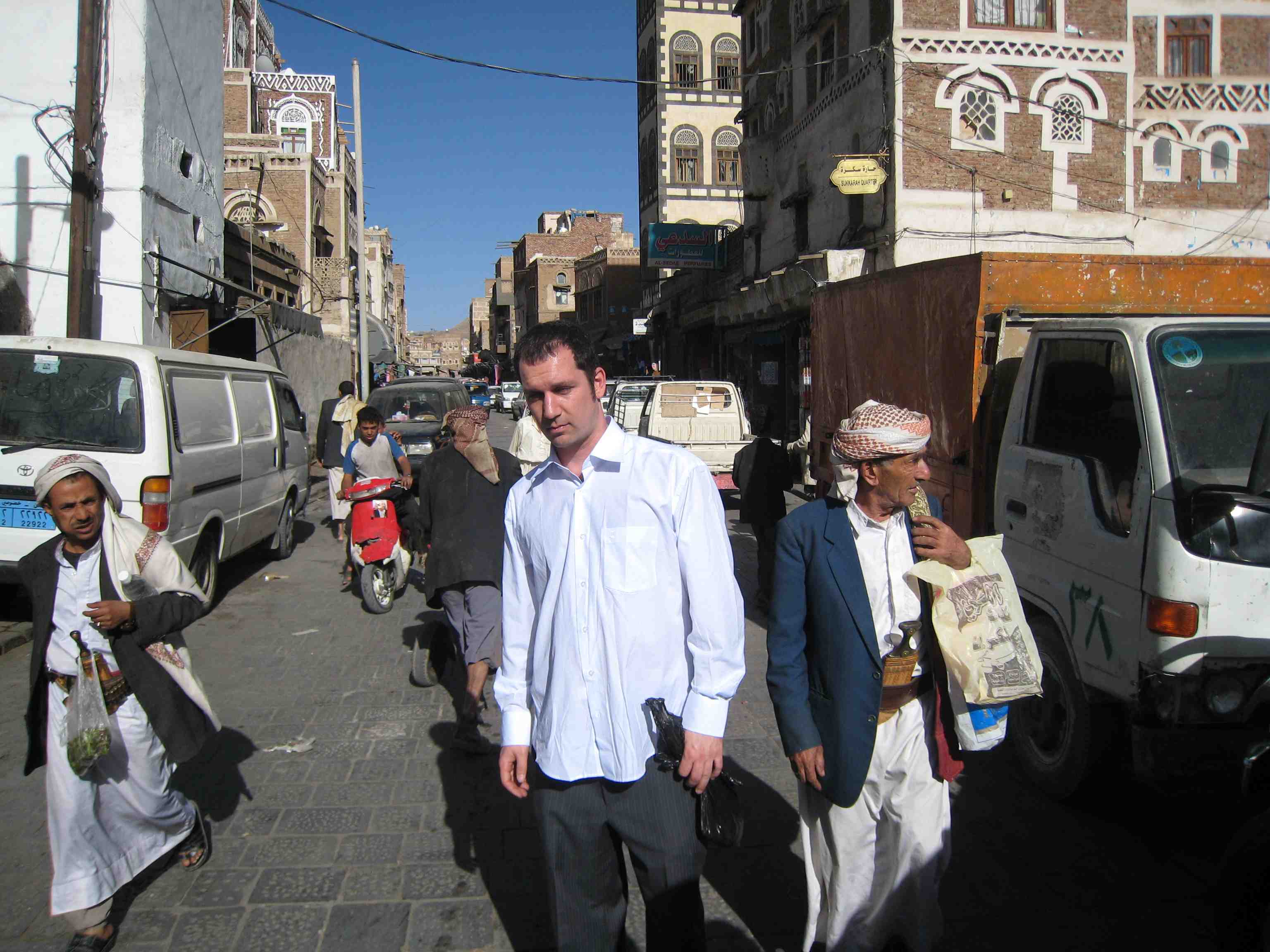 notice the dagger i'Äôm holding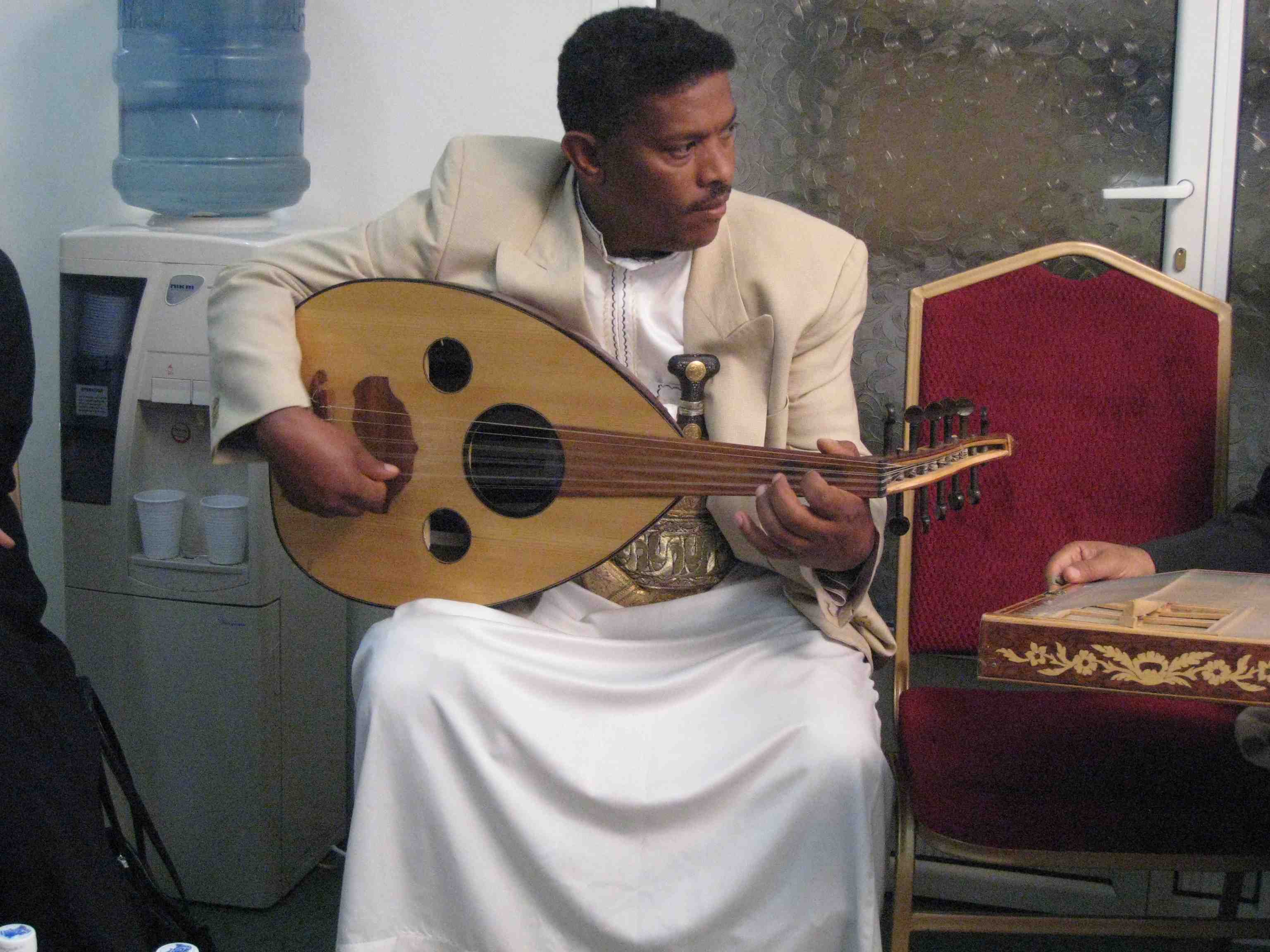 we had the incredibly fortunate experience of hearing local musicians demonstrate their art to us.
an oud player
a double reed open hole flute, i don'Äôt know what it'Äôs called, but he was circular breathing the whole time he was playing.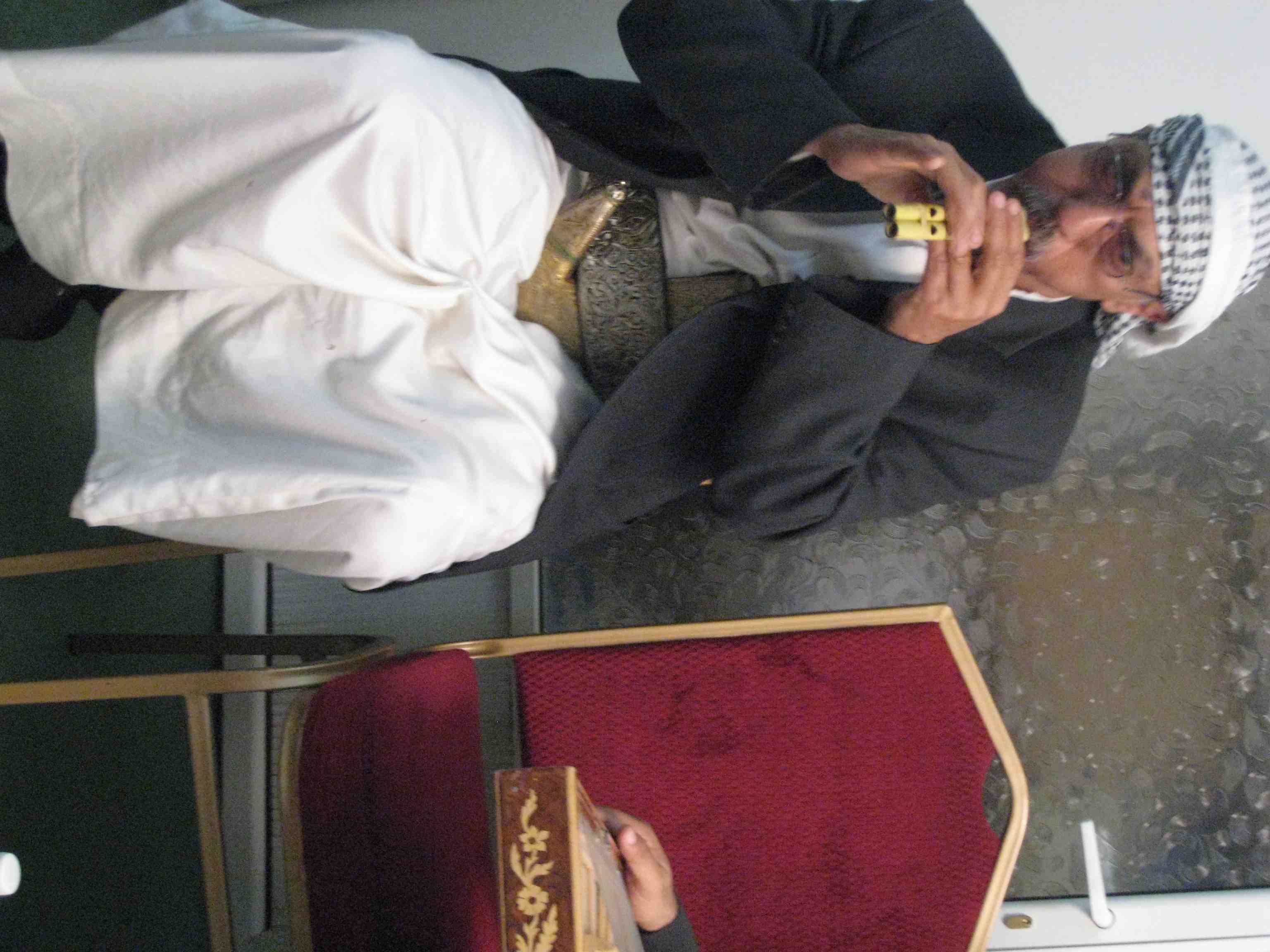 yemeni guys jamming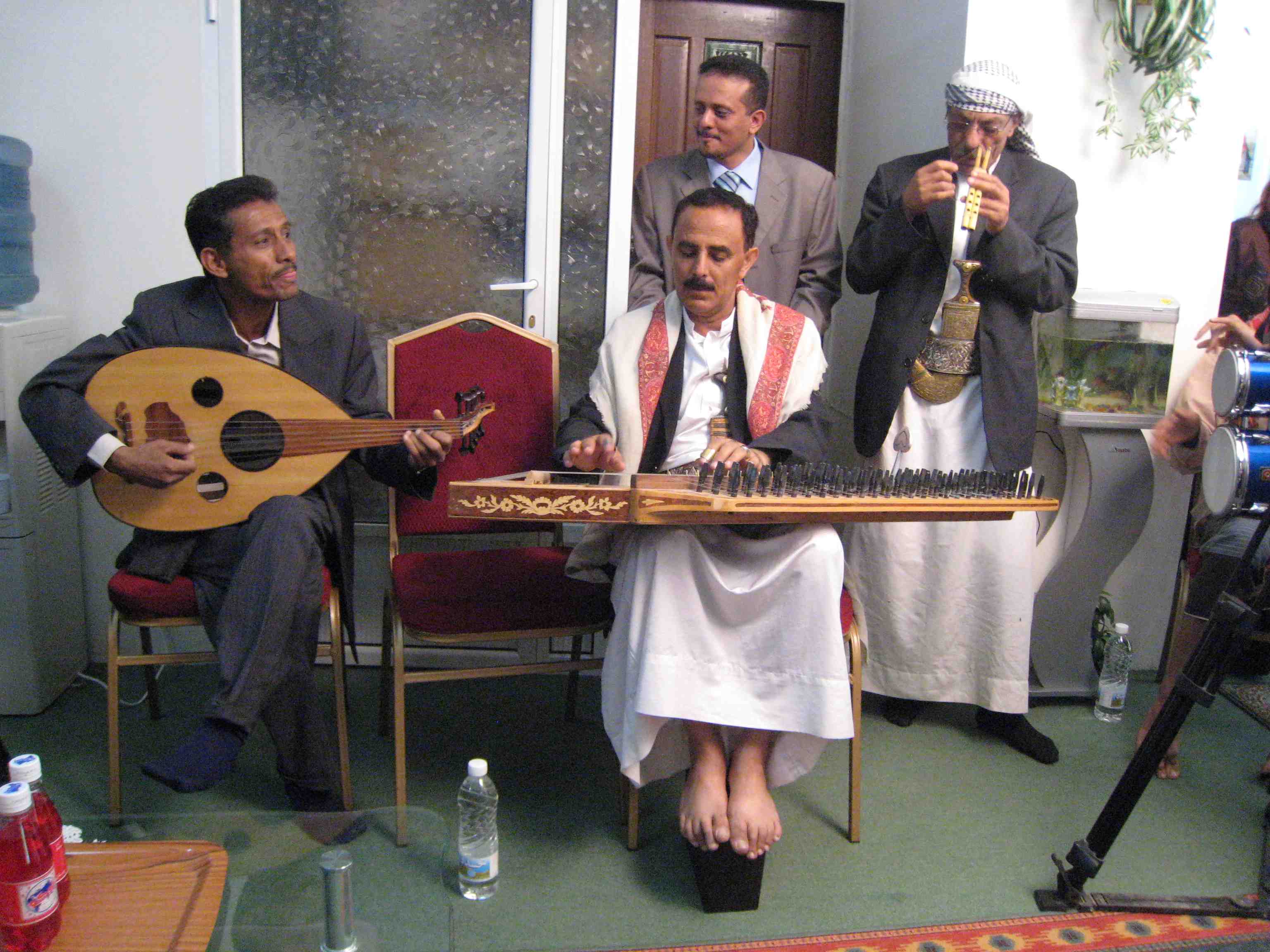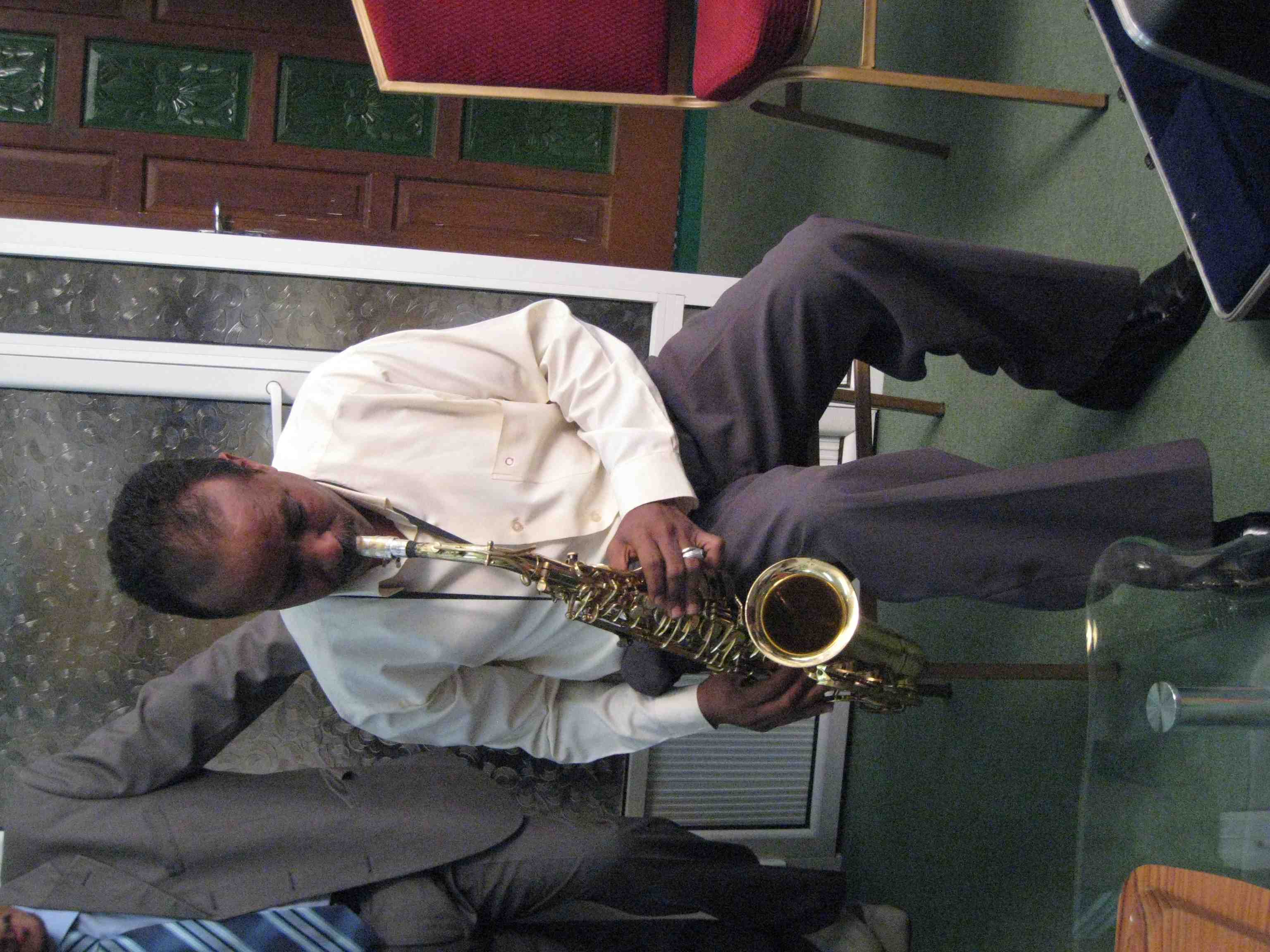 drummers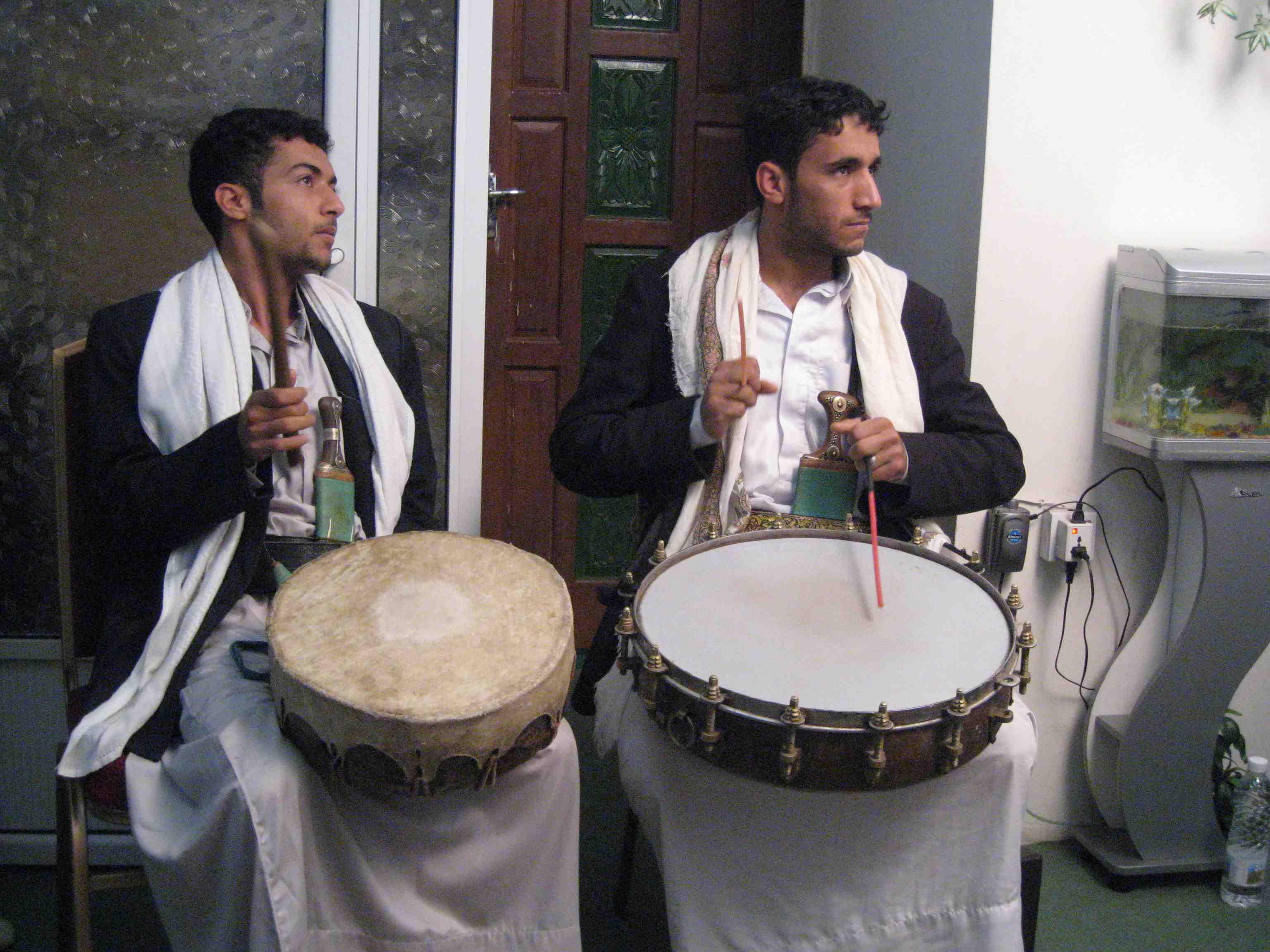 sax player that can play quarter tone music on the sax
dave cook playing some crazy harmonies on arabic tv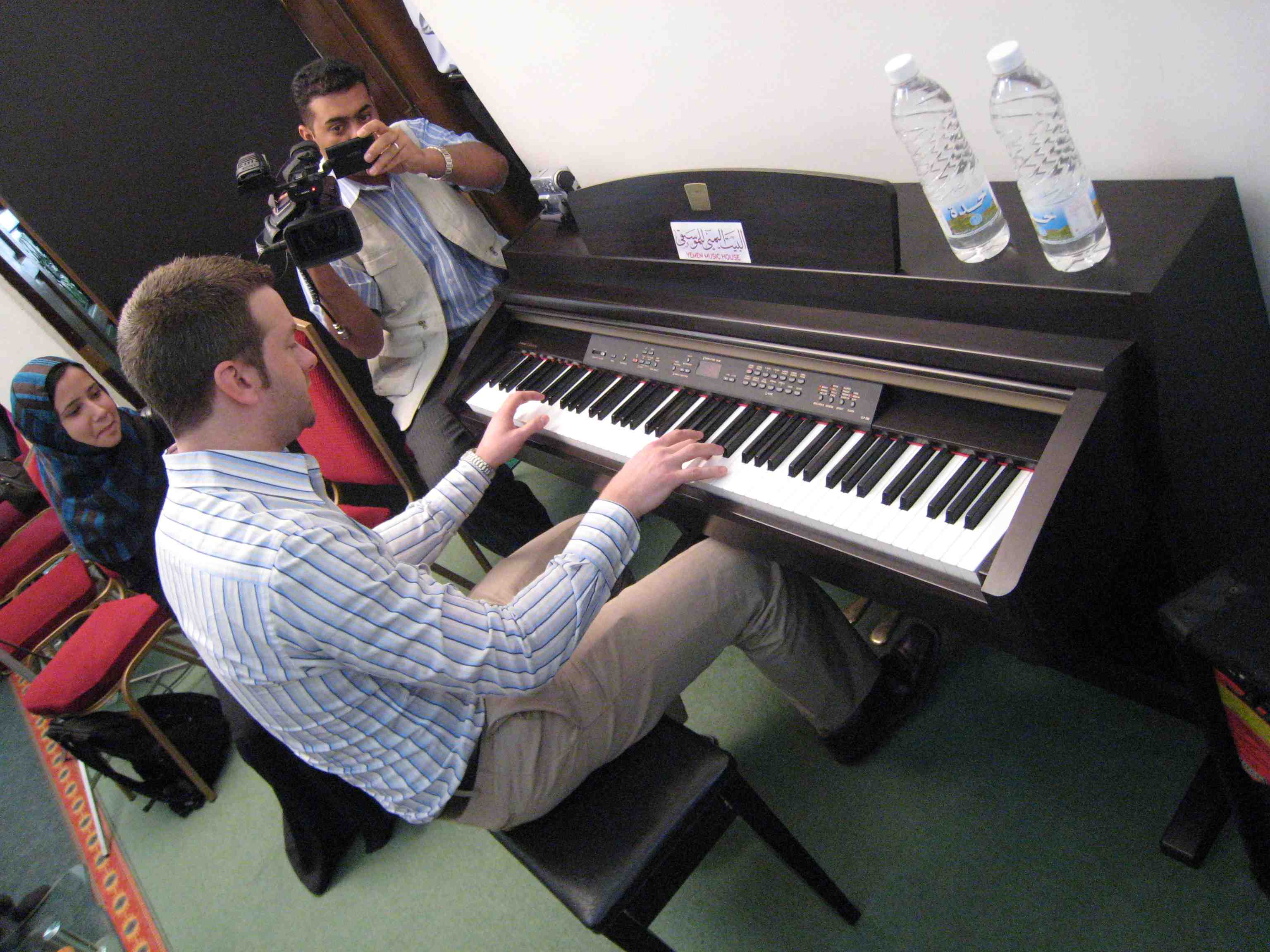 yes they have pro tools in yemen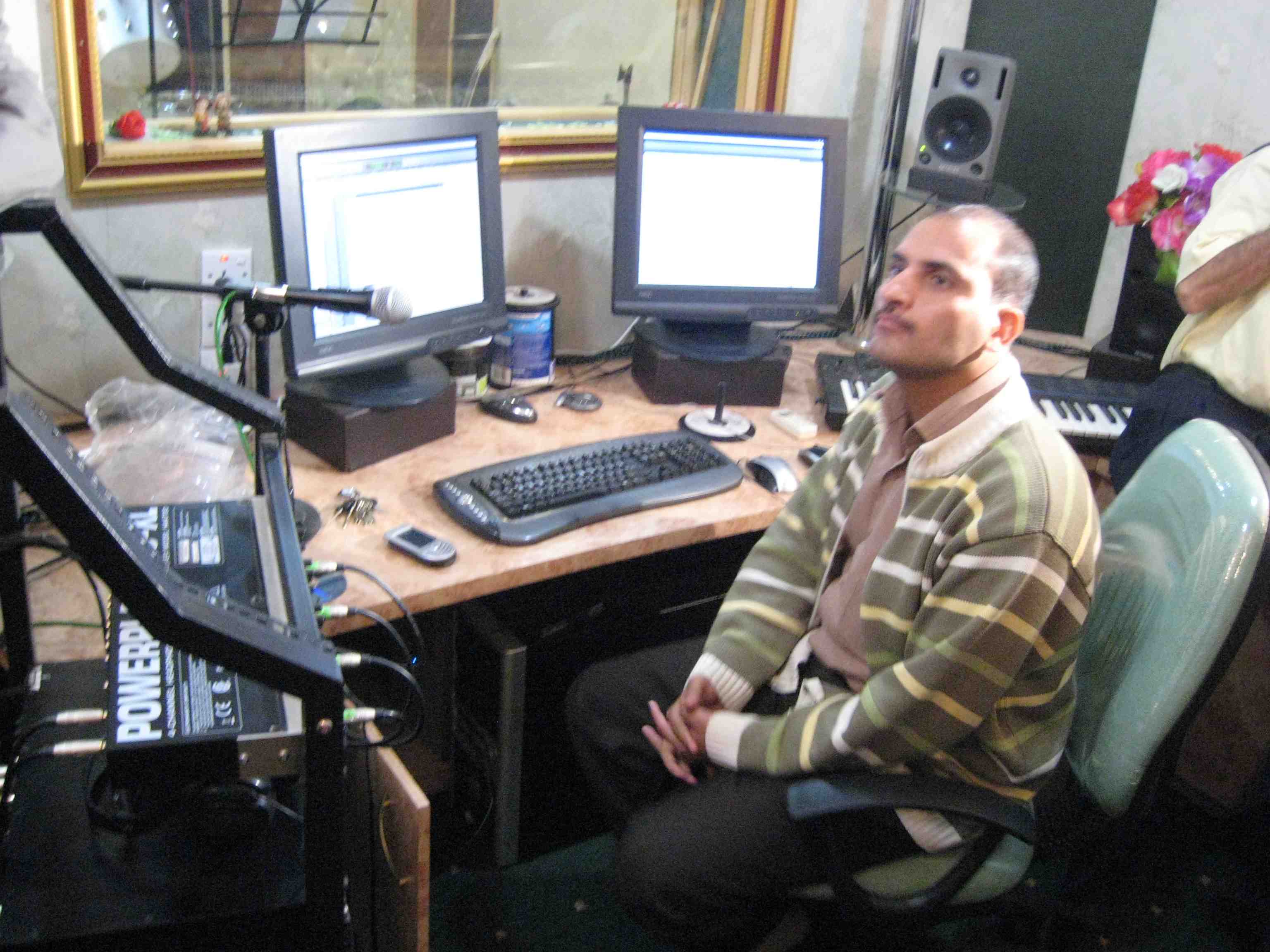 tomas talking about music on arabic tv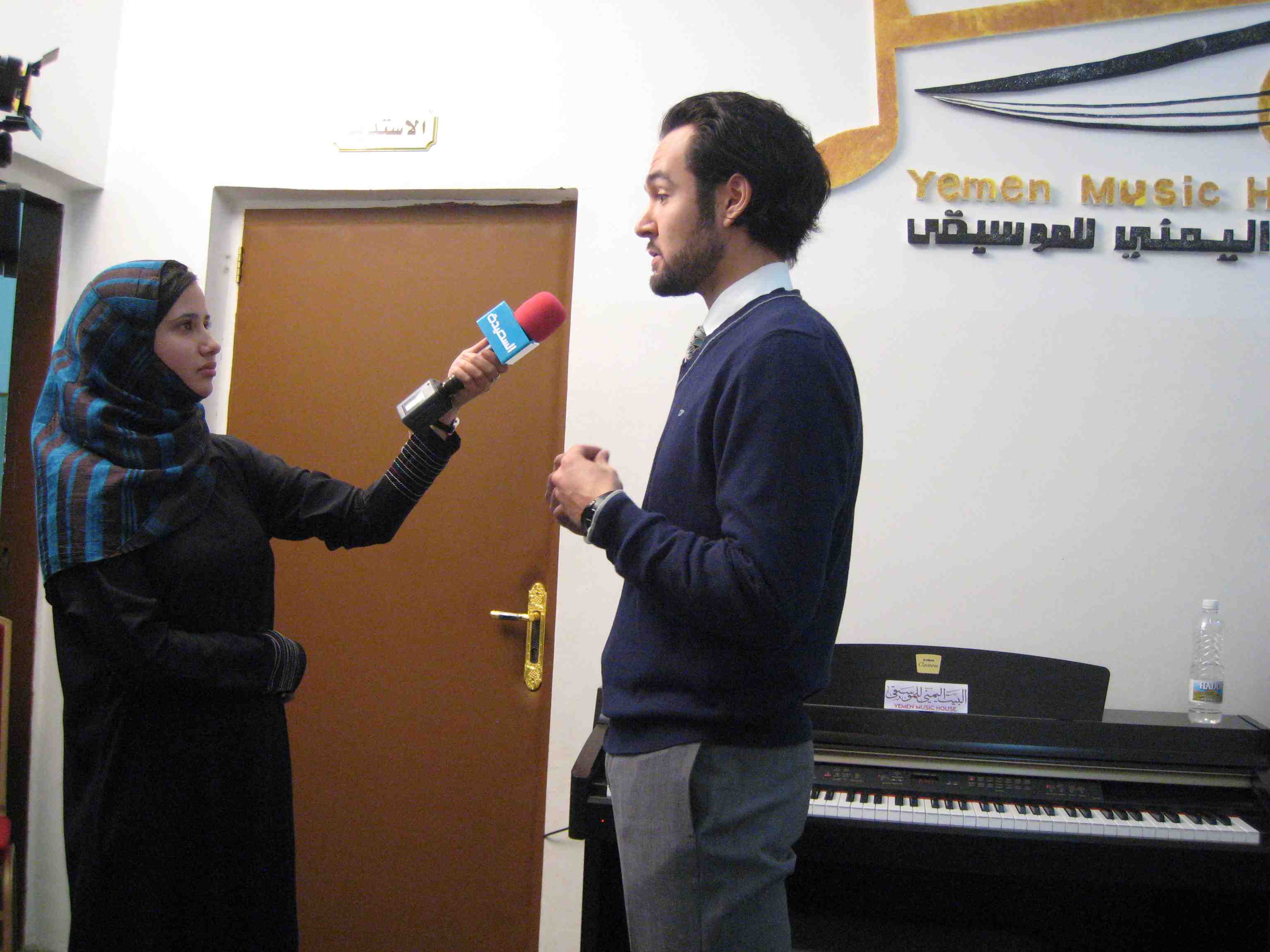 discussing chaos theory on arabic television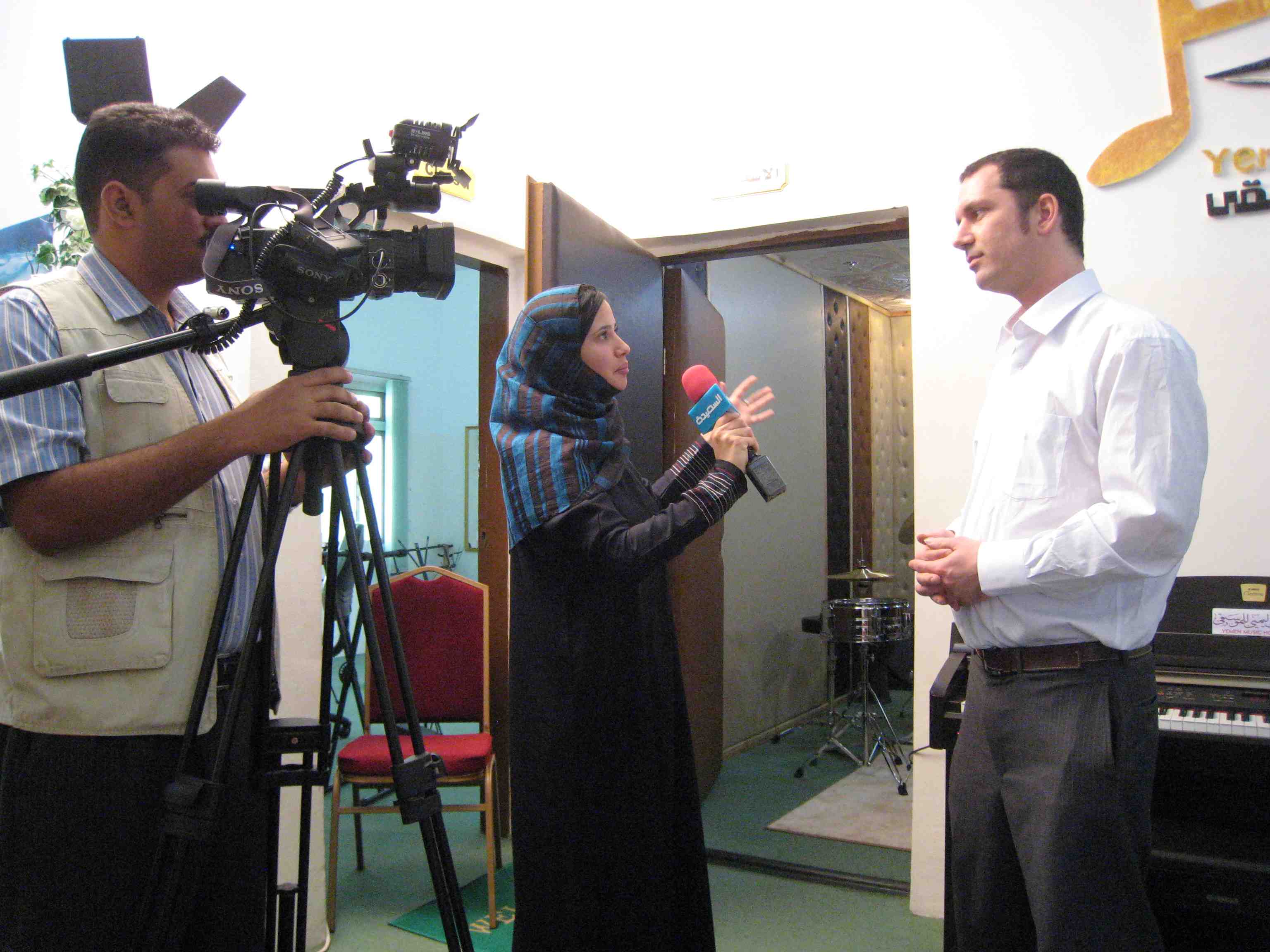 exegesis plus local musicians at the yemen music house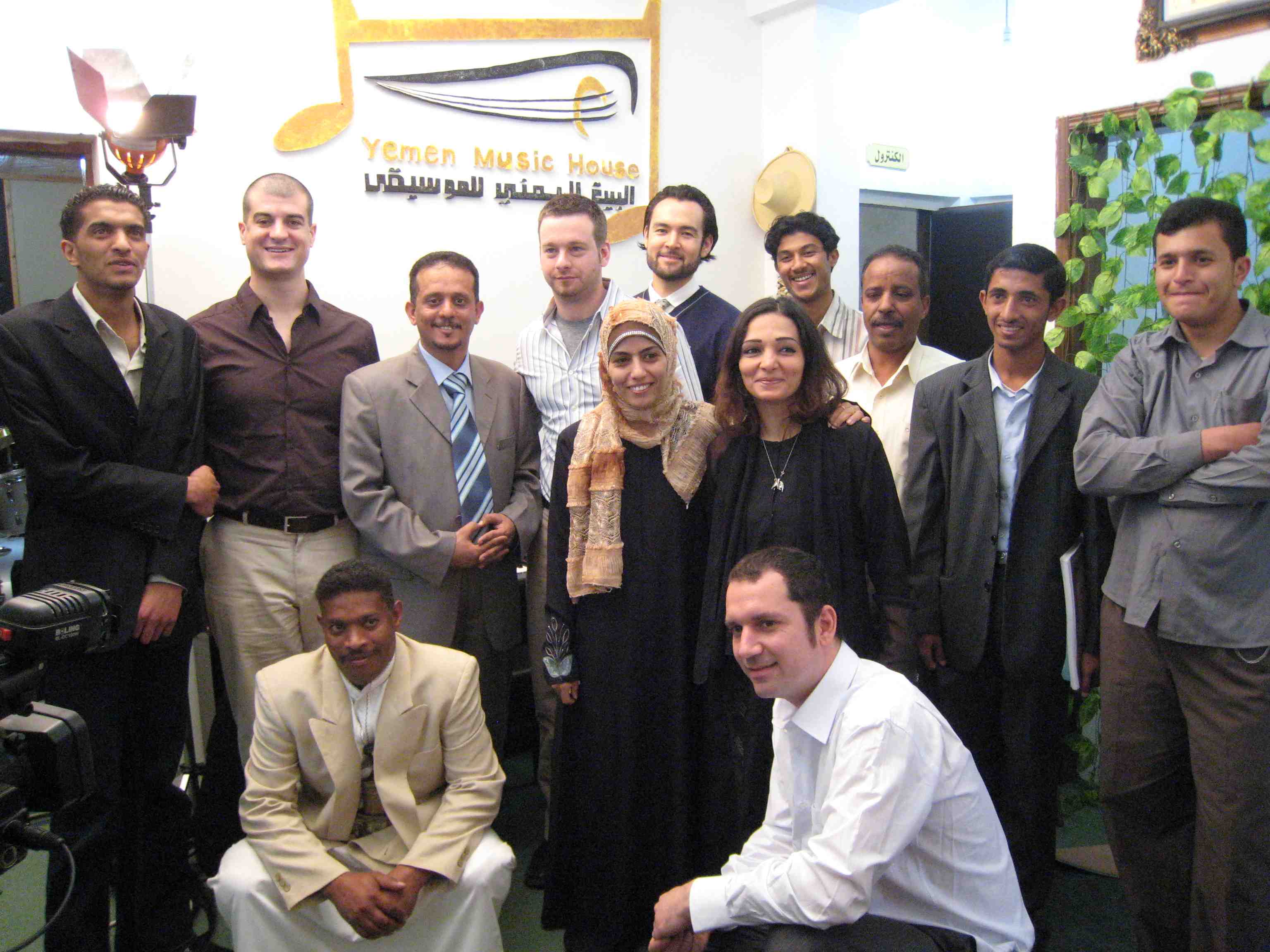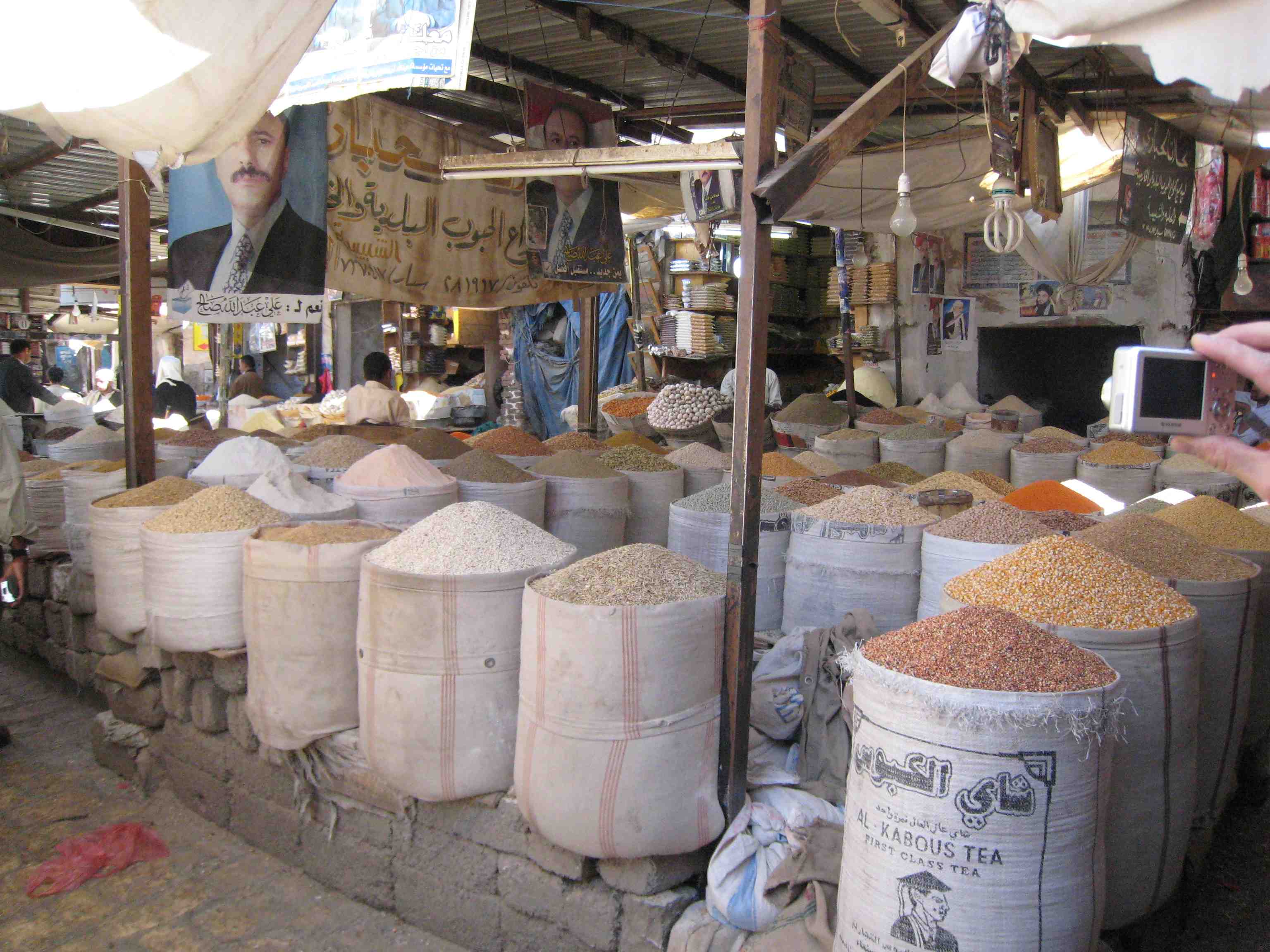 then we visited the 'Äúold city'Äù
here is a spice market
old city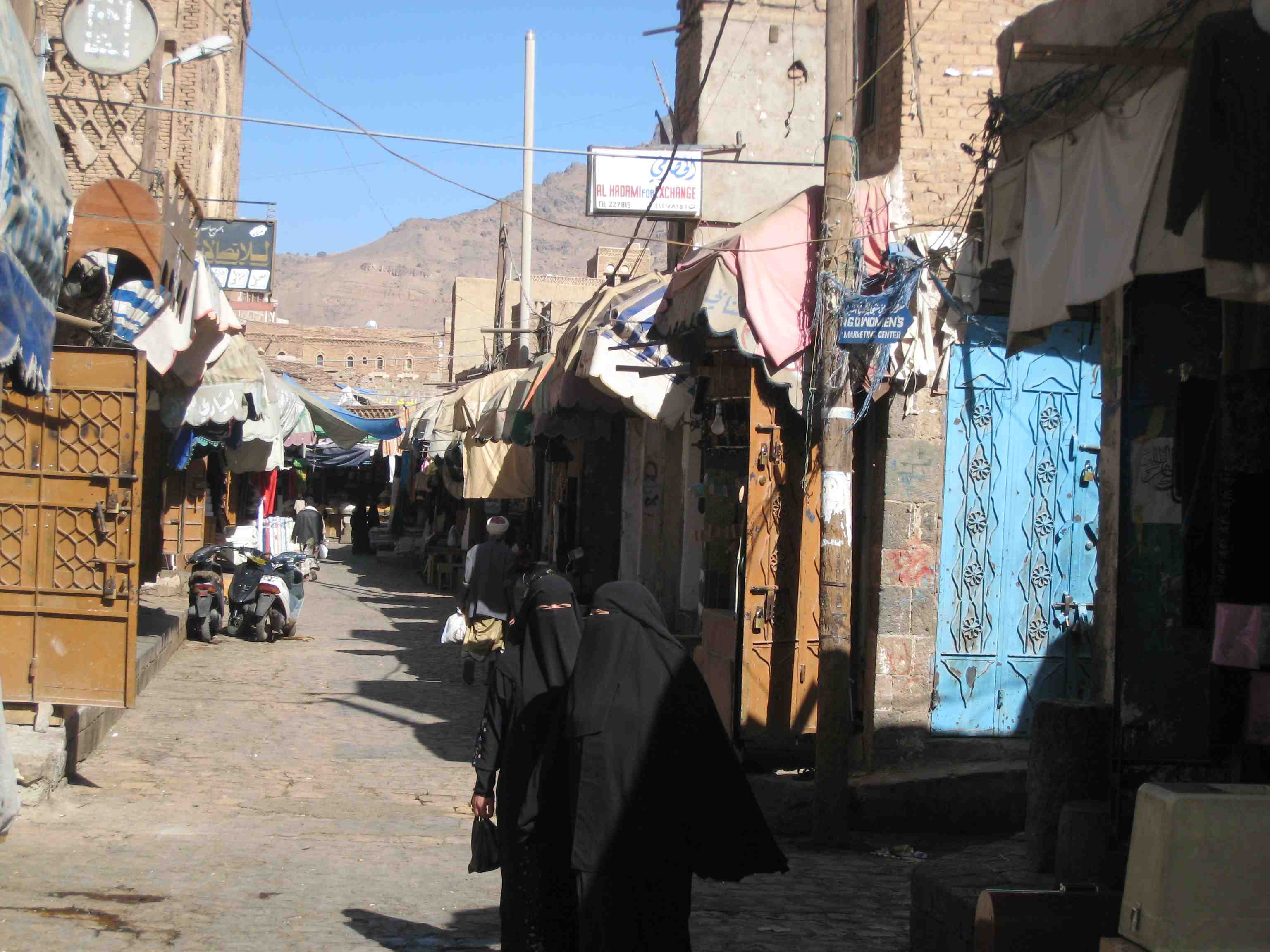 then we played a concert at the U.S. Embassy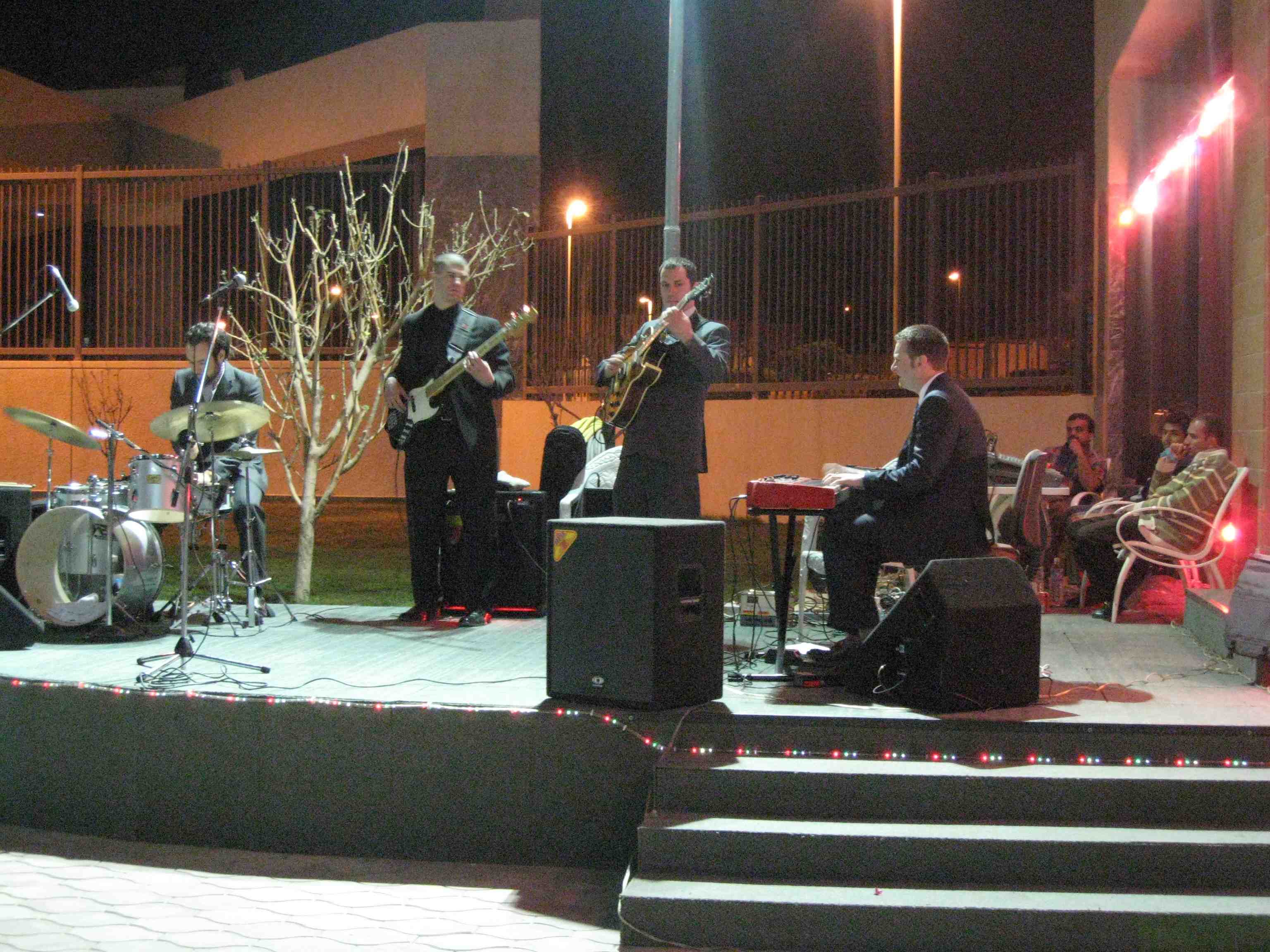 Please click on the link of the country you would like to see the blog of. You are currently on the page for Yemen. Here they are in the order they were visited:
Yemen